Trust in the Lord (Proverbs 3:5 – 6)
If you enjoy singing songs and learning Bible verses check out our YouTube channel for kids to find more videos like this one.
Never Miss a Video on U-Nite
Subscribe to our YouTube channel for kids to get notified whenever a new video is posted.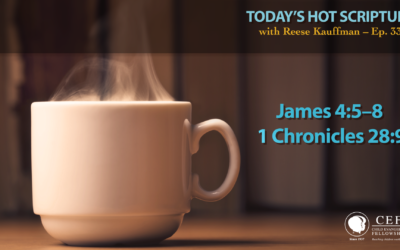 Have you ever stopped to consider how many times the Bible mentions God's love and care for you? Let's look at a couple of those passages today.
Reach A Child, Make An Impact
We've been assigned a great work and we could do so much more if we had one more person – just one more – helping us reach Every Child, Every Nation, Every Day. That person is you!