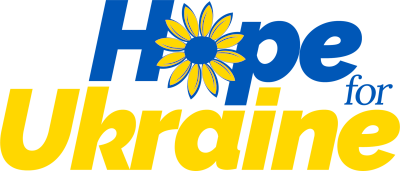 Hope for Ukraine
God is our hope in the fog of war. He is the true source of love, truth, peace, and all that is good. We pray that God will redeem the current situation in Ukraine by bringing many children and their families to a saving knowledge of Jesus Christ.
Many in the CEF family are seeking updates on the situation with our workers in Ukraine, how they can pray, and how they can help. We have included that information here and thank you for joining us in prayer for our workers and the children of Ukraine.
DO YOU WONDER WHY?
Print and distribute 5 Million booklets during the next 12-18 months
HOPE FOR UKRAINE GOSPEL PACKS
Prepare and distribute 100,000 packs during the next 12 months
6/13/22 – Continue to pray for CEF workers in Russia as they share the gospel in difficult circumstances.
6/11/22 – Pray for the ministry and CEF workers in Poltava city. There are 7 clubs being held daily reaching 100 refugee children.
6/10/22 – Pray for the evangelistic outreach this Sunday for refugee children and their parents around Poltava City.
6/9/22 – Pray for CEF workers that remain in the Luhansk region who are living in extremely difficult conditions without electricity, water or gas.
6/8/22 – Pray for open air evangelism that is taking place in Zhytomyr and surrounding areas
6/7/22 – Pray for the volunteers, transport and finances that are needed to continue distributing Gospel backpacks among the children.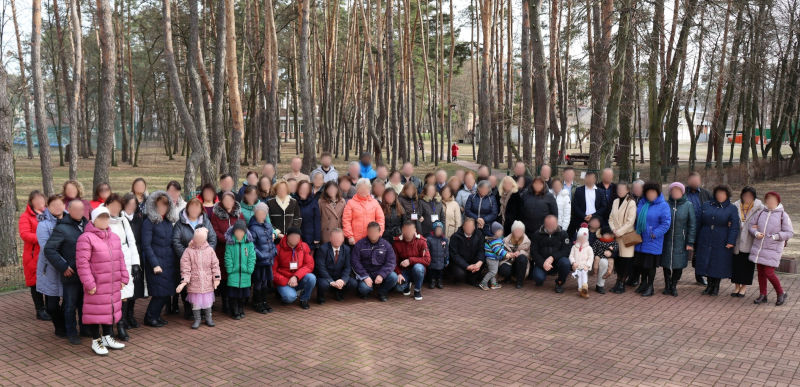 Ukrainian CEF workers and their families at a conference as war broke out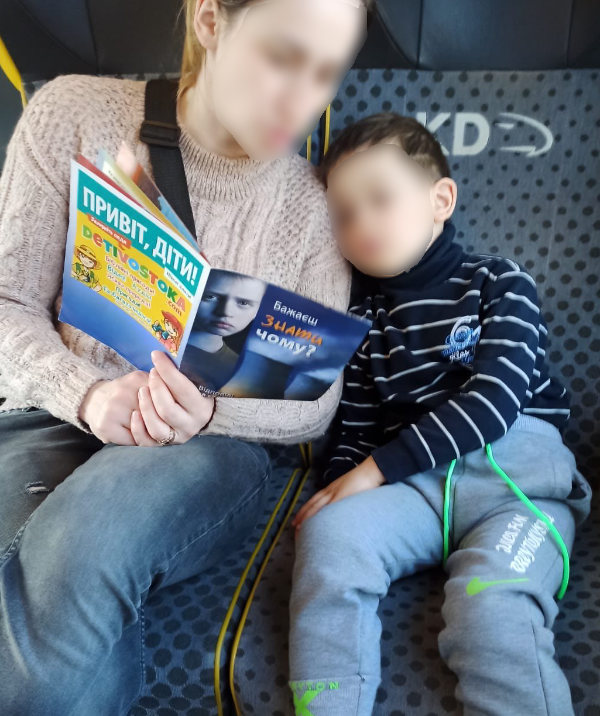 A young Ukrainian mother, currently refugees in West Poland, reading the DYWW booklet to her son
Pray for the 6.8 million children of Ukraine
Pray for the safety of our 69 workers and their families in the Ukraine
Pray that the current situation in Ukraine would point many children to Jesus Christ
Pray for our European CEF leadership as they support our workers in Ukraine during this time of great uncertainty
Pray for the 25.7 million children of Russia
Would you please consider giving to help with the printing of these materials and the support of our 70 national missionaries working in Ukraine? Together, let's show the children of Europe the love of Christ. On their darkest day, these children can be shown the light of the Gospel!