Have you ever wondered how God could use you? Paul McIntyre tells about his journey to finding God's plan for him.
For more videos like this one visit https://www.youtube.com/channel/UC86gzOaVywYkXyoVwsT7zqw
Stay Connected with CEF
Subscribe to our email lists to receive updates, news, and stories based on your needs and interests.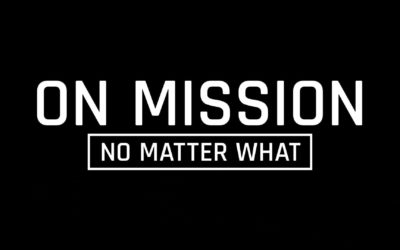 CEF is on mission, no matter what. With a creative, resourceful approach, we're continuing to minister to children throughout the COVID-19 pandemic.
Reach A Child, Make An Impact
We've been assigned a great work and we could do so much more if we had one more person – just one more – helping us reach Every Child, Every Nation, Every Day. That person is you!