What is a Good News Club?
Children and parents love it. Atheists wish it would go away. School teachers and principals want it. Satan Club leaders wish it would stop. Take an inside look at a Good News Club and decide for yourself.
Learn more about Good News Club
Stay Connected with CEF
Subscribe to our email lists to receive updates, news, and stories based on your needs and interests.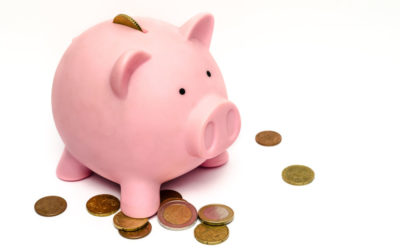 I teach a preschool Good News Club twice monthly. It costs about $5 US dollars to go to the GNC™. One Tuesday I had no money to go, but I really wanted to be there.
Reach A Child, Make An Impact
We've been assigned a great work and we could do so much more if we had one more person – just one more – helping us reach Every Child, Every Nation, Every Day. That person is you!