You May Have Never Considered Some of These Important Features
Four reasons CEF Press materials are what you need for children's ministry.
Find Teaching Materials for Your Children's Ministry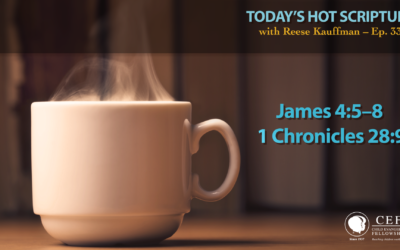 Have you ever stopped to consider how many times the Bible mentions God's love and care for you? Let's look at a couple of those passages today.
Reach A Child, Make An Impact
We've been assigned a great work and we could do so much more if we had one more person – just one more – helping us reach Every Child, Every Nation, Every Day. That person is you!