You May Have Never Considered Some of These Important Features
Four reasons CEF Press materials are what you need for children's ministry.
Find Teaching Materials for Your Children's Ministry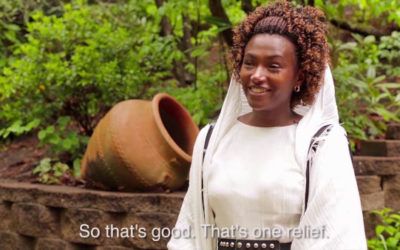 https://youtu.be/rL17k4R1N7M Share: Share on facebook Share on twitter Share on linkedin Share on email Stay Connected with CEF Subscribe to our email lists to receive updates, news, and stories based on your needs and interests. Subscribe More Videos
Reach A Child, Make An Impact
We've been assigned a great work and we could do so much more if we had one more person – just one more – helping us reach Every Child, Every Nation, Every Day. That person is you!