You Shall Love (Matthew 22:37-39)
Stay Connected with CEF
Subscribe to our email lists to receive updates, news, and stories based on your needs and interests.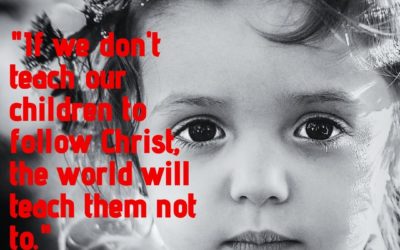 As a parent, my husband and I did our best to teach our children right from wrong; to always seek God in what they do, and live their lives as a witness to Who it is that lives within them. Unfortunately, many children do not have this guidance at home.
Reach A Child, Make An Impact
We've been assigned a great work and we could do so much more if we had one more person – just one more – helping us reach Every Child, Every Nation, Every Day. That person is you!