Making the Pieces Fit
-Susan Mackert I've always enjoyed doing jigsaw puzzles. There's just something so relaxing about tuning everything else out and focusing on which piece goes where! It's so satisfying when the puzzle finally comes together and perfectly matches the picture on the box! Organizing several dozen Good News Clubs can often feel like a great, big puzzle. The only problem is that you don't have a box with a picture of the desired result on it.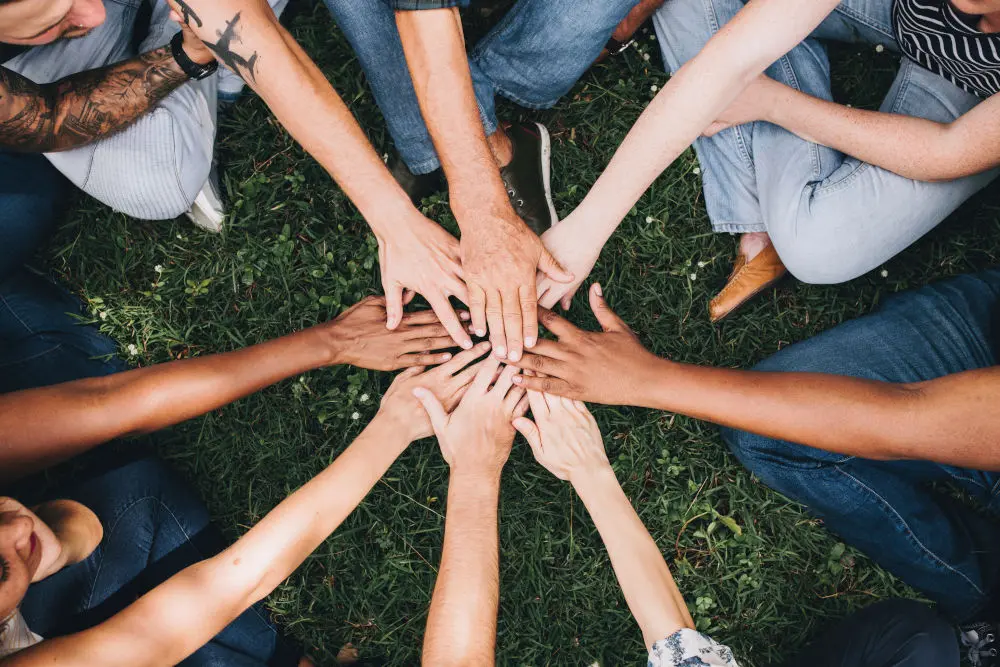 This past summer approximately 75 people went through training to become Good News Club® volunteer missionaries in our CEF chapter. Some had an idea of which club they would be in; others were open to being placed wherever there was a need – well, within certain parameters, such as the day of the week and distance from his or her home. Understandable. I seriously began to wonder how it would all come together as the startup week for our clubs was approaching. But after numerous emails, phone calls and juggling, finally most of the teams were set. There was just one new school that needed two additional team members. Thankfully when I called two of the new volunteers who had not yet been placed, they said yes. I breathed out a sigh of relief and sent up a thank you prayer to God!  Because this was a brand new school, I and another staff member, conducted the club as the team observed. Forty-one children, plus several parents, joined us. We ran out of seats – a good problem to have! After the club was over, the team gathered around to celebrate and plan for the next week. One of the volunteers pulled me aside and asked, "How did you know?" With a puzzled look, I responded, "Know what?" She continued, "How did you know we all knew each other? This is such a great fit for all of us!" Truth is I didn't know, but God did. He knew about it before the dawn of time.  He sees the big picture, and He wants to guide each of us as we try to make the pieces of our lives fit. How wonderful this walk of faith! No wonder Jesus said His yoke was easy and His burden was light. If we let Him direct our lives, it will be infinitely more restful and satisfying than putting together a jigsaw puzzle!
Stay Connected with CEF
Subscribe to our email lists to receive updates, news, and stories based on your needs and interests.