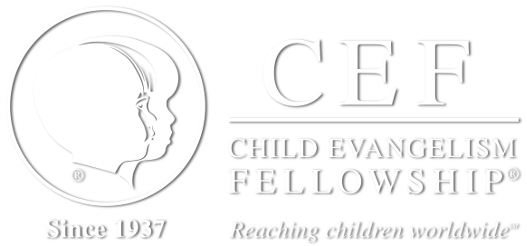 Partner's Retreat
February 3-6, 2022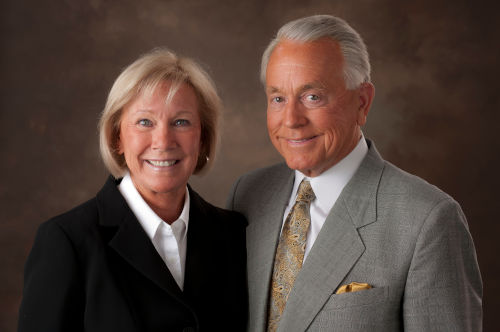 FROM THE PRESIDENT
Linda and I want to invite you to join us in Florida for the CEF Partner's Retreat. We assure you it will be a weekend to remember. You will love the scenic view of Florida from the hotel. You will be enriched by the fellowship with like-minded believers. You soul will be thrilled to hear the reports of all that God is doing through the ministry of Child Evangelism Fellowship. If you have never heard Dr. Alexander Granados or Niah and Allisha Merrill you are in for a real treat.
Dr. Granados' messages are powerful and spot on. The Merrills will lead our worship times and provide special music. Of course, you will also be able to hear from CEF leaders. Don't miss this wonderful weekend. Linda and I look forward to seeing you there.
Yours for all the children,

Reese and Linda Kauffman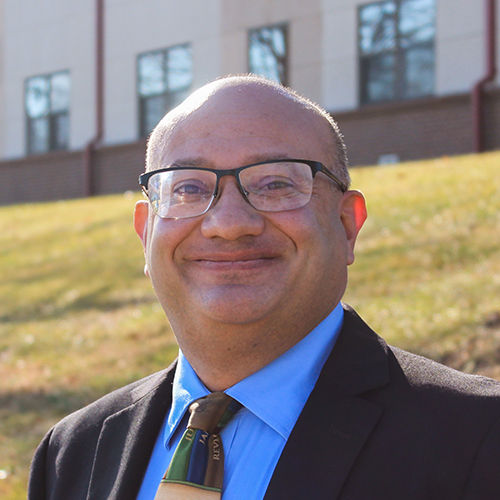 Dr. Alexander Granados
Dr. Alexander Granados is President of Calvary University in Kansas City, Missouri. He is married to his wife, Dorian, and they have two daughters.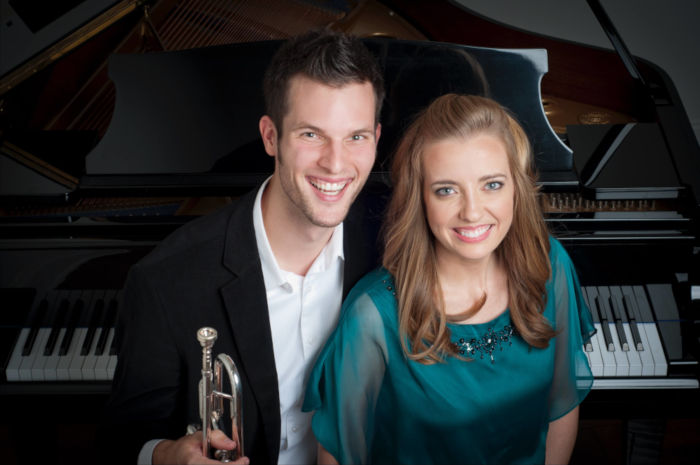 Niah and Allisha Merrill
Spiritual encouragement, creative energy, and musical excellence are what you can expect with Niah and Allisha.
International CEF Workers
CEF workers from around the world will join us via ZOOM. You will hear up-to-the-minute reports and be able to meet some of those God is using to reach the next generation for Jesus.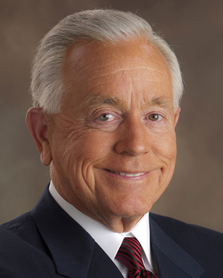 Reese Kauffman
Reese has served as CEF President for the last 32 years. God has used his vision and leadership to help CEF work be established in nearly every nation on earth.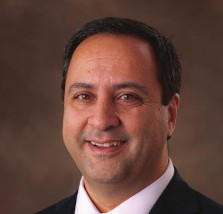 Moises Esteves
Moises serves as the Executive Vice President of Child Evangelism Fellowship and leads the ministry departments of CEF as well as oversees the operational departments.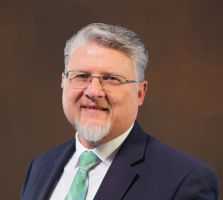 Fred Pry
Fred is the Associate Director of USA Ministries and leads ministry efforts in the USA.

Location
The Partner's Retreat will be held at the Sanibel Harbour Marriott Resort and Spa located in Fort Myers FL. The winter is a beautiful tie in Florida. The closest airport is Southwest Florida International Airport (RSW) which is approximately 30 minutes from the hotel. We can pick you up at the airport and provide transportation or you may use a taxi, uber, or rental car.
Meals
Meals will be provided beginning with Thursday night dinner going through Sunday morning, breakfast. Guests will be on their own for lunch on Saturday.
Dress
Dress for the weekend is business casual. You may want to bring a sweater or jacket for cool nights and mornings and for your comfort while in the meetings.
Parking
Free self-parking and $20 per car for valet.
Departure Information
Our program will end at 11am on Sunday morning, February 6. Check out is extended to 12 noon for our guests.
Endorsement
Do you wonder what others are saying about the ministry of CEF?
CEF Partner's Retreat
Sanibel Harbour Marriott Resort and Spa
17260 Harbour Pointe Drive
Fort Myers FL 33908