Luke 10:2
"The harvest is plentiful, but the laborers are few. Therefore pray earnestly to the Lord of the harvest to send out laborers into his harvest."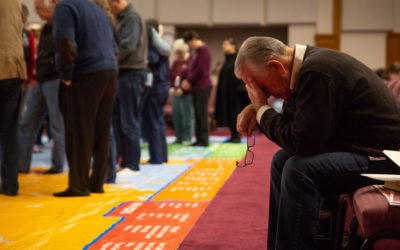 God's Word truly is living and active. That's why you can read the same portion of Scripture at different times and different places, and God will show you something new. One day last fall as I read familiar passages in the Gospel of Luke, I was struck afresh with the words of Luke 10:2. I studied further and over several weeks spoke to ten Bible scholars and pastors to check my understanding of the verse.
Nothing Catching Your Eye?
Let us know what you would like to see.
Get the Latest News & Updates
Subscribe to be notified by email when we have additional information to share.