Life on earth held little hope. But CEF helped him find it for the next.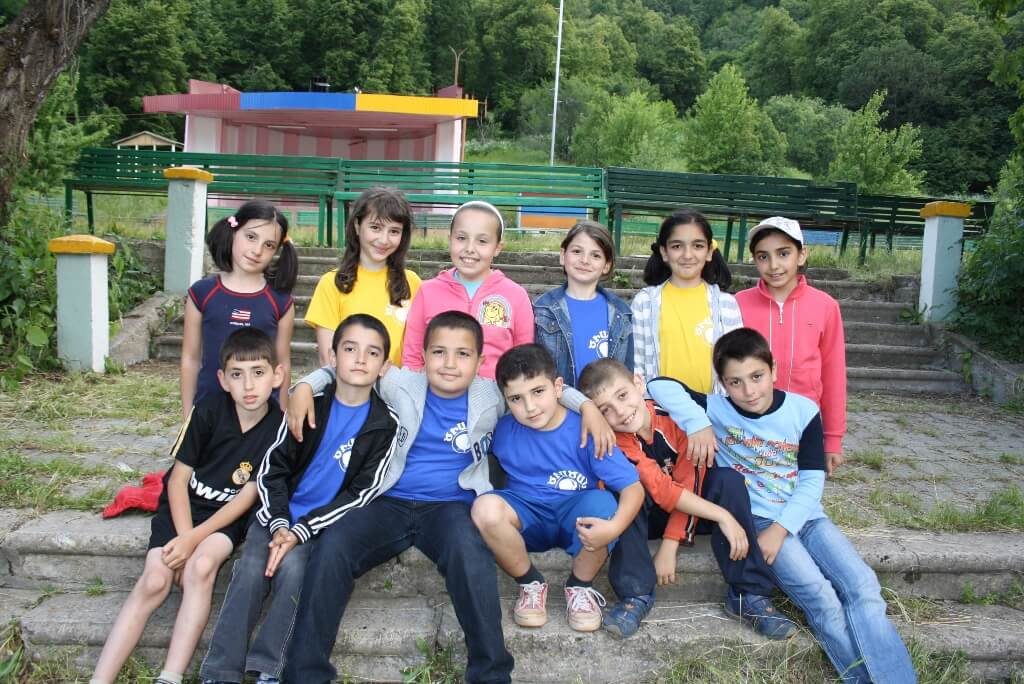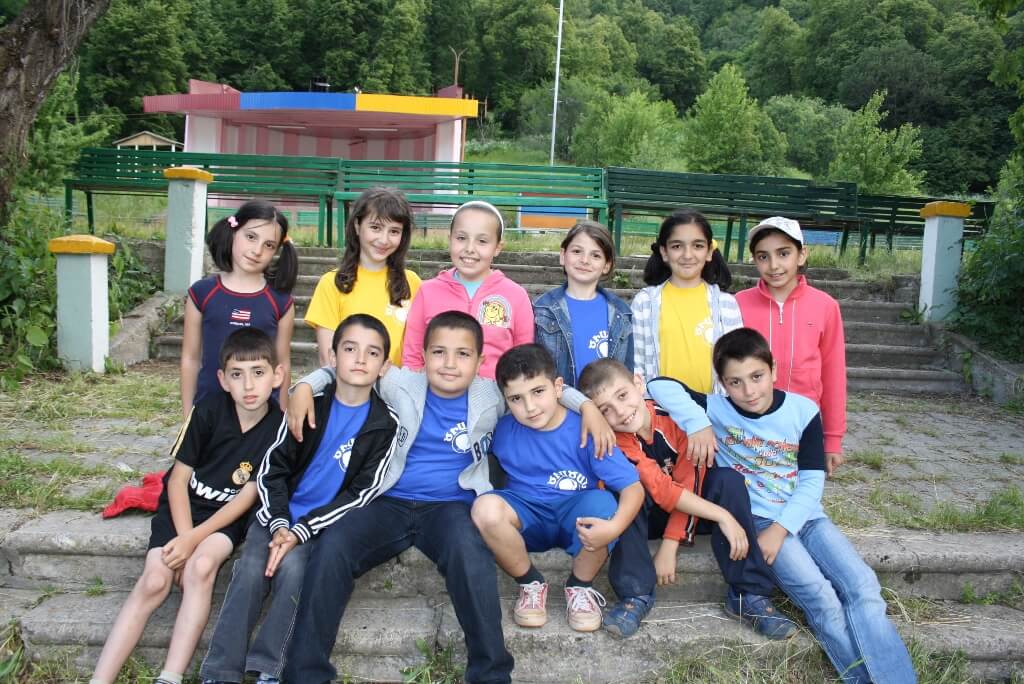 "Davit" lived in an orphanage in Armenia. As one of 4,000 children in this country's state and private run institutions, he had little hope of leaving before age 18. Even after aging out of the system, Davit would face stigma from society in general, with difficulty finding employment and living a "normal" life.
But Davit faced an even greater challenge—he had blood cancer. Because his condition was so serious, workers took him to a church where they believed God might perform a miracle if they lit a candle and prayed a special prayer. When they handed the candle to Davit, he began to sing, "God is so good, God is so good, God is so good, He's so good to me"—a song he'd learned months earlier in the Good News Club® held by CEF at his orphanage.
Through the Good News Club, Davit learned that God was good, whether Davit was ever healed of his disease or not.
Through the Good News Club, Davit learned that God was good, whether Davit was ever healed of his disease or not. The simple truth of the song he learned brought him comfort and hope, right up until the time that he met his Lord and Savior face to face.
Almost 42 percent of children in Armenia live below the poverty line, with almost 5 percent in extreme poverty. While the infant mortality rate is decreasing, it is still a concern. Up to 70 percent of deaths in the country are children during the first 28 days of their life. Most of these deaths would be preventable if appropriate neonatal care was provided to the children in a timely manner.
Disabled Armenian children face particularly difficult circumstances, as medical and social structures to help them are insufficient to meet their needs. They are often neglected and discriminated against, despite their parents' requests for help.
Armenia is the world's first Christian nation. Although it has a strong connection with Christian history and the majority of people belong to the Armenian Apostolic Church, Bible reading is rare. In addition, the current political situation has an impact on ministry opportunity. Armenia's borders with Turkey and Azerbaijan are under severe blockade. Because of shootings along the border, CEF workers never know if their 5-Day Clubs in the area will be possible or not.
In spite of these challenges, Armenia has perhaps the strongest Junior Youth Challenge ministry in the whole European region. They reach nearly 4,700 young people and are very effective in involving them in the ministry of reaching children. They train and equip over 500 church-related Good News Club programs and have a strong 5-Day Club ministry.
Through the support of friends like you, CEF is bringing the hope of Jesus Christ to the children and teenagers of Armenia—for this life and the next.
Prayer Request
We will have Teen conference in April 29-May 1, the subject will be the church, we are inviting 75 believers teenagers from different churches, who serve in their church as a helper, the age will be 15-17 age, please pray for the preparation of the conference, and for the subject, specially for the speaker.
We will have TCE1 separated in 6 Saturdays, starting April 14, please pray for the teachers who will teach, and also for the students, that they will be able to manage their time on Saturdays.
We still looking to find a peace of land to buy it, for having our multi purpose camp center, please pray for that.
| | |
| --- | --- |
| Country Population: | 3,045,191 |
| Christian Population: | 2,918,245 |
| Languages: | Armenian (official), Kurdish |
| Life expectancy: | 74.9 years |
| Literacy: | 99.7% |
Religions:
Armenian Apostolic 92.6%
Protestant 1%
Other 6.4%
2017 Outreach
Number of Good News Clubs® Established
Children Presented with the Gospel
Help Children in Armenia and other countries hear the Gospel
Children in countries all around the world are responding to the Gospel just like the children in Armenia. Together with your help, we can see hearts and lives changed for eternity in nearly every country of the world. Give today and help children hear about the love of Jesus.