When she first started teaching the class, the students made her never want to come back. But as time went on, God's Word began to change their behavior…and their hearts.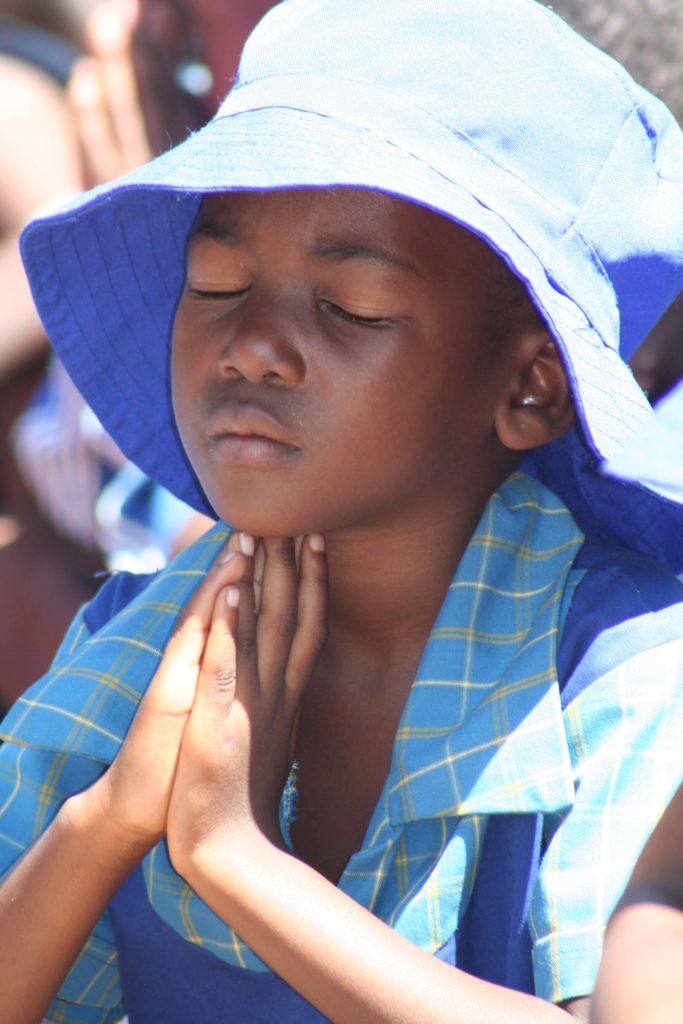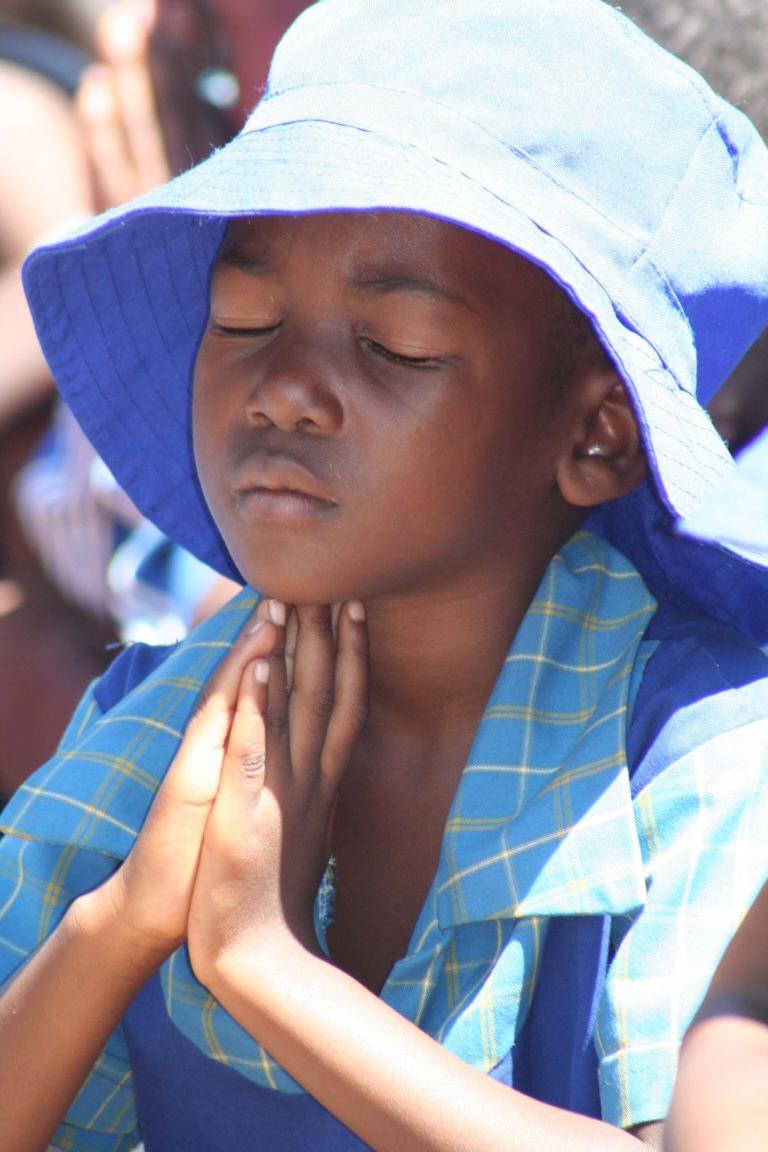 Mauritius is an island nation in the Indian Ocean about 1,200 miles off the southeast coast of Africa. Each year, hundreds of thousands of tourists flock to this tropical paradise, with its white sandy beaches and turquoise sea.
"Janine" is a CEF worker in this beautiful nation who helped start a Good News Club® at a secondary school. When she was first introduced to the students, she said she "felt like never going back there again." The students would fight in class, dance on the tables, and even swear in front of her. "It was at times impossible to stop them," she said. "I often cried and asked God to take control."
"I often cried and asked God to take control."
But as God reminded Janine of Philippians 4:13, that she "can do all things in Christ who strengthens me," she began to see a dramatic transformation. Through the truth of God's Word that students heard in Club, their lives began to change. Some of the children were moved to ask forgiveness for their behavior.
"Each time we go, we see the Lord is working in the students' lives," Janine said. "They even ask us to pray for them. We look forward to more blessings from God as He works in the hearts of these children."
Although most families in Mauritius live decently, others (especially from the Creole community) continue to live in extreme poverty. These families live without electricity or running water and can't provide decent meals for their children.
Despite many healthcare advances, Mauritius still has a relatively high rate of infant mortality (11.5 percent). There is also a high rate of malnutrition among children. More than one child in 10 dies before the age of five.
Almost 6,800 children live on the streets, with most of them between the ages of 11–16. Some of the reasons include a lack of parents or a difficult socioeconomic status. These children are left to fend for themselves and become easy prey for those who want to exploit or abuse them. Drug addiction is also a big problem among these children, with the use of syringes promoting the spread of HIV/AIDS.
Most of the work that CEF does in Mauritius is through Good News Club programs, like the one that Janine leads. In addition to working with elementary students, CEF also has clubs for preschool children and teenagers, meeting in community centers, backyards, houses, and schools.
Thanks to friends of CEF, teachers like Janine are able to share the Gospel with children of all ages . . . and see hearts and lives changed forever as a result.
Prayer Request
Please pray for opened doors in primary schools in Mauritius and workers to teach the children
Please pray for our club that is facing some oppositions. We trust that God is going to turn this situation to good as we put our trust in Him.
Please pray that God will send more workers to serve in the field, specifically in the school ministry.
| | |
| --- | --- |
| Country Population: | 1,356,388 |
| Christian Population: | 423,454 |
| Languages: | Creole, Bhojpuri, French, English |
| Life expectancy: | 75.8 years |
| Literacy: | 92.7% |
Religions:
Hindu 48.5%
Roman Catholic 26.3%
Muslim 17.3%
Other Christians 6.4%
Other 1.5%
2017 Outreach
Number of Good News Clubs® Established
Children Presented with the Gospel
Help Children in Mauritius and other countries hear the Gospel
Children in countries all around the world are responding to the Gospel just like the children in Mauritius. Together with your help, we can see hearts and lives changed for eternity in nearly every country of the world. Give today and help children hear about the love of Jesus.