Because of the poor economy, children in Moldova miss out on a lot. But thanks to CEF, they're getting the spiritual essential of Jesus.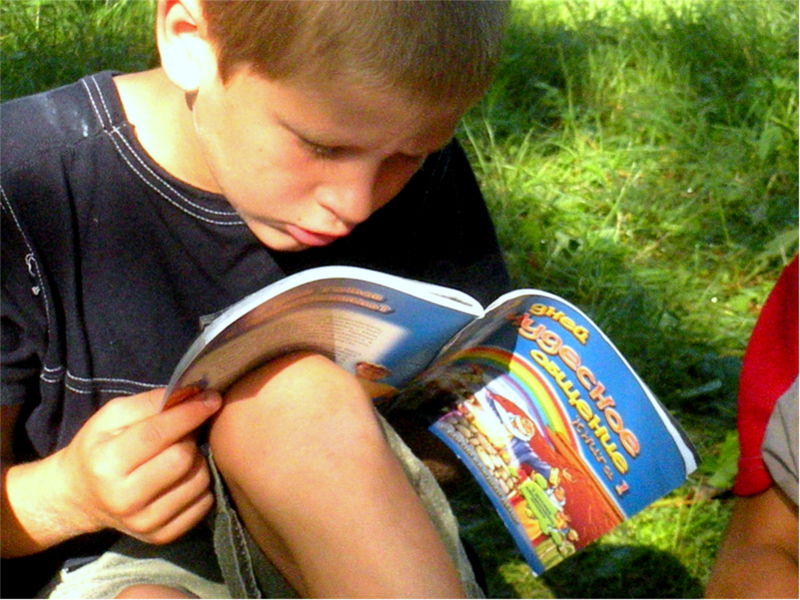 Moldova is a landlocked country in Eastern Europe, bordering Romania and Ukraine. It is the poorest country per capita in Europe and also the least visited by tourists. About 90% of the population belongs to one of the orthodox churches, including the Russian Orthodox Church.
Because of the poor economy, the children of Moldova often miss out on the most basic things of life.
Because of the poor economy, the children of Moldova often miss out on the most basic things of life. But thanks to the ministries of CEF, they're being introduced to the spiritual essential of a relationship with Christ.
One of those ministries is CityKids, a newer project that focuses on reaching children in the cities of Europe. During the summer months, 340 children heard the Gospel through CityKids events organized together with five churches in Chisinau. CityKids offered three types of events—building with Legos day camps, English language day camps, and "What do you want to be when you grow up?" holiday Bible clubs.
"CityKids works!" a pastor exclaimed as he witnessed many new children come to his church because of a CityKids English language camp.
Over a quarter of people in Moldova are below the poverty line, with almost 30 percent of them being children. One major concern in this country is the phenomenon called "parent drain."  One in five children in Moldova has one or both of their biological parents working abroad to try and support the family. Children are left with their grandparents and extended family members, but in some cases even live on their own.
The number of HIV-positive children is especially high, and transmission of the virus continues to increase. Children are also exposed to high levels of alcohol and drug abuse, as well as domestic violence and harsh discipline. About half of all children have been hit or beaten by their parents as punishment.
Last year the CEF summer camp ministry held 48 camps and reached nearly 3,400 children with the help of Christians from abroad who have paid the fees for the camps. And before Easter, Christians helped collect funds for Kinder eggs and organized egg parties so that more children could be invited to a special holiday club.
Despite economic and other challenges, the CEF team is finding unique ways to reach the children of Moldova and introduce them to a relationship with Jesus.
Prayer Request
Praise God for the new national directors, Nelu and Natasa Ciorna. We are excited to see how God will use this couple to reach the children in Moldova.
Pray for godly wisdom as the leadership team continues to grow and make decisions to further the ministry.
| | |
| --- | --- |
| Country Population: | 3,474,121 |
| Christian Population: | 2,623,041 |
| Languages: | Moldovan/Romanian (official), Russian, Gagauz, Ukrainian, Bulgarian, Romani |
| Life expectancy: | 71 years |
| Literacy: | 99.4% |
Religions:
Orthodox 90.1%,
Other Christian 2.6%
Other 7.3%
2017 Outreach
Number of Good News Clubs® Established
Children Presented with the Gospel
Help Children in Moldova and other countries hear the Gospel
Children in countries all around the world are responding to the Gospel just like the children in Moldova. Together with your help, we can see hearts and lives changed for eternity in nearly every country of the world. Give today and help children hear about the love of Jesus.