She wanted her family to learn the Bible. But her husband refused.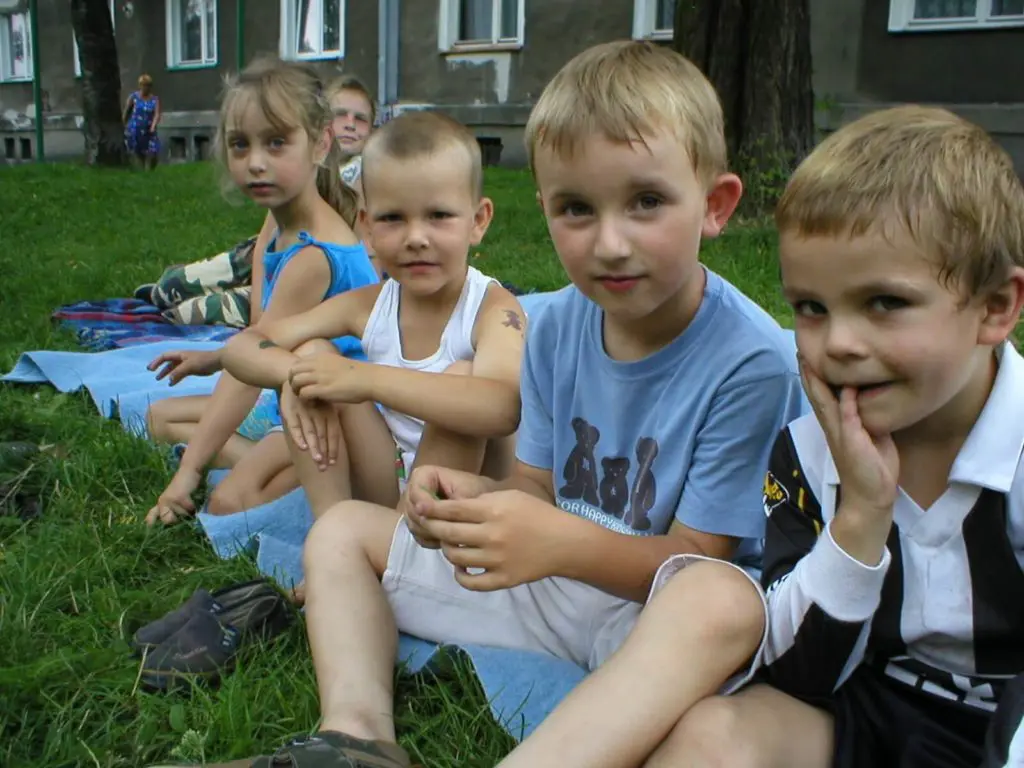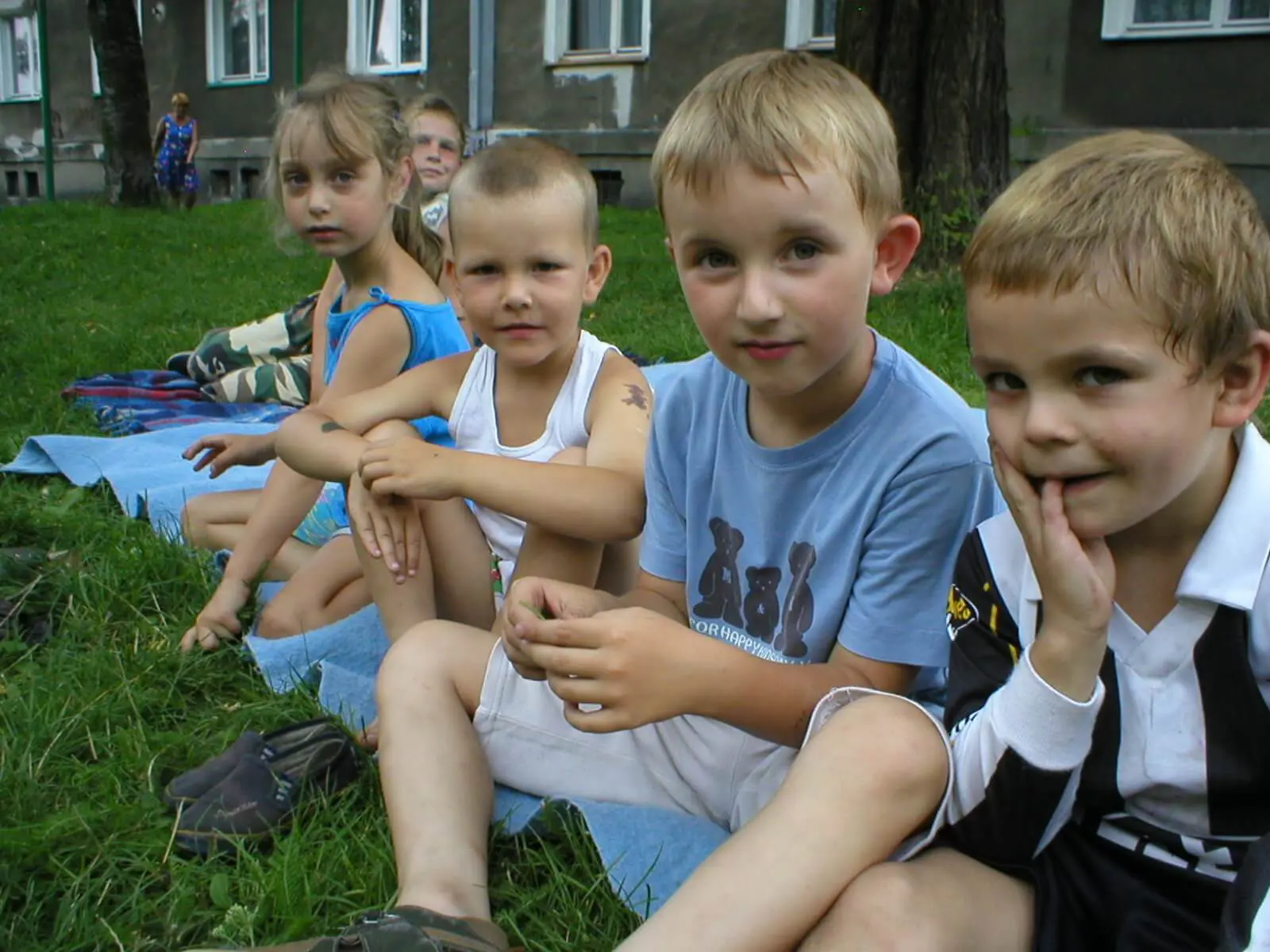 In the summer of 2014, someone handed Dominika Dragon from Poland a Bible. As she read about God, His Son, and Jesus' death on the cross, she wanted to better understand what she was reading. So she took her three daughters, ages three, six, and ten, to a Good News Club® supported by a local church. Soon, she was going to Club on a regular basis, too.
That December, the church held a program where parents were invited to hear their children recite the verses they'd learned the previous months in Club. But Dominika's husband refused to go. There was no way he was going to take part in "that circus," he said.
"That program became a huge turning point for our family. My husband was very moved and asked me to read the Bible to him at home"
However, after a long persuasive talk, he decided to join them. Dominika recounts, "That program became a huge turning point for our family. My husband was very moved and asked me to read the Bible to him at home. Before he didn't want to hear about this at all. At the beginning of February 2015, we gave our hearts to our Lord Jesus."
Now nearly three years later, Dominika is involved in Good News Club ministry and sometimes teaches Sunday school at her church. She also completed Teaching Children EffectivelyTM Level 1, a course that provides methods and procedures to lead children to Christ. Her husband is involved in church, too, and their three girls have received Jesus as their Savior.
Through the support of friends like you, CEF helped change and bless this family, who are now helping to change and bless others with the Good News of Jesus Christ.
Poland has one of the highest childhood poverty rates in Europe, with about one in four children living below the poverty line. Children in certain remote regions of the country who come from poor families often suffer from malnutrition. However, the opposite problem affects many other young people. In recent decades, the Polish obesity rate has greatly increased, mostly due to overeating or poor eating habits. This is particularly worrisome for children.
The CEF team in Poland is small but very active. One of their strongest ministries are 5-Day Clubs, held in the summer, along with winter and summer camps. Last year, the team launched the new CityKids project, focusing on reaching children in Poland's cities with the Gospel.
As a country, Poland is staunchly Catholic, with 90 percent of communities having no Evangelical church. Personal faith is nominal, and morality is being chipped away from the foundations of society. There is a desperate need for people to learn how they can have a personal relationship with Jesus. Thanks to CEF, children are hearing the Gospel and having an impact on their families and communities.
Prayer Request
Pray for the children reached through CityKids. That they would have a deep desire in their hearts for salvation through Christ.
Pray for Lukasz and Aleksandra Gruszczynski as they coordinate and plan the CEF work in Poland.
| | |
| --- | --- |
| Country Population: | 38,476,269 |
| Christian Population: | 34,093,544 |
| Languages: | Polish (official); Silesian; Kashub (a regional language); Czech, Hebrew, Yiddish, Belarusian, Lithuanian, German, Armenian, Russian, Slovak, and Ukrainian (national minority languages); Karaim, Lemko, Romani (Polska Roma and Bergitka Roma), Tatar (ethnic minority languages) |
| Life expectancy: | 77.8 years |
| Literacy: | 99.8% |
Religions:
Catholic 87.2%
Orthodox 1.3%
Protestant 0.4%
Other 11.1%
2017 Outreach
Number of Good News Clubs® Established
Children Presented with the Gospel
Help Children in Poland and other countries hear the Gospel
Children in countries all around the world are responding to the Gospel just like the children in Poland. Together with your help, we can see hearts and lives changed for eternity in nearly every country of the world. Give today and help children hear about the love of Jesus.