Every Child, Every Nation, Every Day
Get Involved
There is a way for you to utilize your gifts and passion in Good News Across America.   There are four basic ways to be a part of the team that will make a difference in Milwaukee this summer.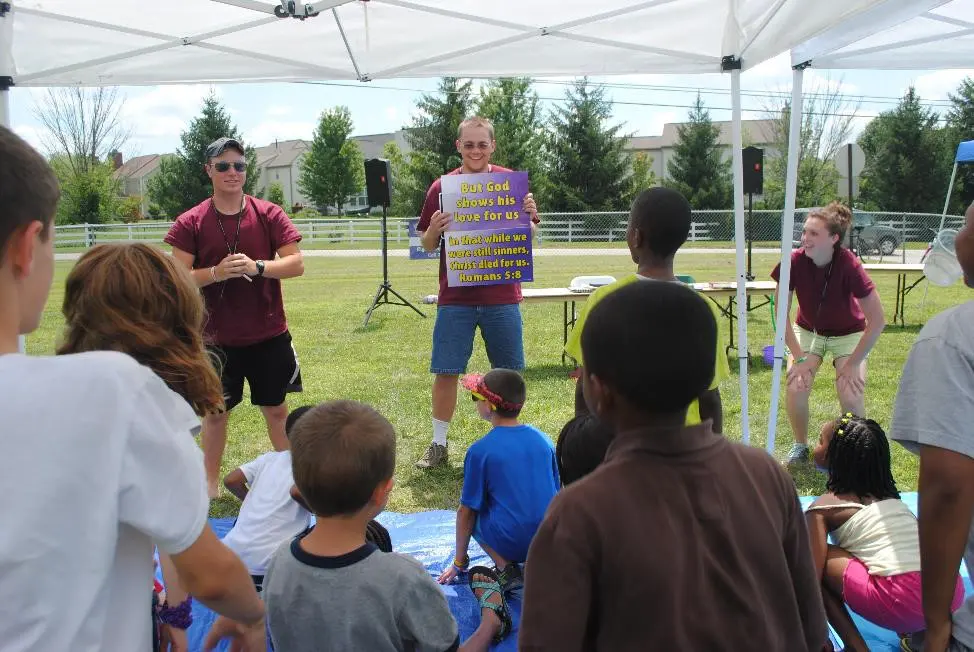 SERVE WITH US –
Every summer we have Christian Youth In Action workers, CEF staff and volunteers as well as Good News Club teachers who make Good News Across America their summer mission trip. We encourage you to bring a group from your home area to help reach kids for Christ and to serve alongside other CEF workers. It will be an awesome time of growth for you personally and a chance to put into practice the ministry skills you have learned in your home area.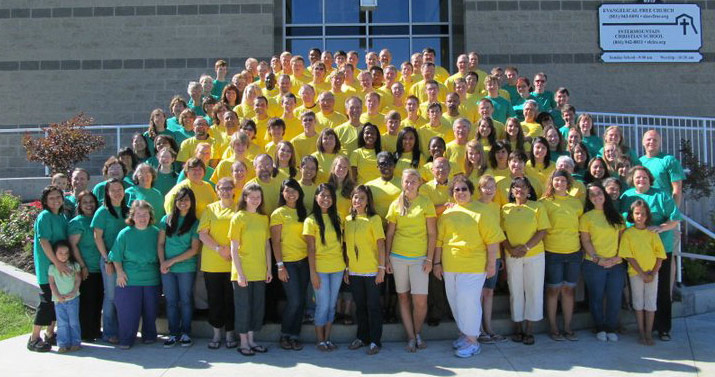 Those with CEF training are at least 15 years of age by July 17 are eligible to join a team. Your team will be made up of four or five trained CEF workers who will partner with a local church to impact its community for Christ. The participation fee for each missionary will be $675 and includes lodging and meals for the ministry week. Each participant is responsible for his/her own transportation to and from Milwaukee. Call today (800-300-4033) or contact us to find out more.
PRAY –
Prayer is vital to the success of Milwaukee '17. Although we will work and plan for months to bring things together, it is the blessing and power of God that will bring about lasting fruit from our efforts. We urge you to begin praying now for God's blessing on the work of our hands. Pray that we will see God work in such a way that it will be beyond doubt that He is the one who is accomplishing all that happens. We are asking the Lord to do "exceeding abundantly beyond anything we could ask or think" (Ephesians 3:20). Thank you for joining with us in asking God's blessing.
DONATE – 
Good News Across America is financed by the participation fees of volunteer missionaries and the gifts of God's people. We do not charge the churches anything for the summer outreach or training. Our desire is to serve them and equip them to reach more boys and girls for Christ.  If you would like to partner with us financially, please proceed to our donation site. Thank you for your support.