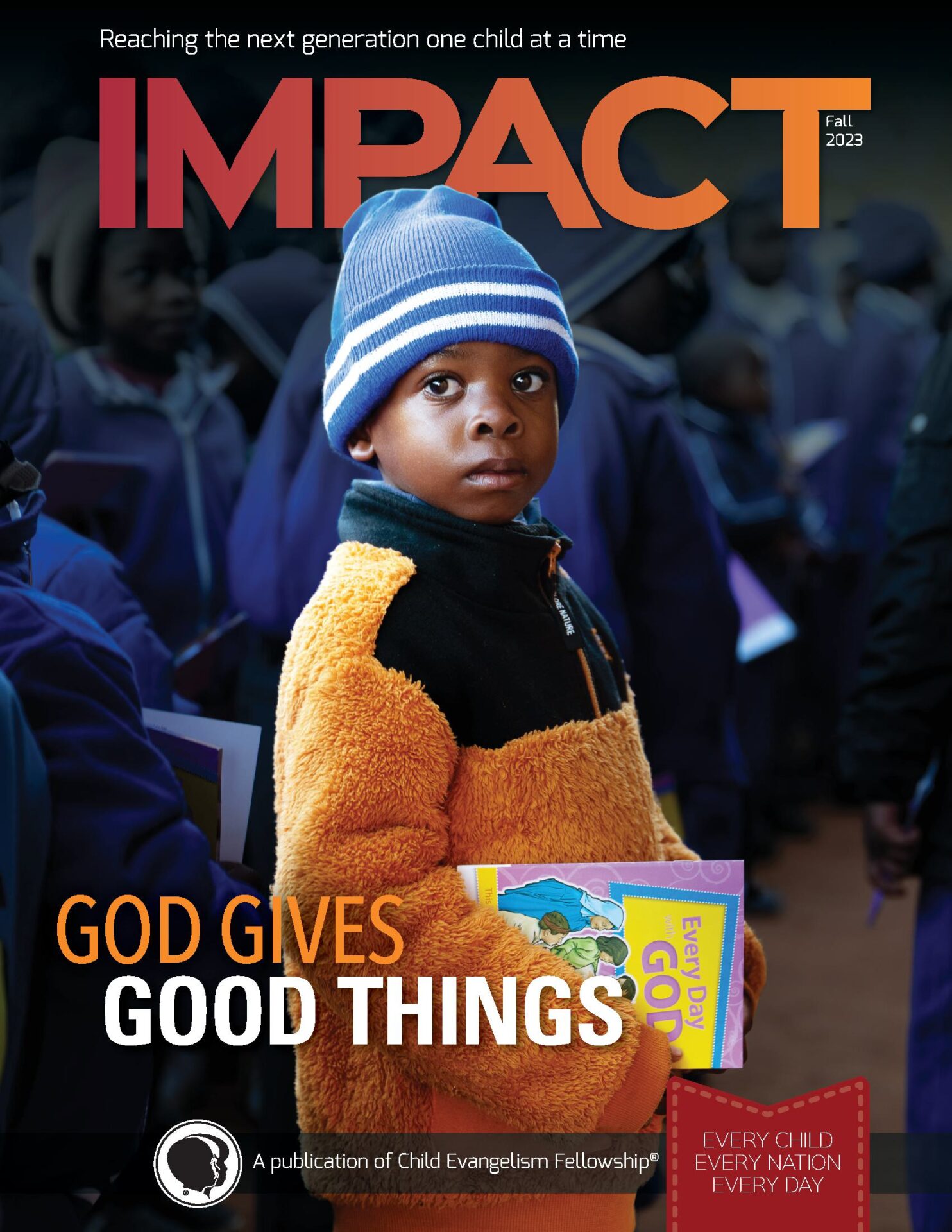 Impact Magazine Fall 2023
Each year in autumn, I praise God for things such as the beautiful flowers, trees with colorful leaves, and delicious fruit. How do the flowers and trees know the seasons and bear fruit? It is a mystery of God's creation.
I think of the fruit we ought to bear. You and I should not waste our lives that are purchased with the blood of the Lord Jesus Christ, but instead bear fruit for God.
As you read this edition of Impact, I hope you marvel at the goodness of God seen in testimonies from around the world. God is good and He continually helps us bear good fruit for Him.
Don't wait! Read an interactive version of the magazine below or complete the form to receive a FREE digital copy of the IMPACT magazine each quarter.
Get a FREE digital copy of the Impact Magazine each quarter by filling out the form below