Tough Questions From Kids
If I haven't witnessed will I still be able to go to Heaven?
-Wallace Grant Salvation is the gift of God, by grace through faith (Eph. 2:8-9). "For it is by grace you have been saved, through faith-and this is not from yourselves, it is the gift of God- not works, so that no one can boast." There is no mention of witnessing here! A gift is a gift. You do no work for a gift. Notice, also, salvation is by grace, meaning: "God gives us something we not deserve-the gift of saving us from our sins-which allows us to go to Heaven someday. If witnessing was part of salvation, then you could boast about how many people you witnessed to. Witnessing is a good work. God says salvation is "not for works"; it is through faith alone.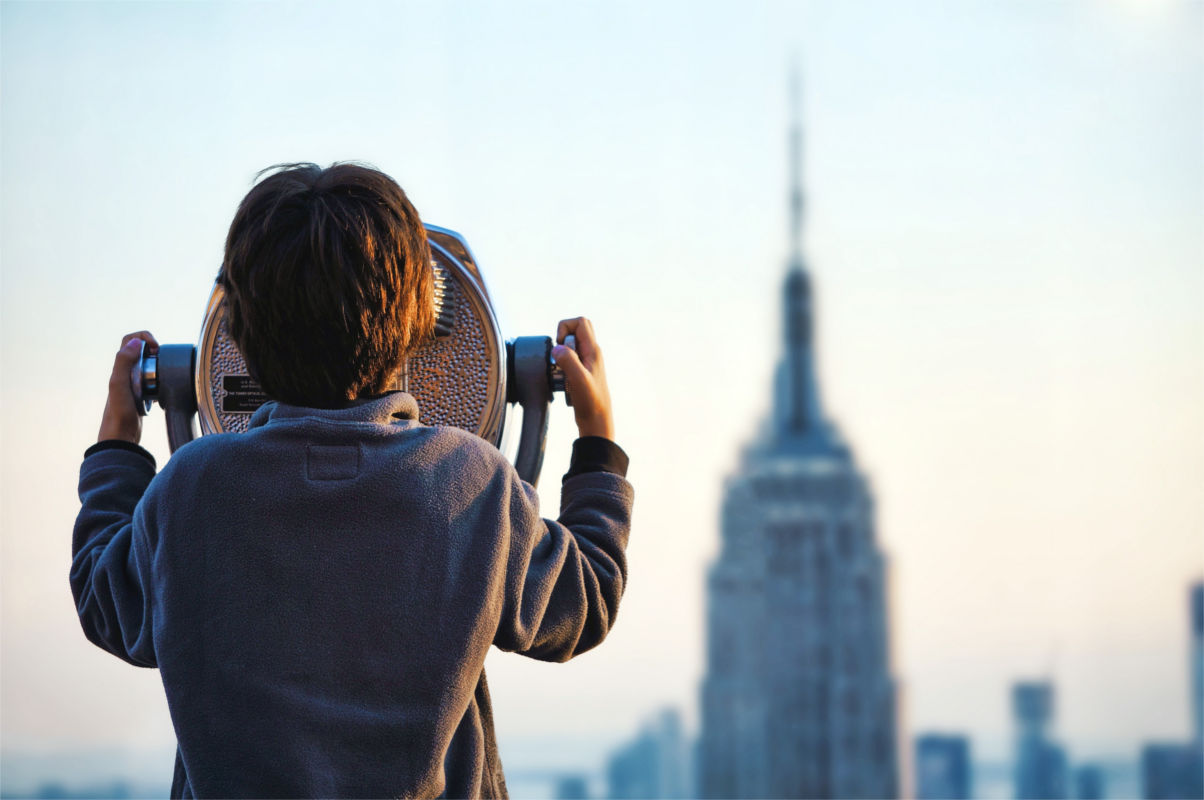 Now, write down these two verses, Eph. 2:8-9; Titus 3:5, on a piece of paper. Hang it on your bathroom mirror. Read it every day! Memorize it. Thank god for your salvation, the gift of God. In John 10:28 Jesus says, "I give them eternal life, and they shall never perish." When you receive eternal life you have a forever relationship with Jesus. Romans 8:35 says, "Who shall separate us from the love of Christ?" The verses that follow tell us no one! Once you are saved, you are saved forever. I hope you will witness for Jesus when you can. God wants you to tell others the good news and that will bring joy to your heart-but it will not add to or take away from your salvation.
Stay Connected with CEF
Subscribe to our email lists to receive updates, news, and stories based on your needs and interests.