CMI is for People Changing their Career to Ministry
Is it time for a change in your life? Do you feel God calling you to leave your job and become a full time missionary? Maybe you feel overwhelmed or unprepared for the task in front of you. Come to Children's Ministries Institute where you can sharpen your skills and get the training you need.
Looking for more info on CMI?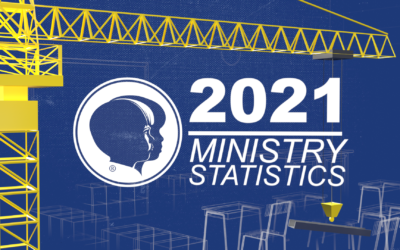 CEF's ministries were able to impact lives all around the world with the Gospel. Watch our 2021 Statistics video to learn about our year.
Reach A Child, Make An Impact
We've been assigned a great work and we could do so much more if we had one more person – just one more – helping us reach Every Child, Every Nation, Every Day. That person is you!