CMI is for Young People Starting Out Their Careers
If you have a passion and desire to reach children with the gospel then the Children's Ministries Institute is the school for you. Watch this video to find out why.
Do you want to learn how to reach children with the gospel?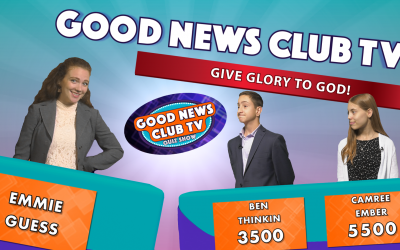 Join Jack, Jessie, and Jimmy on their best vacation ever in the outdoors. Don't forget to hit the subscribe button so you don't miss an episode!
Reach A Child, Make An Impact
We've been assigned a great work and we could do so much more if we had one more person – just one more – helping us reach Every Child, Every Nation, Every Day. That person is you!