God Can Use Me! | Good News Club TV S5E4
Have you ever felt like God wants you to do things that are too hard for you? The Bible tells about someone who felt he couldn't do what God wanted him to do. Find out what happened in this episode of Good News Club TV!
Stay Connected with CEF
Subscribe to our email lists to receive updates, news, and stories based on your needs and interests.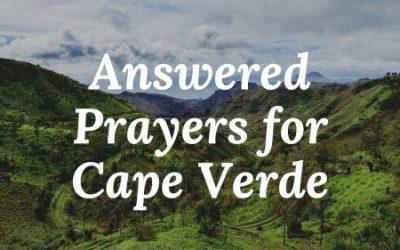 Brother Alex Twum, West & Central Africa Regional Director, shares how through answered prayers and perseverance the Lord has re-established the work in Cape Verde.
Reach A Child, Make An Impact
We've been assigned a great work and we could do so much more if we had one more person – just one more – helping us reach Every Child, Every Nation, Every Day. That person is you!