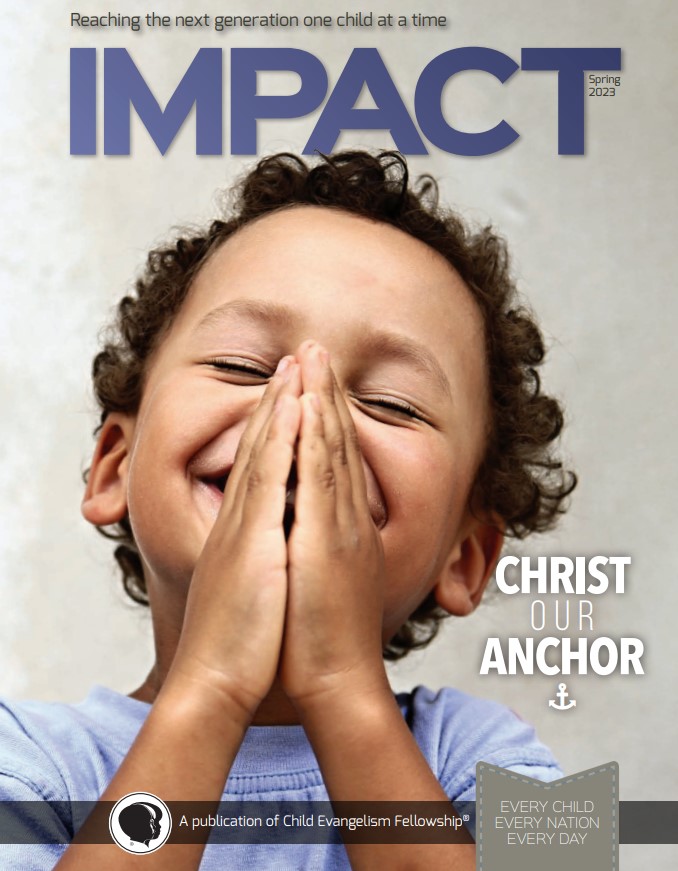 Impact Magazine Spring 2023
Our Lord, our anchor, strengthens us to accomplish His plans. We are His
workmanship who can accomplish the ministry He has set before us. We can reach out as His witnesses, no matter how difficult the community, knowing He will go with us. Read this issue of the IMPACT magazine as we look for the blessings God gives.
Don't wait! Read an interactive version of the magazine below or complete the form to receive a FREE digital copy of the IMPACT magazine each quarter.
Get a FREE digital copy of the Impact Magazine each quarter by filling out the form below