Refugee Children Come to True Refuge
By Yolanda Derstine
What would you pack if you were fleeing for your life? Annet Kiden Ide, education director for CEF of South Sudan, remembers the day she fled. With only a short time to gather her belongings and run from the civil war in South Sudan, she had the presence of mind to gather some of her CEF® teaching materials—Bible lessons, memory verses, missionary stories. "I knew there would be children wherever I go…and I would be able to use them to reach the boys and girls."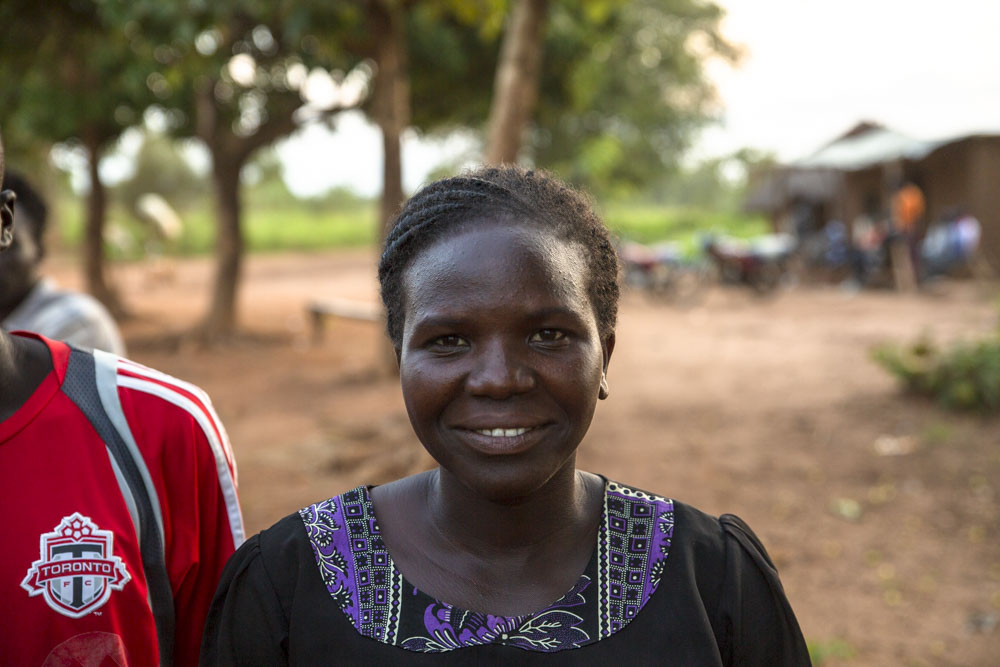 It could only be God who gave Annet such love for the children that planning to reach them with the Gospel was at the top of her mind even in such a crisis.
According to a Human Rights Watch World Report 2019, over four million people have left South Sudan since 2013, with around 200,000 flooding into refugee camps in neighboring Uganda. UNICEF reports that currently, "children make up 60 percent of refugee and host community populations."
Francis Candiga, national director of CEF South Sudan—and himself a refugee asks for prayer, saying, "The challenge, first of all, is that we're reaching troubled children. Pray that peace can come and the children can go home." Many of the children in camp will have seen atrocities committed, face anxiety over their future, or have lost their families through separation or death.
"The second challenge is that the camps are far apart, so we have to find means to get to them. I've been trusting God, and am still trusting God for provision for transportation for my staff members so they can reach those camps without difficulties. Then we can double the number of children we are reaching. Pray also for God's grace to give us peace amidst the suffering. Ask Him to make us patient and committed to doing His will."
God knows the situation of each of these CEF national missionaries. He knows when they will get to return home. But right now, they are not sitting and waiting for that to happen. They are busy about the Lord's work of reaching the children among whom God has placed them. In leading the children to Jesus as Savior, they are giving hundreds of thousands of children true refuge.
Learn More About CEF Ministry In Refugee Camps