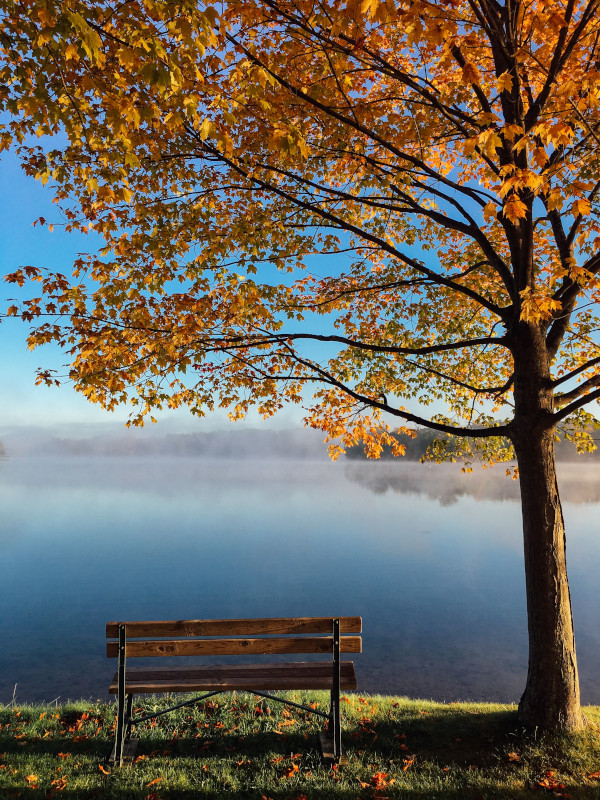 Teach Kids About God Using the Fall Season
Fall is finally here, or as some of my friends like to call it, pumpkin spice season. Fall is a special time of year. The weather starts cooling down, school schedules are set in place, and some fun activities are around the corner. I personally love the first chilly morning and the first whiff of smoke from the wood-burning furnace. I also love fall because there are some great ways to use this season to teach kids about God. Today, I have three fall-themed activities you can do with kids that will teach them more about the creator of this great season. 
The first idea for today is pumpkin carving! Did you know you can use a pumpkin to teach kids about how God changes us? You can, and it's a lot of fun. First, you have to pick out a pumpkin. You can always do this at a store but, if you get to go to a pumpkin patch with kids, take time to talk about how God is infinitely creative. Look at all the kinds of pumpkins and how different they are in shape, size, and color. How awesome is that? Make it personal by reminding them that God had fun making them unique too.  
When you get your pumpkin home, set it in a safe space for carving. Take a look at it together. Your pumpkin is probably dirty and has lots of yuck on the inside. As you clean it, use it as a tool to teach saved children about our ongoing relationship with God. Remind kids that we all have yucky sin problems on the inside that we can't fix ourselves, but if we confess our sins, and let God work, He will scrape out the yuck. Once you're done carving, put a tea light or small flashlight inside the pumpkin, turn off the lights, and see the light shine. Compare the light to the truth and goodness of Jesus that shines out when we let Him into hearts. Point out that the darker the room is, the brighter the light seems to shine. Life can be hard, but if we let Jesus shine out from us, He will shine brightest during those hard times. If you want a step-by-step guide for doing a pumpkin activity with kids, CEF has an interactive evangelistic tract for kids that does just that. Go to cefpress.com and search for the "See the Light" tract. 
The second idea for fall is for when you're making piles of leaves. I love seeing the colors change and the leaves fall, but there's something about stepping on crunchy leaves that is delightful. Kids love that too, and you can use this as an opportunity to talk about how we relate to God. As you're raking leaves and jumping into their piles, take a little time to talk about how even though seasons change, leaves fall, and the grass withers, God's Word stays exactly the same. Share Isaiah 40 verse 8 with them, "The grass withers, the flower fades, but the word of our God will stand forever." Remind kids that the world has all kinds of changes, but they can always count on God and His Word to stay the same. You can even help them memorize Isaiah 40 verse 8 with a verse song from CEF. You can find it at our YouTube channel, U-NiteKids. Just search for "Grass Withers." Situations and seasons of life may change, but the truth that comes from God will stay the same. 
The last idea is for building Thankfulness. Rather than reserving one day in November to focus on gratitude, we can make it a seasonal theme.  You can start a new family tradition with a Thankful Pumpkin. Clean and dry the outside of the pumpkin well. Use Sharpie markers to write two or three things from each family member about what they are thankful for from the summer which has just ended and something they are thankful for going into fall. Take pictures from all sides for the scrap book. Another idea is to collect leaves, cover them with paper and help kids do crayon rubs in fall colors. Leave an uncolored space in the middle to write an item of thanks, and then decorate a space at home with the leaves. 
Want more resources for teaching kids biblical truth? Visit cefpress.com for tracts, activity books, and more.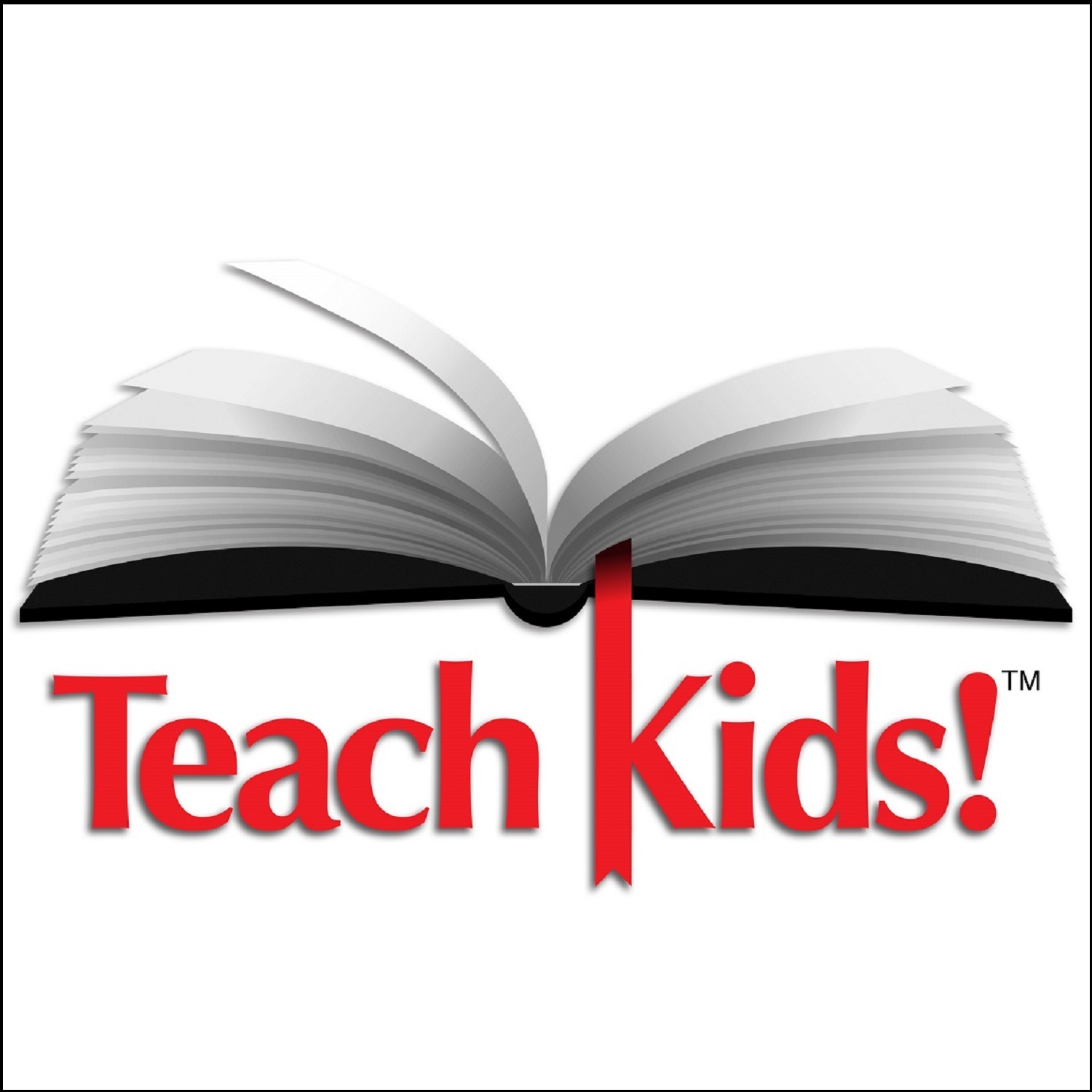 This content is from the CEF podcast Teach Kids.  Listen to more content like this on the Teach Kids podcast through your favorite podcast platform.  #TeachKids #KidsMin
Stay Connected with CEF
Subscribe to our email lists to receive updates, news, and stories based on your needs and interests.