Above and Beyond
-Gordon and Becki West
Preteens are on the go like never before. Any parent of an early adolescent knows this generation is a busy one with no shortage of activity in kids' lives. Becki has a placard posted on her minivan visor that reads, "Mom's Taxi." With so much busyness, how do we ever connect with preteens in spiritually significant ways?
The Need for Time
Ross Campbell, in his book, How to Really Love Your Child, says that in order to positively impact kids we must build loving relationships with them. One key element of relationship-building is focused attention.
"Focused attention is giving a child full, undivided attention in such a way that he feels without doubt that he is completely loved. That he is valuable enough in his own right to warrant undistributed watchfulness, appreciation, and uncompromising regard. In short, focused attention makes a child feel he is the most important person in the world in his parents' [or teachers'] eyes."*
Offering focused attention isn't easy but the payoff is worth the investment. Learn how your preteens spend their time and how you can fit into their schedule. You'll gain more credibility in their lives and they'll often be more receptive to your teaching.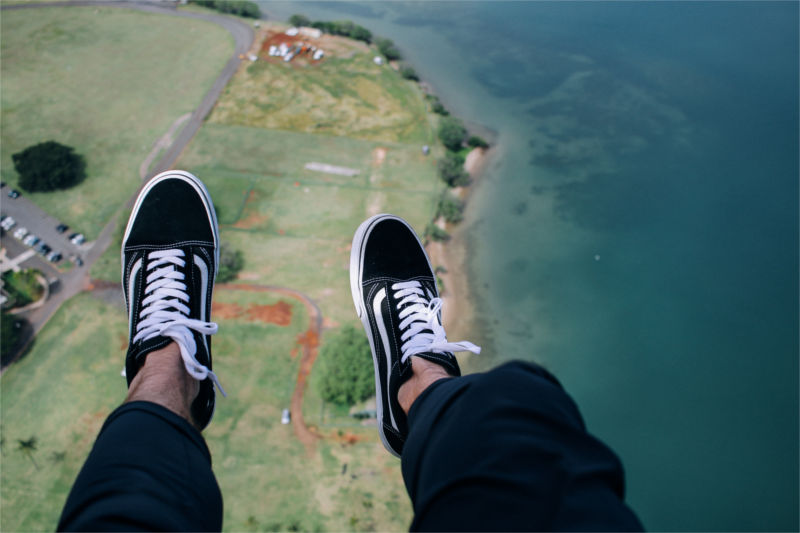 The Need for Community
Today's preteens balance their time between school, sports, dance, music lessons, friends, the mall, TV and the computer. Their interests are as varied as their looks and their personalities. But one common denominator is a desire for community.
When asked how her peers spend their time, one early adolescent answered, "Friends, that's pretty much the whole thing friends." Preteens are motivated by interaction—whether it's on the soccer field or online. The activity is secondary to the experience of "hanging out." Use this knowledge to build friendships with and between students.
Practical Ideas for Relating
Show support. Attend an occasional soccer match or recital to root for your preteens. Better yet bring several other students along to watch. Then take everyone out for soda afterward.
Ask about your preteens' hobbies. Becki worked hard to connect with one quiet girl in our preteen youth group. When she finally discovered that the girl collected Beanie Babies, the relationship began. Becki was able to connect with the student through her interests. Don't feel you have to be an expert on everything. Ask good questions and listen attentively.
Take students with you on errands. Need to stop by Home Depot or go grocery shopping? Invite some of your students along (always at least two of your same gender). They can help you with your to-do list while watching you live out your Christianity.
Recognize the Need for Rest
Finally, realize what many parents and almost all preteens do not: early adolescents need time to rest and relax!
Read to your class while students make themselves comfortable. Let them sit or recline anywhere in your room.
Have a youth-like meeting with a mix of quiet worship songs, prayer and sharing.
Allow a moment of silence for a portion of each lesson. Some students need downtime to sort out their thoughts and process your lesson.
When Jesus wanted to reach the woman at the well, he sat at the well. To reach preteens with the Gospel, go the extra mile to meet them where they are.
Stay Connected with CEF
Subscribe to our email lists to receive updates, news, and stories based on your needs and interests.