Harnessing the Power of Music
-Gordon and Becki West No topic tends to split churches and divide parents and children more quickly than the issue of music. No wonder! Music is powerful and may be used for good or evil. Since preteens live in a musical world we must harness the positive power of music in their lives to teach them about God. Here are some ideas for using music to spiritually nurture preteens.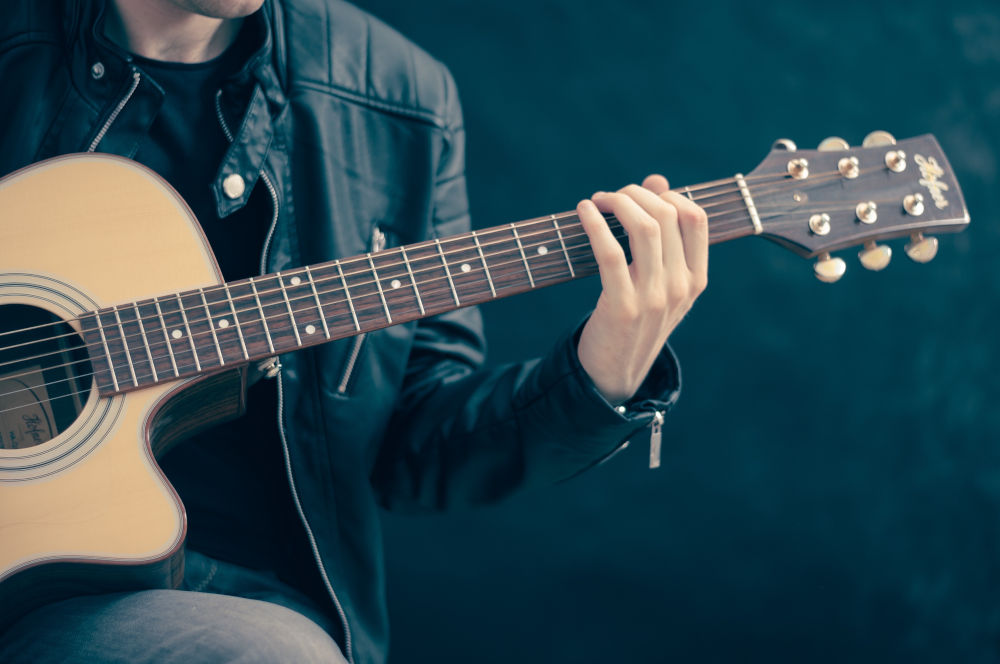 Know Who's Popular
Just as ten to twelve year olds are maturing at different rates so are their musical tastes. In the same church group, some kids are feasting on Veggie Tales' Silly Songs, Mary Rice Hopkins, the Donut Man and Psalty, while others are spiritually starving on Eminem and Brittany Spears. The rest of the group's tastes may fall somewhere in the middle; these kids listen to some of the milder secular groups such as Backstreet Boys and N'Sync as well as Christian rock groups that mirror them: POD and Newsboys. Find out your students' favorite artists and check them out for yourself. Most Christian and secular stores have listening centers where you may preview CDs without purchasing them. Ask your students to let you borrow their favorite CDs.
Connect Kids with Quality
Music with a Christian message is valuable for both evangelism and discipleship. One Christian radio station staff passes out free CDs to students at public middle school and high school campuses. They believe music is the "tract" of today for teens and preteens. Providing kids with good music and lyrics that communicate the Gospel message can have an eternal impact. Christian music also helps believing students memorize Scripture or discover and think through spiritual truths. It provides natural opportunities for preteens to share their faith with their friends as well. Even secular lyrics can motivate students to study and apply the Bible. Read acceptable words to songs out loud in class or write them on an overhead transparency. Have your students discuss whether or not the lyrics meet the criteria of these verses: "Finally, brothers, whatever is true, whatever is noble, whatever is right, whatever is pure, whatever is lovely, whatever is admirable—if anything is excellent or praiseworthy—think about such things" (Phil. 5:8). "Therefore, I urge you, brothers, in view of God's mercy, to offer your bodies as living sacrifices, holy and pleasing to God—this is your spiritual act of worship. Do not conform any longer to the pattern of this world, but be transformed by the renewing of your mind. Then you will be able to test and approve what God's will is—his good, pleasing and perfect will" (Romans 12:1-2). This activity helps you avoid directly censoring students' music while teaching them to discern God's view of a song.
Use Music Creatively
Use music to teach spiritual principles whenever possible. For example:
Teach a unit on Psalms and invite your students to set David's words to a popular tune.*
Let kids write their own psalms or prayers set to modern music.
Introduce a lesson with an audio clip of one of the kids' favorite songs. The clip should present your topic or reinforce a point.
Use music as background during a Bible story or to set the mood in your classroom. Soundtrack CDs can be purchased at most music stores.
Finally, even if the music of today's preteens isn't your first love, use it to make a joyful noise in your ministry!
U-Nite Kids
Check out music created just for kids on our YouTube channel!