Intentional Child Evangelism
-Elsie Lippy
The word intentional is popular among educators today. We used to say plan for it to happen!
However you say it, child evangelism is a must.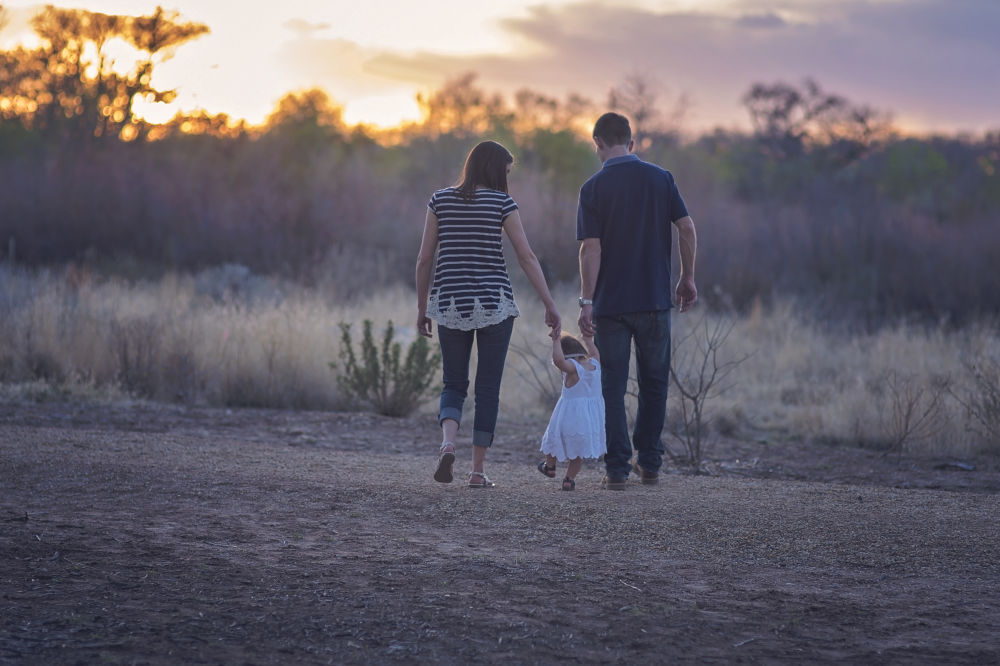 Last year I received a letter from a teacher who asked, "What are your thoughts on planting seeds and being content not to lead the children to Christ?" That's a good question to discuss this time of year when children's programs are blasting off.
Seed planting is great. It's biblical. And it's a major part of our ministry to kids but content? How can we be content when we know a child is lost?
We need to be vigilant in helping children make the most important decision of their lives. Plan clear Gospel presentations with expectancy. Pray effectual, fervent prayers. Look for new ways to help children understand their need of a Savior and God's provision.
Some churches have a special decision day several times a year. Praise the Lord for these intentional evangelistic focuses. But don't forget the other 49 Sundays!
Salvation is woven throughout Scripture. That was intentional! God made it easy for us to point the way to the Savior—no matter what part of the Bible we teach.
One of the biggest reasons teachers don't present the Gospel and give an invitation to receive Christ is the fear of not knowing what to say. I advocate all the "props" you can find! Plan exactly what you will say and when you will say it. Then trust the Lord for the results and do it!
You are God's teacher, made in His image, capable of intentionally placing the Gospel into your teaching hour. Don't be content to plant seeds—get in on the harvest!
Learn More
Get more answers to your children's ministry questions on our YouTube channel!