Making the Most of Your Experience
-Barth and Sally Middleton
Beginning writers are told "Write what you know!" There's nothing more insightful than personal experience.
Many advantages
If you're like us you may know a lot about getting older! But being seasoned leaders has great advantages. Past successes and failures guide your thinking as you make ministry plans. You have dozens of anecdotes to add heart to your training sessions. You know people who willingly accept certain assignments. You have sample letters and forms in your file that help you provide job descriptions for new volunteers and facilitate repeated events.
You can even become a seasoned leader before you reach the big 4-0. Young adults are CEF directors, Awana commanders and Christian education directors. Ten years from now you may still serve in the same position with a storehouse of wisdom.
A few disadvantages
As years in leadership accumulate there can be disadvantages as well (beyond losing some strength and stamina). More mature leaders might rely too heavily on experience, pulling out past plans and running with them instead of taking a fresh look at current needs. Experienced people may push away ideas from a new, charged-up volunteer by saying, "That will never work. I tried it years ago."
We reminisce about successful conferences we've planned, our growing pile of published material and people we've trained who are serving God in places we will never visit. Ministry memories encourage us. But as seasoned leaders we want a future, not just a past. New plans must be formulated if greater goals are going to be reached.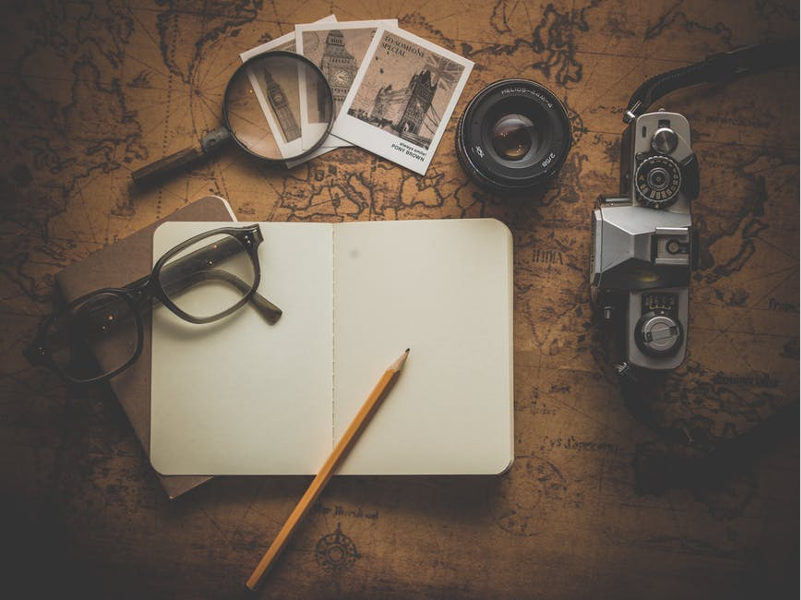 Try fresh approaches
We decided to try something new as we prepared to lead a recent training course. In the past we had invested too much energy finding people to support students with prayer and encouraging notes. This time we wrote a brief description of a prayer partner's role and zapped the note to coworkers via e-mail. Response was immediate and so great we could assign two prayer partners per student instead of just one—a huge help! What fresh approach have you tried recently? If you haven't made any changes for a while here are some relevant suggestions.
Throw out old workshop notes and make new handouts, even if the content is still appropriate.
Rework seminar sessions to include fewer lectures and more involvement by attendees.
Discard visual aids that are tattered or passé. We can only imagine how much storage space we will gain when more of our presentations are on PowerPoint. However, a variety of visuals will always be needed.
Keep learning! Lean on the Lord for the desire and strength to do all God wants you to do. Read Philippians 2:13 and 4:13. As an experienced leader you've already demonstrated commitment. Thanks for choosing to stay faithful when tempted to resign. Continue to complete your current responsibilities with excellence!
Stay Connected with CEF
Subscribe to our email lists to receive updates, news, and stories based on your needs and interests.