The One, Two, Three of Story Teaching
Telling or reading a Bible story is the major teaching method used with young children. But few have studied the "science" of this approach to relating God's truths. Let's begin with three important stages of presenting a story that will make a difference in kids' lives.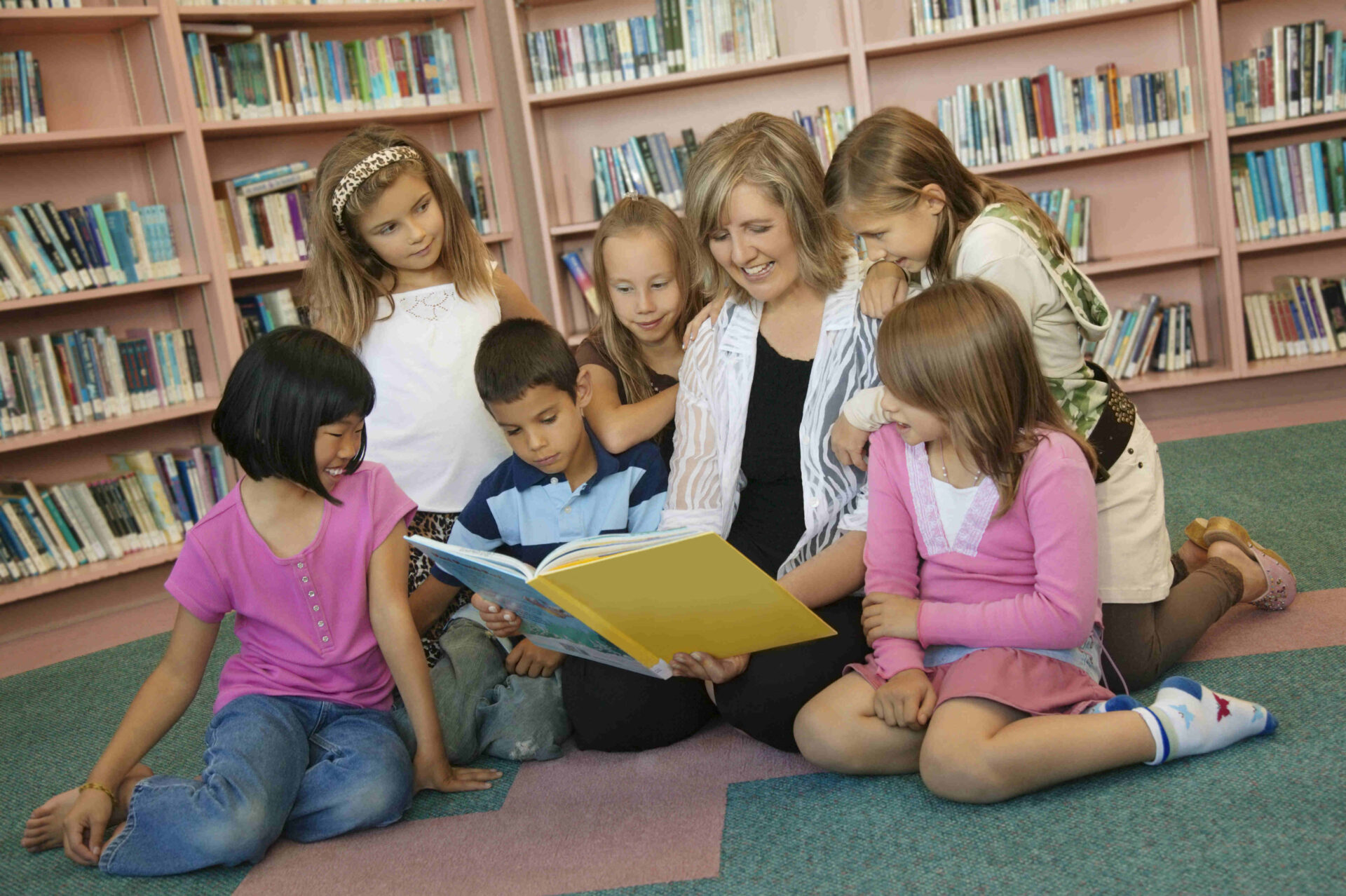 1. Preteach
Most children are turned on to stories and do not need gimmicks to catch their attention. But they need help in doing a good job of listening. Preteaching a concept from the story will aid listening. Do the sheep follow the shepherd? Do they gather into a fold at night? Does the farmer sow seeds? Does Moses climb a mountain? Teach concepts such as these by having the children act out the ideas. Preteaching can also be done with objects or pictures. Show a candlestick and let children take turns dusting or polishing it. Then you won't have to interrupt your story of Samuel by stopping to explain what candlesticks are and why they need dusting and polishing.
Some preteaching may be merely conversation—about catching fish, being disabled or what a preacher does. After one of these readiness activities children will have better mental images and their minds will be more active. You can also give a listening task. An example would be, "After the story be ready to tell me one special thing God did for His people."
2. Present
Present the story using one or more of the methods you know: flashcards, picture book, puppets, drama, sensory props or other objects. Take advantage of CEF training in your local area if you still need to master some of these skills.
3. Follow Up
This step is crucial. More time needs to be spent reinforcing the truth in new ways. It's easy to think that once a story or concept is presented it has been learned and you can go on to the next item. But children require more ways to think about the lesson. Begin your follow-up by checking on the listening task.
If you use visuals they are always good for informal discussion about the story. Ask questions and let the children ask you questions. It is important that they have an opportunity to talk. Listen for any misunderstandings. After your first review follow up with a variety of activities. Act out the story. Use art, music or action rhymes. Play a related game. Use a creative memory verse drill. Explore more books and pictures on the topic. Don't give one-third or two-thirds of a lesson. Use all three stages for effective story teaching!
Online CEF Training
If you would like to learn how to share the Gospel with children CEF provides online training to help you.