There's More to Leading than Giving Guidance
-Barth and Sally Middleton
One of the highest hurdles you face as a leader is getting along with those you oversee. To be effective you must stress aims, attitudes and achievement—but you can't afford to overlook someone's battle with arthritis or milestone anniversaries. It boils down to the fact that leaders need to be N-I-C-E.
Navigate for Them
Show those you lead how to succeed in their ministry. They want to serve the Lord and make a difference in the lives of children. Help them find creative solutions for all kinds of situations. For example, suggest adjustments to the curriculum so it meets the needs of each class. Or chart the course for contests to build faithful attendance.
When you show people the way through challenges they are much more apt to follow you.
Interact with Them
Discuss more than class size and discipline problems. Those you lead want to tell you how they're struggling to care for aging parents or to meet college tuition payments. They want to show you pictures of grandchildren and tell you their vacation plans. They want to talk about themselves—not only their realm of service.
Initiate conversations that will help you connect with each worker as a person. When you regularly interact, people will tell you about problems that affect their ministry. Plus they will hold you up when struggles sit on your shoulders.
Compliment Them
Pay attention to what your workers do. Servers will shrug off your words of commendation saying, "Oh, it was nothing" and then focus on doing something else to please you. Self-starters are not so dependent on praise but still appreciate it.
Compliment people privately as well as in the presence of others. Make an effort to catch them doing something right! Is a worker always on time? Is his class consistently under control? Does she find her own substitute when she must be absent? Does her bulletin board look great? Commend each one!
Encourage Them
Complimenting workers is encouraging, but you can strengthen your relationships in many other ways, too. Surprise people with a small gift on a non-occasion. Send quick notes on appropriate cards. Tell them you are praying for them—and do it!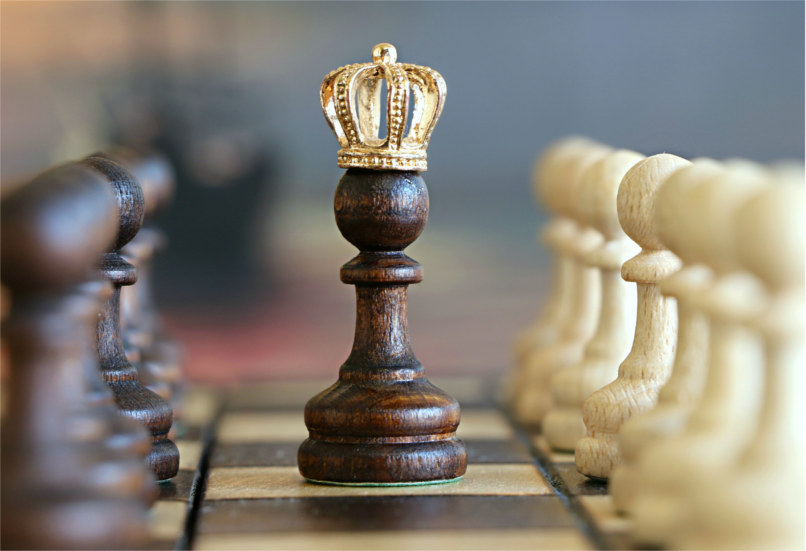 Better yet, send an e-prayer. We got one this summer while Barth was in the hospital a day or so after heart surgery. While many people had written to tell us they were praying, the most encouraging e-mail didn't say someone was praying for us—the e-mail was a prayer! We adapted the idea to encourage a teacher:
Dear God, Thank you for Marilyn. Her greatest desire is to serve You faithfully and effectively. Help her to find encouragement from Your Word today. May she remember that You will provide her with the wisdom and strength she needs to face each challenge. Help her rejoice because You are right there with her and because You love her. We love her, too, Lord. Thank You for allowing us to work with such a special lady. In Jesus' name, Amen.
Marilyn will know we sent the message by reading the headline at the top of the e-mail. But the only note will be the prayer itself. It's so encouraging. Try it today. And tomorrow. And a week from next Tuesday!
Nice. That's what you need to be to effectively work with people. Sports fans know that OT stands for overtime. Yes, as a leader, you have to work OT to build relationships with those you lead. You have to care about them, not just the part they play in your ministry.
If you add OT to NICE you can spell NOTICE! That's what you have to do to get along with people. Notice what they're doing, when they're discouraged, when they need direction, when they're delighted and want to tell you about it.
How can you possibly lead a group of people if you can't get along with them? Taking the time to build relationships with your workers will make your job much easier.
Stay Connected with CEF
Subscribe to our email lists to receive updates, news, and stories based on your needs and interests.