Who's who in your classroom
-Julie Cox
This article is not meant to help you identify pint-sized Bible scholars or student prodigies as the title may imply. Rather, it's a simple reminder for you to take a good look at all the children in your class. As you learn how God has designed them and the characteristics of their age group you will be a better teacher—and have more fun in the process.
Boys vs. Girls
One thing many educators fail to remember is that boys and girls listen and learn differently. Typically, boys are more active at all ages. They want to be totally involved in the learning experience—games, play acting, sound effects, etc. Boys need attention and affection but don't want to be coddled or babied. On the other hand, the majority of girls have a longer attention span than boys. Girls enjoy more creative activities such as making crafts and singing. Of course, exceptions abound. Both groups appreciate many of the same activities and each benefits by trying new things or doing things other members of the class prefer.
Age Groups
Become familiar with the general characteristics of the age group you're working with to help you prepare for class. Before you read on, keep in mind that these are general statements. Each individual matures at his or her own pace.
Preschool (4-5 year olds)
Preschoolers are very active and learn best by doing. They love to play so turn their playtime into teaching time. Boys and girls at this age are full of questions—"how?" and "why?" in particular. You can never be prepared for all their questions. Be ready to think on your feet. Socially, a child this age is still mainly self-focused and acts as if he is the only one you have to care for. Preschoolers are eager to respond to the Lord. If properly instructed, they can choose to ask Jesus to be their Savior.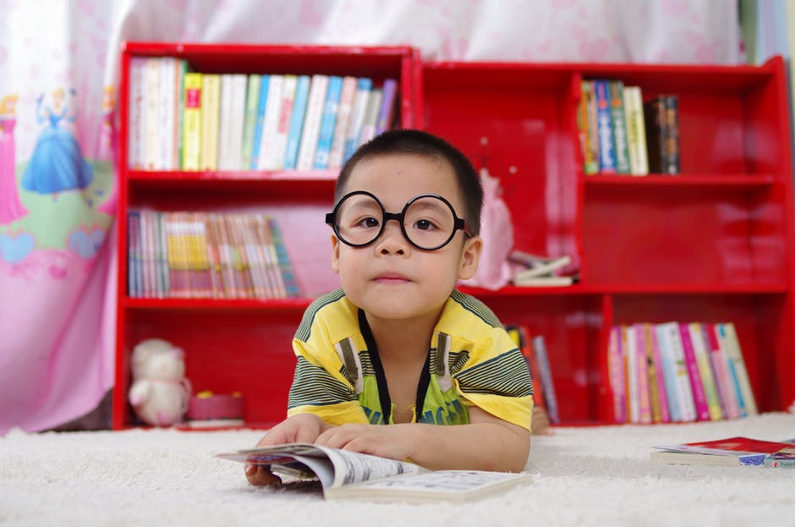 Early Elementary (6-8 year olds)
Busy is a good word for children six through eight. This group is full of energy. They are eager learners who make keen observations of the world around them. Being part of a group is important. Team games can be fun but be very careful to keep things fair for both teams. Teaching them spiritual truths is exciting because they are able to fit the concepts into practical tools for their day-to-day lives.
Older Elementary (9-10 year olds)
While still desiring to be active, nine to ten year olds begin to expand their horizons. They are willing to try new things, especially if everyone else joins in. Boys and girls this age have the skills to read and discover biblical truths for themselves with some supervision. Those who know Jesus as their Savior long for a closer relationship with Him.
Preteen (11-12 year olds)
Life is quickly changing physically for preteens. Examples include rapid growth spurts, wild hormones and crazy voice changes. These changes often cause children to feel unsure about themselves. Being part of a group offers some security. Moving toward maturity they begin to be more critical of their world and of what they are being taught. They may even question the final authority of God's Word. The older they get the more difficult it is for them to see their need of a Savior.
Saved vs. Unsaved
While your focus may be on the boys vs. girls or their age groups God's focus is on the child's spiritual condition. Each person in your class needs to know he can receive Jesus as his personal Savior. He must see that his sin makes this choice the most important one of his life.
Once children respond to the Gospel message challenge them to grow in their faith. You have the wonderful opportunity to be a part of their spiritual journey. Pray, worship and explore God's Word together, then apply it to their lives. Teaching children challenges you to keep your own faith vibrant as well as theirs.
Getting to Know Them
Strengthen your teaching and learn about your students by turning the main idea of your lesson into a key question. For example, "When have you been afraid?" or "Who is someone you can turn to when you need help?" or "How has God shown you that He loves you?"
When time permits try something a bit more creative. Discover what and how the children think by asking questions like, "If you could be any animal in the world what would it be?" or "If you could travel to the moon what would you take with you?" or "What would you buy with a million dollars?"
Surveys are another fun way to learn who children are and the things they enjoy. Ask about their pets, their favorite colors or their favorite sports. Include name and address lines for follow-up contact. Have children fill out surveys during class time to be sure you receive all of them.
Finally, make a scrapbook for your class to enjoy by including pictures of your students and information about them. Have older students make their own scrapbook page or create a collage of their lives and interests.