Tough Questions From Kids
Can't Everyone Believe Whatever They Want to About God?
-Wallace Grant
People today have lots of different beliefs about God. Every belief is either right or wrong. If a belief is right that means it is based on a fact-it's true and you can count on it. If a belief is wrong it is based on a lie. No matter how much you believe in a lie or wish it was true your false belief will never change the facts.
For instance, I can believe that sun is made out of orange ice cream. But if I could get close enough to the sun to take a big bite, I would be in for a very unpleasant, very hot, very deadly surprise. The fact is, we all know the sun is not made out of orange ice cream!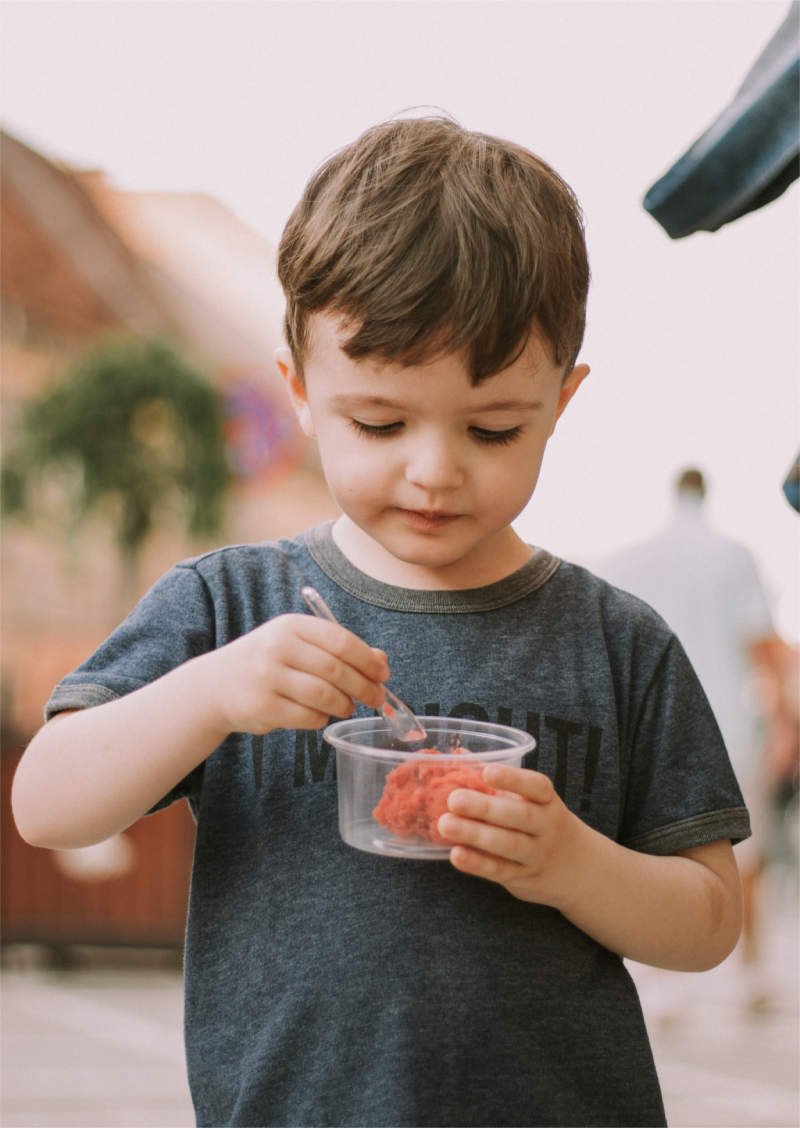 One lie some people believe is that anyone they call god will lead them to Heaven. But that belief is a wrong belief. The Bible, God's Word, says of Jesus, "Salvation Is found in no one else, for there is no other name under heaven given to men by which we must be saved" (Acts 4:12)
God does not want you to believe lies about Him. He has given you His Word so you can know the truth about Him. Through many years the Bible has been proven to be true. We can count on it. There is nno excuse for believing a lie.
God will not stop you from believing what you want to believe about Him. But believing a lie will never change the fact that God loves you so much He sent His Son to die for you. Jesus is the only way to Heaven. How awful it would be to miss out on enjoying His love and loving Him back every day of your life-on Earth and forever in Heaven!
Stay Connected with CEF
Subscribe to our email lists to receive updates, news, and stories based on your needs and interests.