Tough Questions from Kids
How Could Jesus Be God and Be His Son?
– Wallace Grant
The only possible way to find an answer to your question is to go to the one and only book that tells us about God and Jesus, the Bible. In John 14:8, Philip said to Jesus "Show us the Father…Don't you believe that I am in the Father, and that the Father is in me?" (vv. 9-10).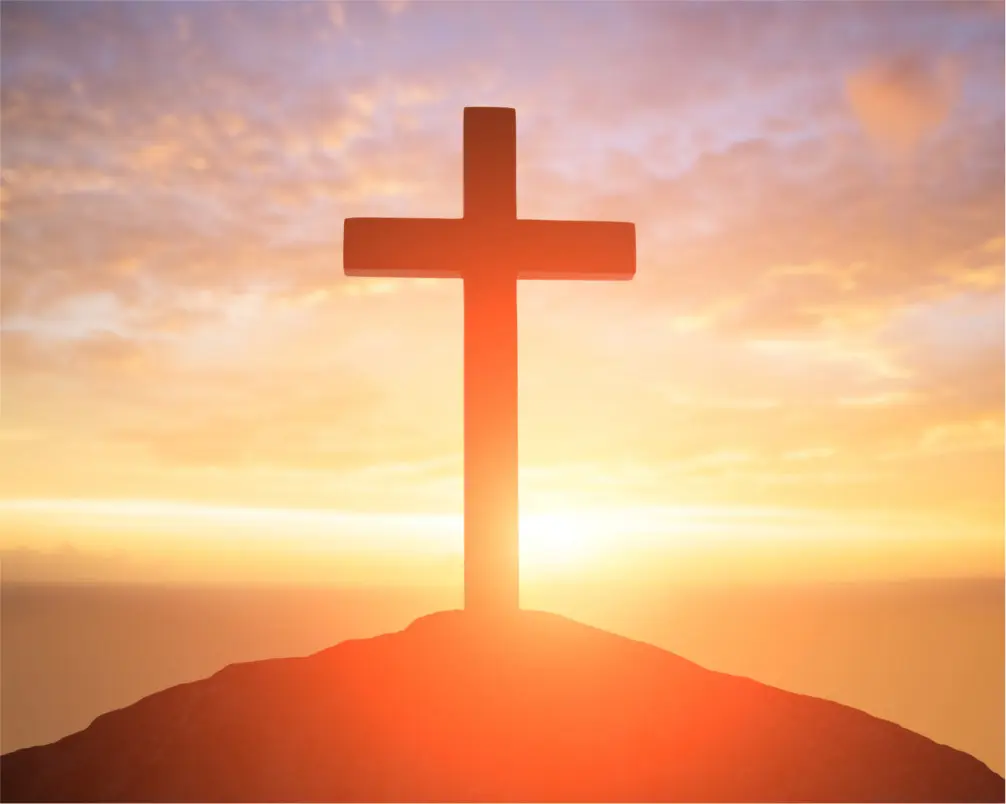 In John 10:30 Jesus said, "I and the Father are one." In all of these verses Jesus makes Himself equal with the Father. He says He is God. God cannot tell a lie. The Father is God.  Jesus is God. The Holy Spirit is God.
Jesus said, "I and the Father are one."
After Jesus rose from the dead He visited ten of His disciples. Thomas was not there. When the other man told him, Thomas said, "Unless I see the nail marks in his hands and put my finger where the nails were, and put my hand into his side, I will not believe it." The next Sunday, Jesus came into the room where Thomas was and said, "Put your finger here; see my hands. Reach out your hand and put it into my side." Thomas cried out, "My Lord and my God!" Jesus did not tell Thomas not to call Him "Lord" or "God." He accepted worship from Thomas because He is God (John 20:19-29)
Jesus has to be God in order to pay for our sins. If He was just another man He would have died for His own sins. Jesus the Son of God never committed a sin; He is the perfect God-Man.
Stay Connected with CEF
Subscribe to our email lists to receive updates, news, and stories based on your needs and interests.