Tough Questions From Kids
What are miracles and does God still do them today?
-Wally Grant When God uses His power to cause something to happen on Earth, it's called a miracle. Christmas is a time lots of people think about God's miracles. Long ago, God sent an angel from Heaven to announce the birth of His Son, Jesus. The amazing way Jesus was born is also a miracle. His real Father was not Joseph but God, for Jesus lived in Heaven before He came to Earth. The special star God used to lead the wise men to Bethlehem was a miracle star too.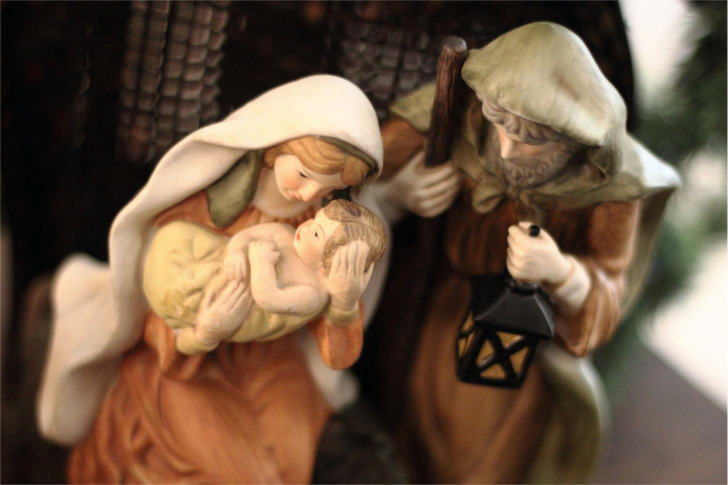 God miracles show He is the true and living God. The Bible is full of examples. Often after Jesus performed a miracle people believed He was God. Today God is the same God. He never changed. You can read about God's miracles in His Word and believe in Him. God wants you to believe Him without having to see a miracle with your own eyes (John 20:29). If you do see something that looks like a miracle, think about this checklist to know if it's from God:
God's miracles are good. Do you see God's power at work or is what happened evil? (Acts 10:37)
God's miracles bring Him honor. Does God get the honor for the miracle or does someone else take the credit? (Luke 2:8-14)
God's miracles lead people to receive Jesus as their Savior. Do people believe in Jesus because of what happened? (John 11:45)