Beyond the Primary Purpose
The main purpose of children's ministry is to help children become members of God's family. Is evangelizing your primary goal? Do you share the Gospel often in your class or club? Are you alert for indications of spiritual development? Are you sensitive to the work of God's Holy Spirit?
If you can say yes to these questions you are in touch with God's heartbeat for the children of the world. But salvation isn't the only blessing God wants for them.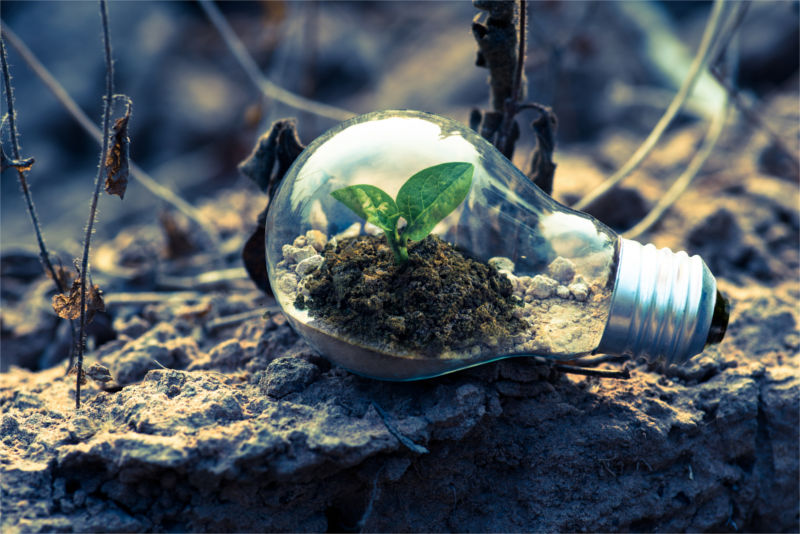 Bible knowledge
Children need to learn about God and His Word. Design your lessons to teach Bible truth with age-appropriate methods and to involve learners as active participants, thereby encouraging the application of God's Word. Once the impact of a lesson is demonstrated by changed attitude and behavior, you know that lesson has been learned.
Bible memory can be exciting by using games, puzzles and creative visual aids. To avoid putting a child on the spot, check progress through individual recitations away from the hearing of the rest of the class. Make sure children understand the meaning of the verses they are asked to memorize. See if they can explain the verse in their own words. Select verses that have application for the age level.
If you award prizes for verse memorization, remember that some children will have the support of parents while others will not. Praise the child who applies God's Word even though he may lag behind in the number of verses memorized.
Worship
The worship of God is also an important element of your teaching. Children who have learned about God's love for them need to learn how to respond with praise. The best time for a short worship experience is right after the lesson so the worship time can reflect its content. If you have taught children about the reconciliation of Joseph and his brothers, the theme of the worship would naturally be gratitude for God's forgiveness of their sins. Prayer time could focus on asking God to help them forgive those who sin against them.
Fellowship
Public school teaches the three "R's." Christian education concentrates on the "R" that stands for "relationships." Part of the purpose of your class or club is the opportunity for Christian fellowship. Children need time and places where they can safely get together for fun and recreation. Provide opportunities for your students to get to know you and each other. Christian buddies will become even more important as they grow into the stage when peer acceptance means more than adult approval.
Informal times provide opportunities to apply Scripture. A child may be caught cheating in a game. Another may insult a child from a different ethnic group. Kids will inevitably gripe about having to stand or sit next to someone of the opposite gender.
Take time to think about what your class needs to know to grow spiritually. Write down your goals and the steps to reach them. Trust God to lead you beyond the primary purpose of children's ministry.
Stay Connected with CEF
Subscribe to our email lists to receive updates, news, and stories based on your needs and interests.