Finding God in the Non-Fiction Section
By Jessica Smith
Sherry Biddison teaches a Good News Club in the school library with a sign above her head which reads, "Non-Fiction." It is fitting, because the Bible is as nonfiction as it gets! Children today are offered many different versions of 'truth' by their parents, teachers, friends, and TV celebrities. They are told you can pick your own truth like a book off a shelf. With so many options to choose from, how will they find the real source of Truth?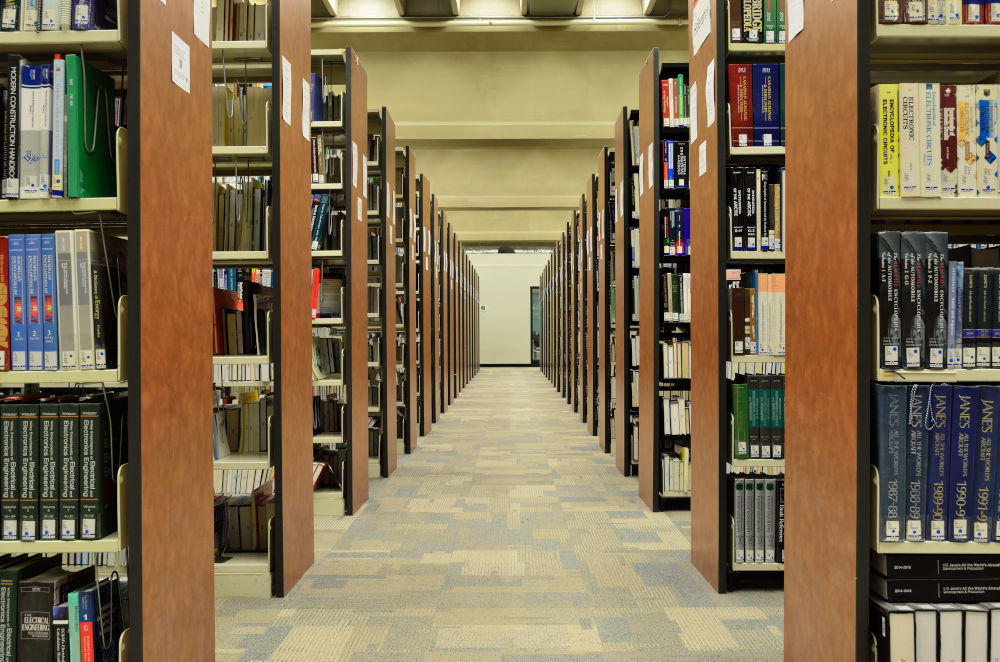 Learn More about Good News Clubs
Find out what a Good News Club is and how you can get involved.