Praying for a bully
-Cheri Fuller
Zak loved playing basketball at recess. It was his favorite game and he couldn't wait to get out on the court with his friends. But this tear there was a bully named Josh on the playground. Josh tried to pick a fight with everyone he could. He was bigger than the other boys and he knew it.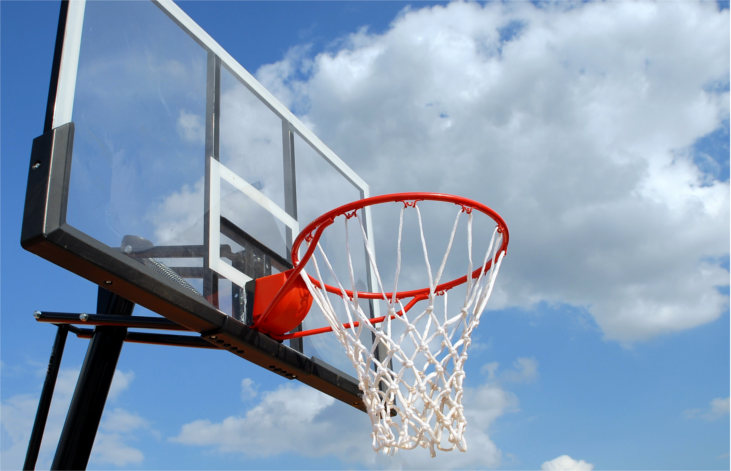 Zak's mom kept reminding him not to fight and to stay out of Josh's way. But it was so hard. Zak didn't like being picked on and Josh was running his recess.
Zak began to pray for Josh. All year long he and the other children in a kids club prayer that Josh would not be so mean. For a while nothing changed.
Just when Zak was ready to quit praying, something surprising happened. Josh asked Zak why he wouldn't fight with him like the other boys. Zak was able to share with him about Jesus and His love. Today Zak and Josh are friends and love to play basketball without fighting.
Give your testimony
Please share your story of how any of the ministries of Child Evangelism Fellowship® (Good News Club®, 5-Day Club®, etc.) impacted you as a child and how God is working in your life today as a result.