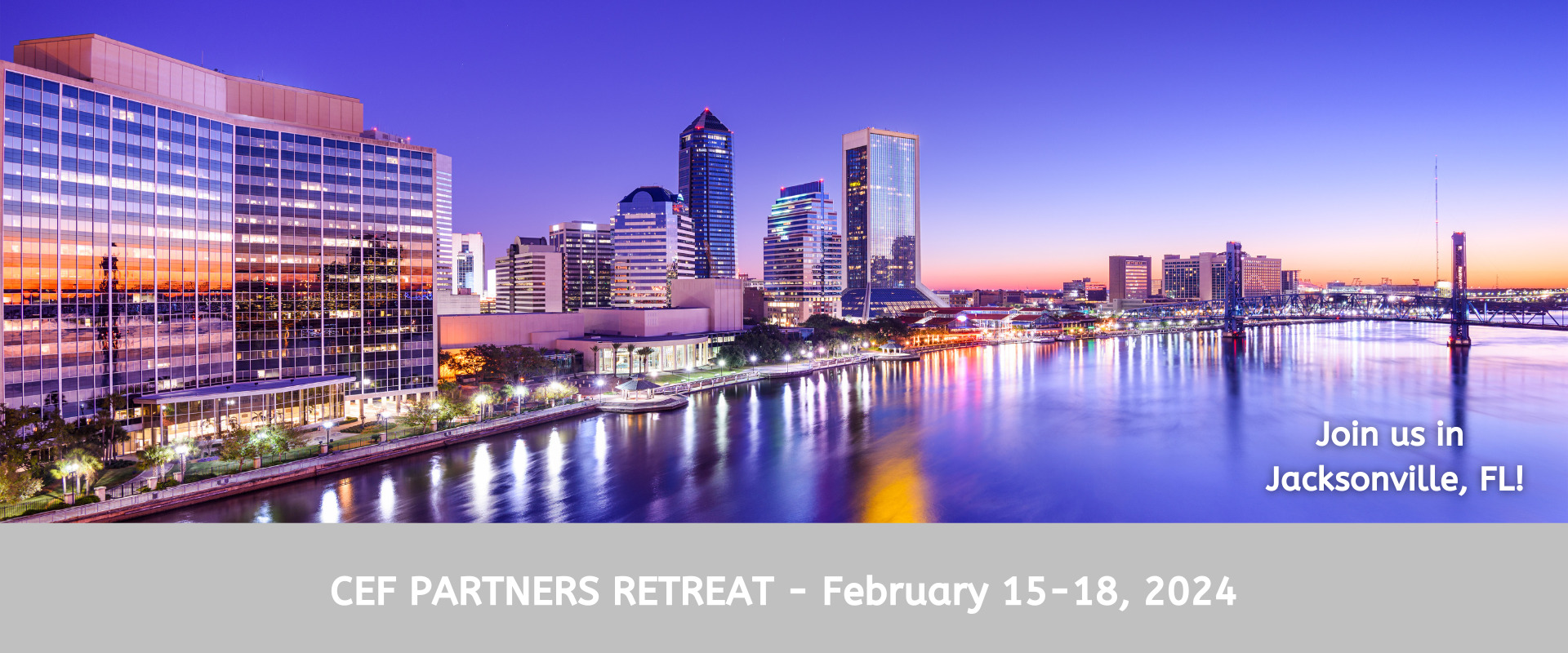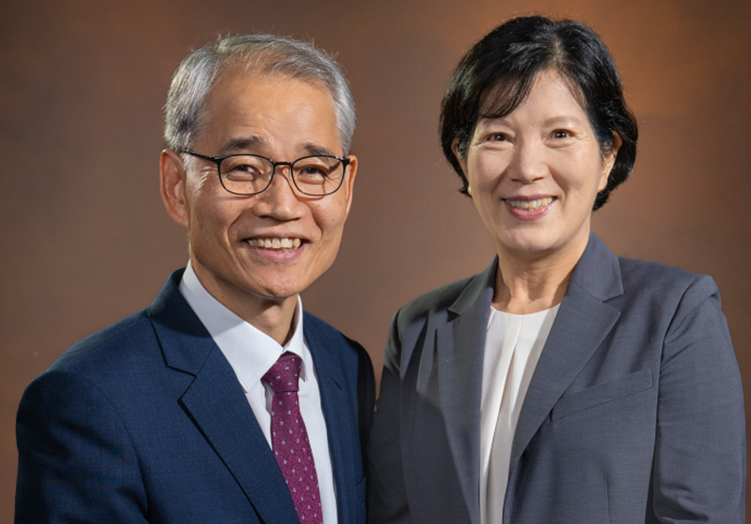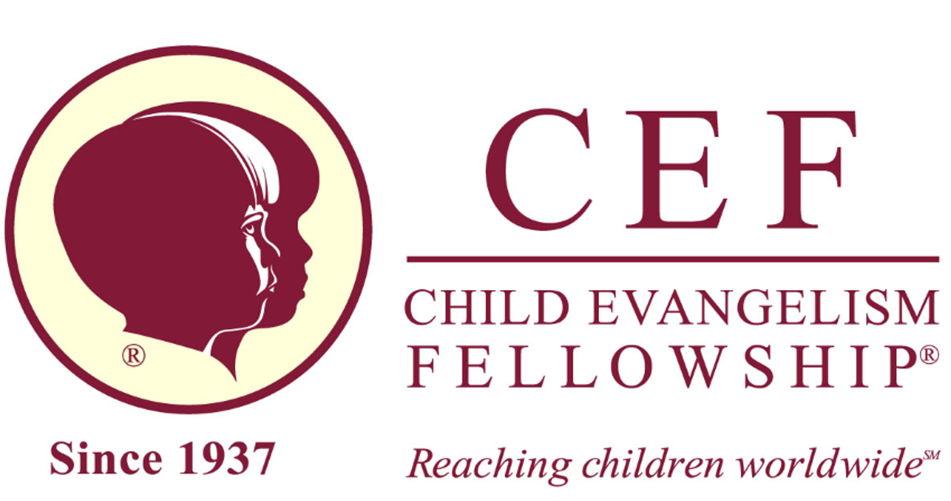 From the desk of Jeremiah Cho
If you have attended one of these events before, you know it is a special time of focusing on the Great Commission. We will share reports of what God is doing around the world, hear up-to-the-minute testimonies, and share our vision for the future. In addition, you will have the opportunity to fellowship with like-minded believers from all across the country. It will be a wonderful and memorable weekend. We hope you will set aside the time to be with us. We believe the Lord can and will use this Gathering to make an eternal difference for His glory. Please make every effort to come, and let's be praying that the Lord will use our time together to accomplish great things for His glory.
Jeremiah Cho
Reasons to Come to
Jacksonville
Enjoy fellowship with like-minded believers.
Hear inspiring reports of what God is doing.
Meet with Chid Evangelism Fellowship® leaders and get your questions answered.
Enjoy wonderful Bible teaching that will enrich your soul.
Understand the CEF® strategy of train, equip, and support.
Learn how you can be involved in the CEF ministry.
Enjoy the beautiful, warm Florida weather.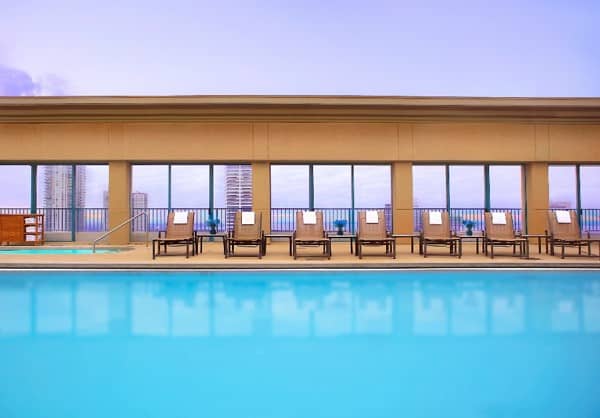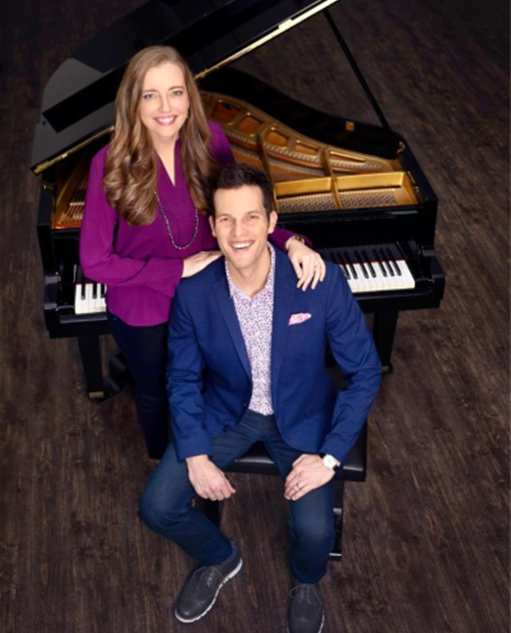 NIAH AND ALLISHA MERRILL — GUEST MUSICIANS
Niah and Allisha Merrill are the real thing! As soon as you meet them, you will know that they love the Lord and love His people. Your heart will be stirred by their excellent
singing, and you will sense their passion for the work of CEF. Niah and Allisha represent musical excellence and genuine worship. Niah and Allisha will provide special music throughout the conference and will also lead us in times of congregational singing. Come prepared to be blessed and encouraged.
JEREMIAH CHO
Jeremiah Cho has served in CEF for 35 years. He came to Christ as a teenager after hearing an evangelist from North Korea. He has served at CEF on the local, national, regional, and global levels. He currently serves as the President of CEF. You will catch Jeremiah's vision to reach the boys and girls of the world for Jesus.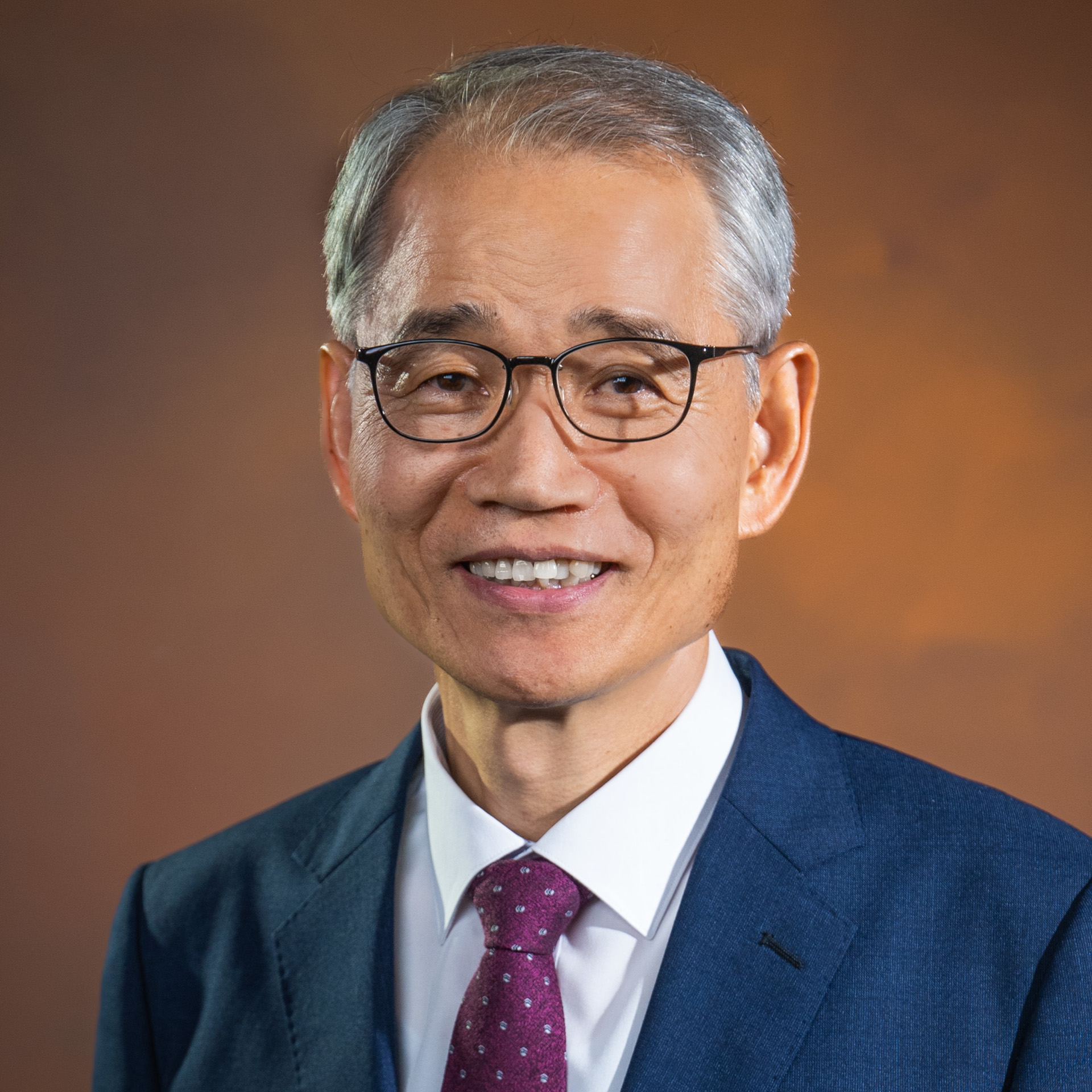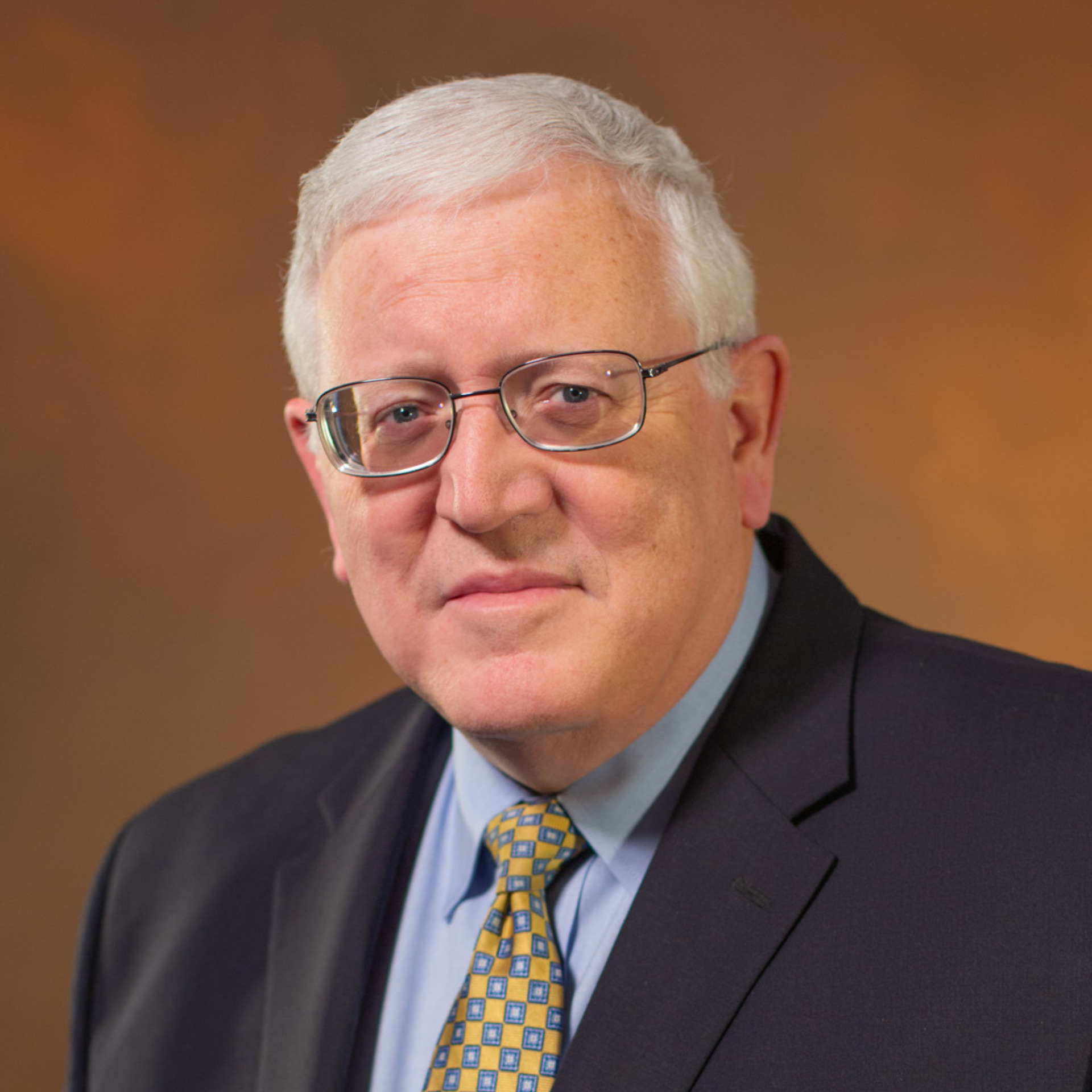 JOHN LUCK
John grew up in a church that greatly supported CEF, but he had his first involvement when asked to serve on the State Board of Virginia. Soon John was involved locally, nationally, and internationally. In 2013 he left his business in Richmond, VA to serve full-time with CEF. John greatly enjoys teaching God's Word and serving the CEF family.
Session 1—The Responsibility to Reach the Next Generation
Session 2—Gathering Around God's Word—Part I
Session 3—Training: The Most Effective Way to Reach the Next Generation
Session 4—Equipping: Empowering Those Who are Reaching the Next Generation
Session 5—Gathering Around God's Word—Part II
Session 6—Supporting: Funding Those on the Frontlines of Reaching the Next Generation
Session 7—An Evening of Travel Around the World
Session 8—Gathering Around God's Word—Part III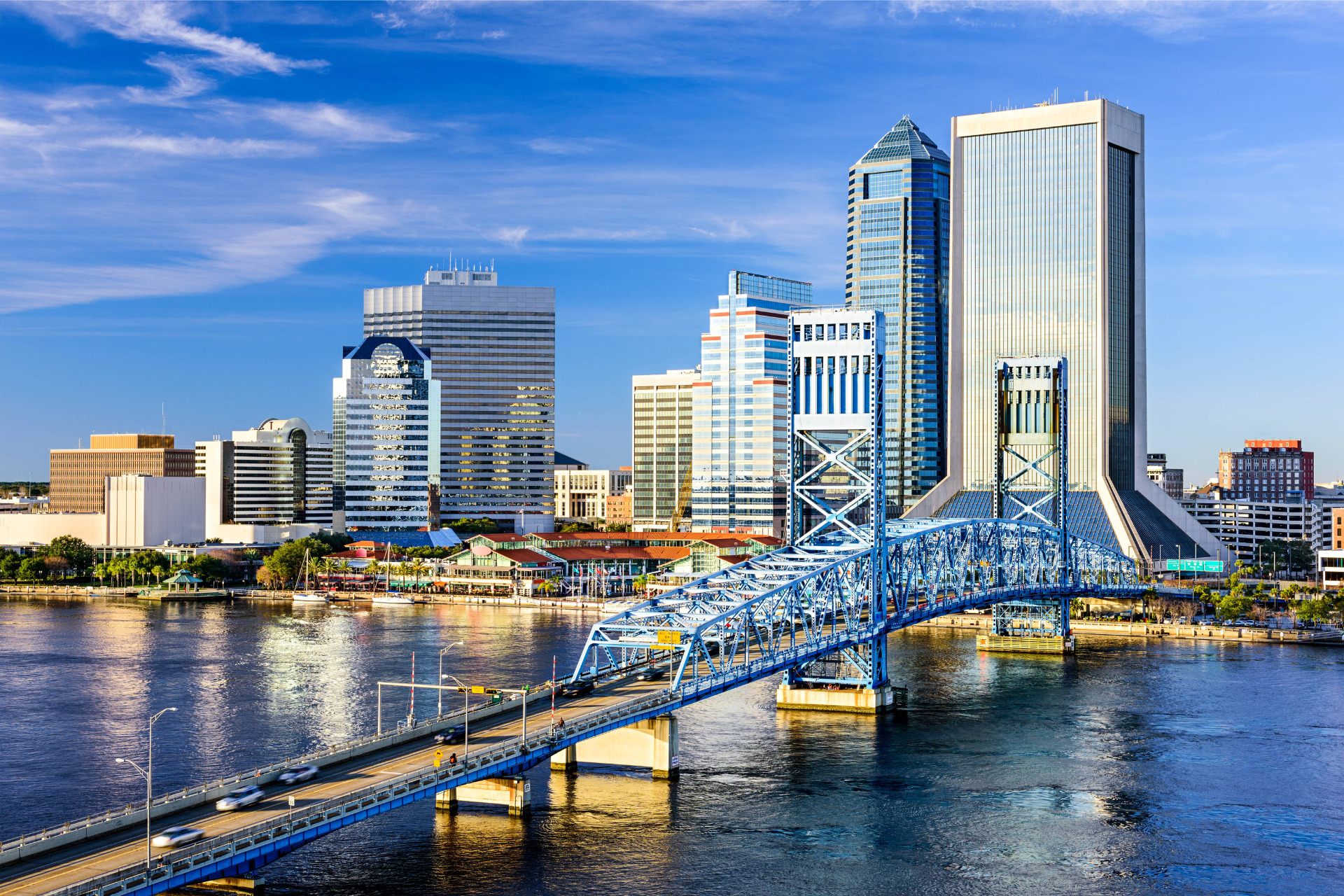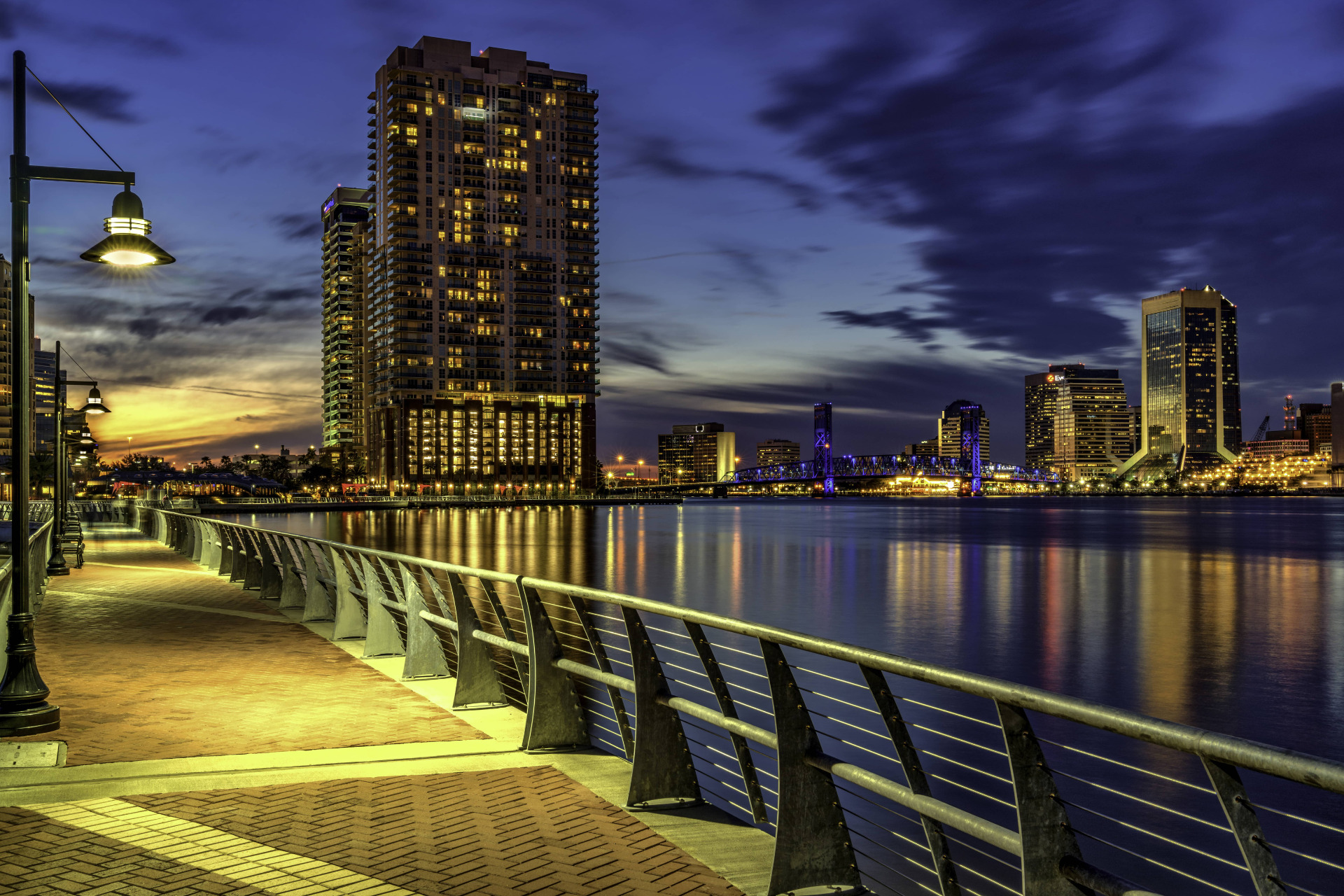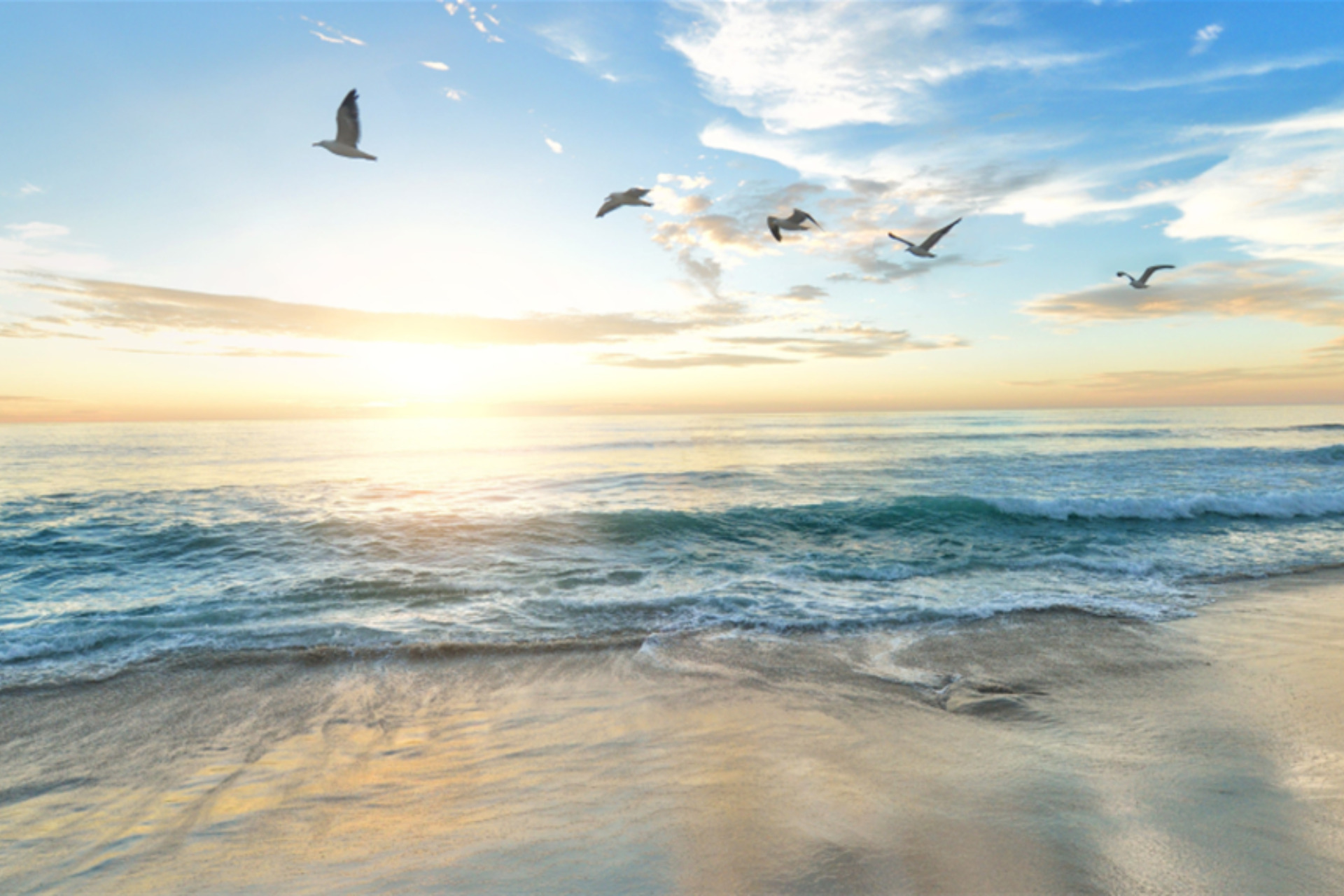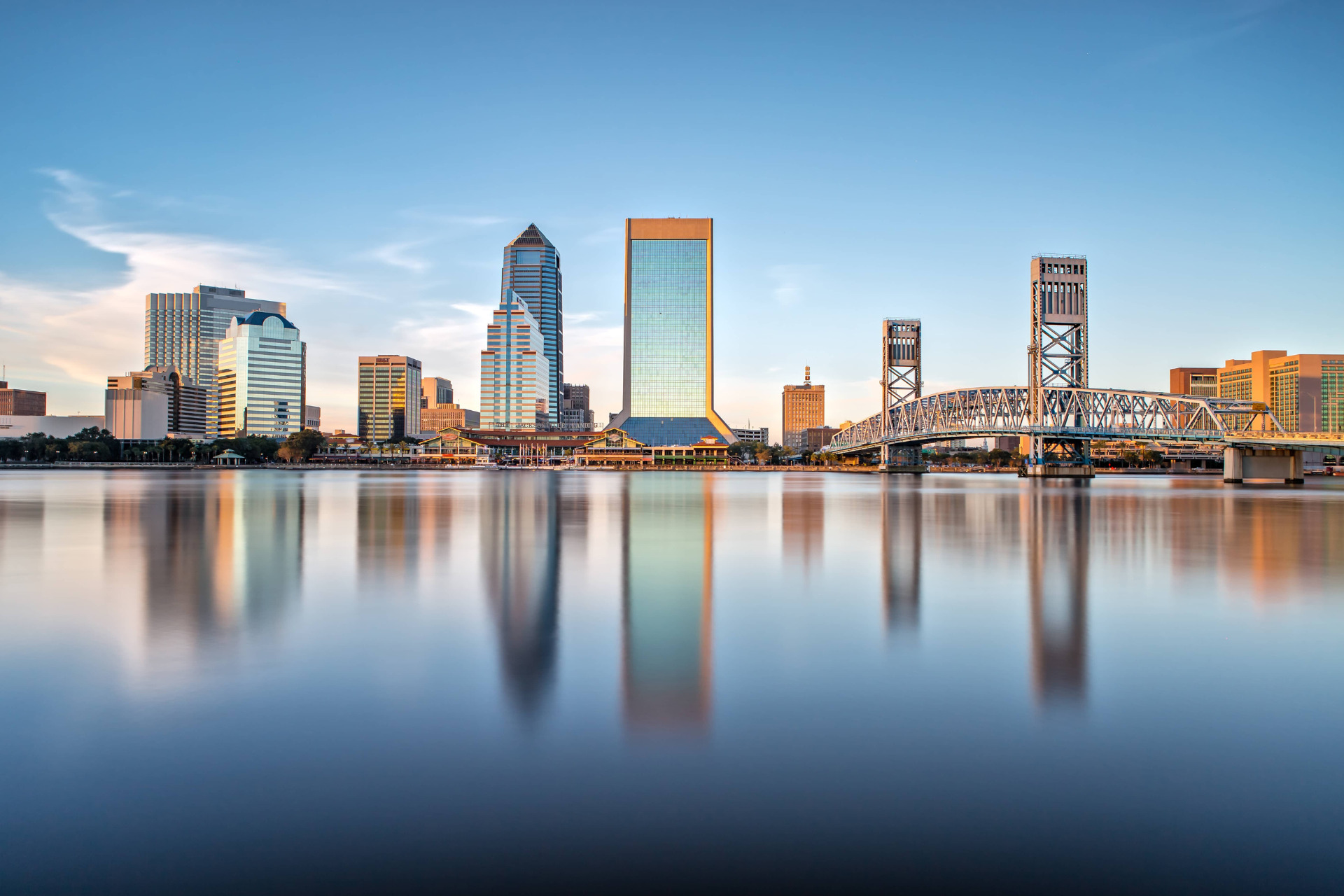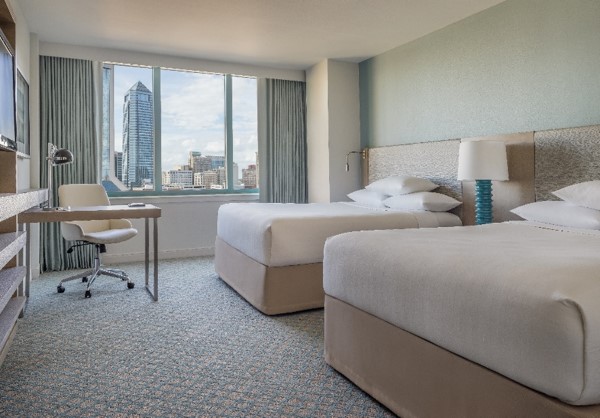 HOTEL LOCATION
The Hyatt Jacksonville Riverfront, located at 225 East Coastline Dr, Jacksonville, FL 32202.
AIRPORT INFORMATION
The hotel is 20 minutes from the Jacksonville International Airport (JAX). Please let us know your travel plans and we will be happy to provide transportation from the airport. Email Ginger Hessel at [email protected] or call (816) 529-3699. Car rentals are also available.
MEALS AND DRESS
Fabulous meals await. If you have food allergies please let us know at least two weeks in advance. You can inform us by emailing [email protected] or giving her a call at (816) 529-3699. 
Dress for the event is Business Casual.
SPECIAL EXCURSION — ST. JOHN'S RIVER TAXI CRUISE 
On Saturday, February 17, you will have the opportunity to take a special boat ride on the St. John's River Taxi Cruise.  Please indicate your desire to go on the excursion when you complete the RSVP form.
PARKING
Self-parking is available at the hotel for $29 per day.
ARRIVAL INFORMATION
Please plan to arrive at the hotel no later than 3 p.m. on Thursday, February 15, so you have time to get checked in, settled, and be to dinner at 6 p.m. After checking in, please come to the CEF registration area to pick up your packet of materials and learn the location of our meetings. The hotel staff can direct you to registration.
DEPARTURE INFORMATION
The final session of the Partners Retreat is a Sunday Morning Worship Service which will end by 10:30 a.m. We suggest you not plan your flight any earlier than 1:30 p.m.
QUESTIONS
If you have any questions, please don't hesitate to ask. You can contact our Hospitality Coordinator, Ginger Hessel, at (816) 529-3699 or email [email protected]. You may also contact John Luck at (804) 240-1433 or email [email protected]. 
We are excited that you are considering attending the Partners Retreat in Jacksonville, Florida. God is using ministry partners like you to help us reach Every Child, Every Nation, Every Day and we are trusting Him to Help us continue to grow toward our goal of sharing the Good News of Jesus with 100 million children in by 2032. Registration is easy. All you need to do is complete the form below and submit it. Thanks! We look forward to seeing you in Jacksonville!
CEF Partners Retreat
Hyatt Regency Jacksonville Riverfront
225 E Coastline Dr
Jacksonville, FL 32202