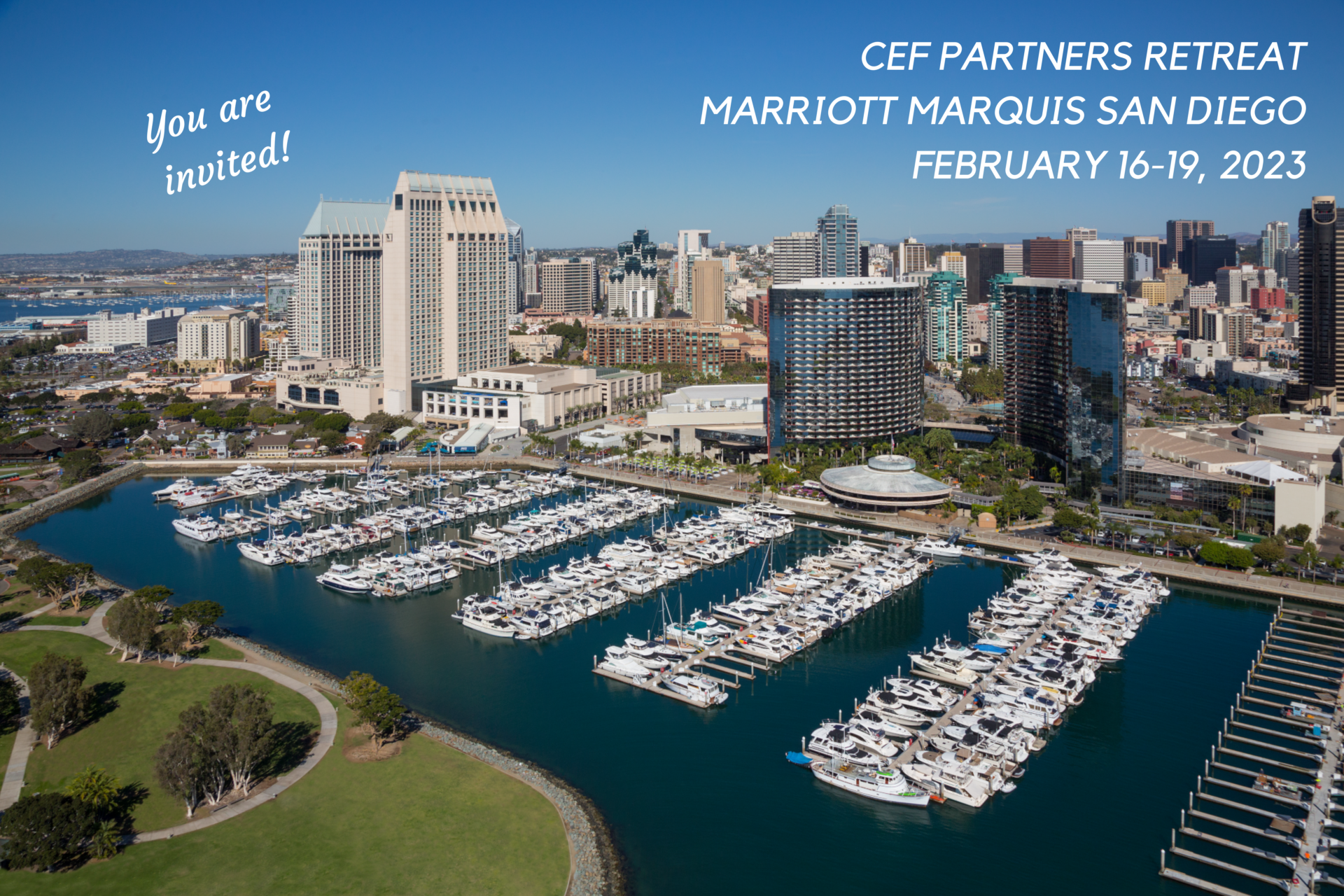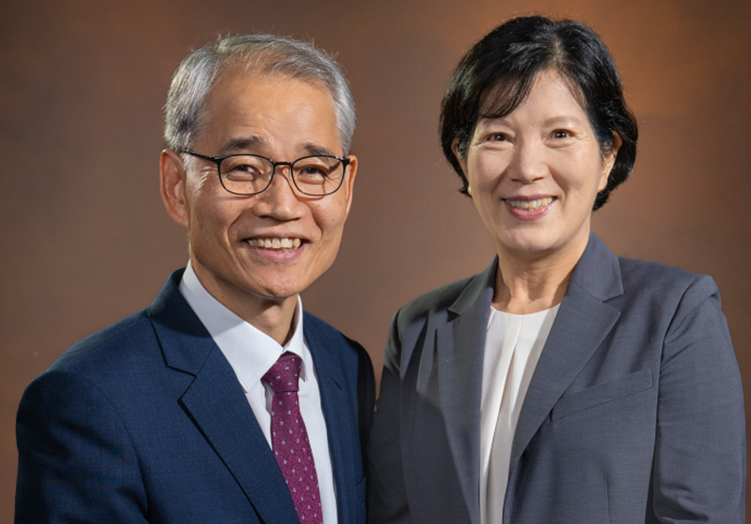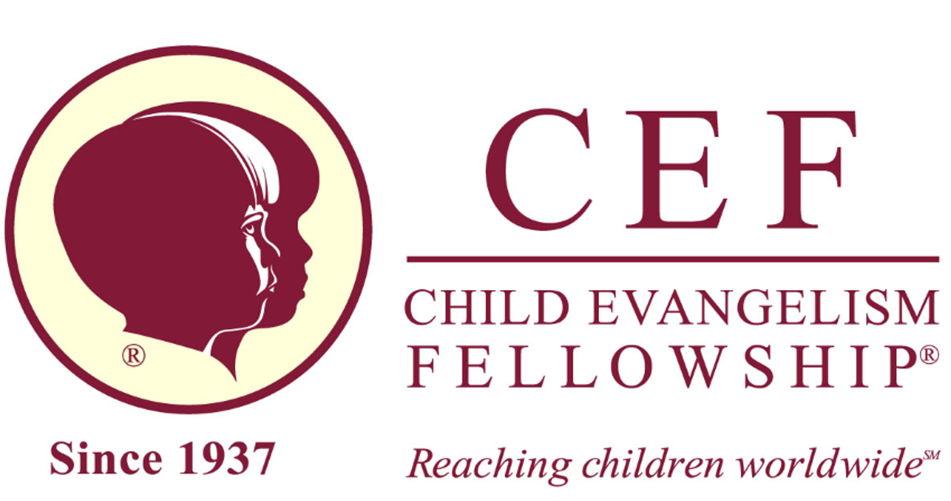 From the desk of Jeremiah Cho
Sarah and I look forward to welcoming you to the beautiful Marriott Marquis San Diego Marina for our CEF Partners Retreat.   I know that your heart will be thrilled to hear of all that our great God is doing in reaching the children of the world.   We look forward to sharing with you the blessings we enjoy and the challenges we face in attempting to reach Every Child, Every Nation, Every Day.   Your life will be enriched by the warm fellowship of other believers, our times around God's Word and in prayer, and our discussion of our vision to reach 100 million children annually.  It promises to be an unforgettable weekend focusing on the harvest, and I hope that you will mark your calendar and plan to join us for this special time.  
Jeremiah Cho
Reasons to Come to
San Diego
Enjoy fellowship with like minded believers.
Hear inspiring reports of what God is doing.
Meet with CEF leaders and get your questions answered.
Enjoy wonderful Bible teaching that will enrich your soul.
Understand the CEF strategy of train, equip, and support.
Learn how you can be involved in the CEF ministry.
Enjoy the beautiful San Diego coastal area attractions.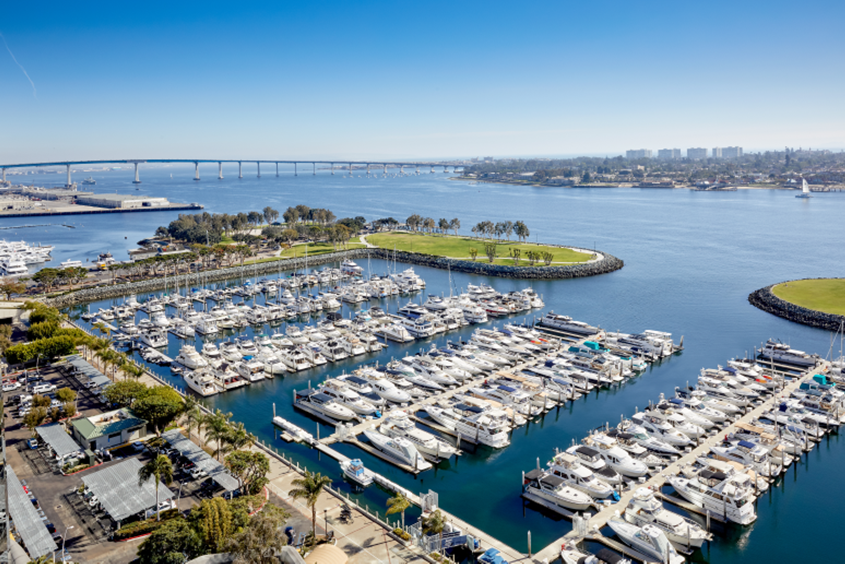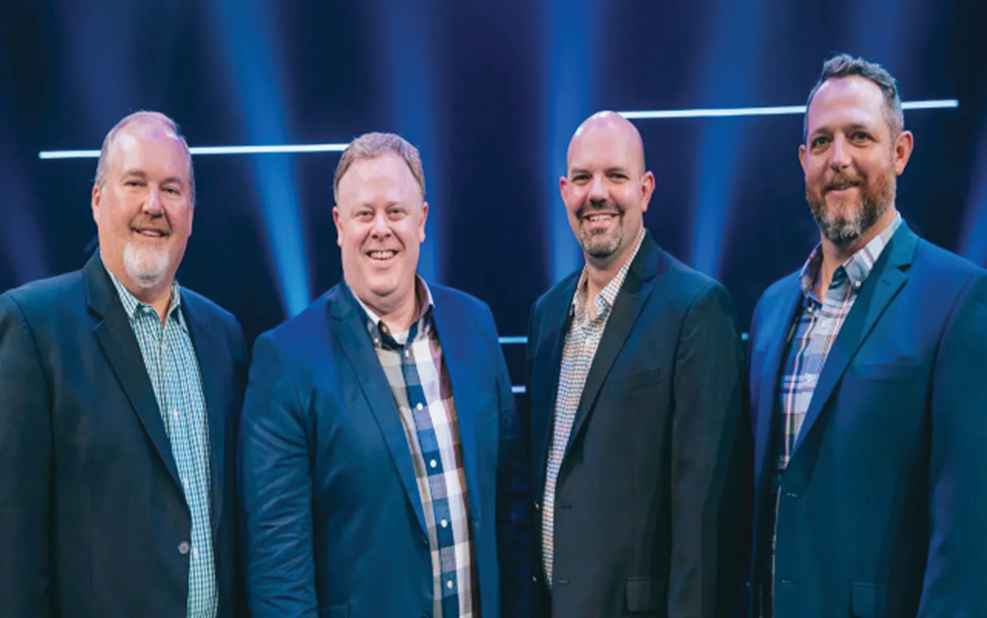 KING'S CADENCE — GUEST MUSICIANS
King's Cadence is a male "gospel-rooted" quartet that has been a dream of KC Armstrong (far right) since 1994. As a Christ centered ministry, their vision is to sing great songs to people who are yearning for good news, an encouraging word, or maybe just something to smile about! All four men have had vocal training collegiate level and hold degrees in music. Collectively they bring years of experience and a variety of musical styles to the platform.
TRENT CASTRO — GUEST BIBLE TEACHER
Originally from West Virginia, Trent and his wife Emily served as missionaries in the Czech Republic and in pastoral ministry in St. Louis, Missouri and Dallas, Texas. He became as associate pastor of the Covenant Church in Naples, Florida in 2010 and became Senior Pastor in January 2017. He enjoys playing tennis, running and going on adventures with his wife and three children. Dr. Castro earned his M. Div. from Covenant Theology Seminary and his D. Min. from Gordon-Conwell Theological Seminary.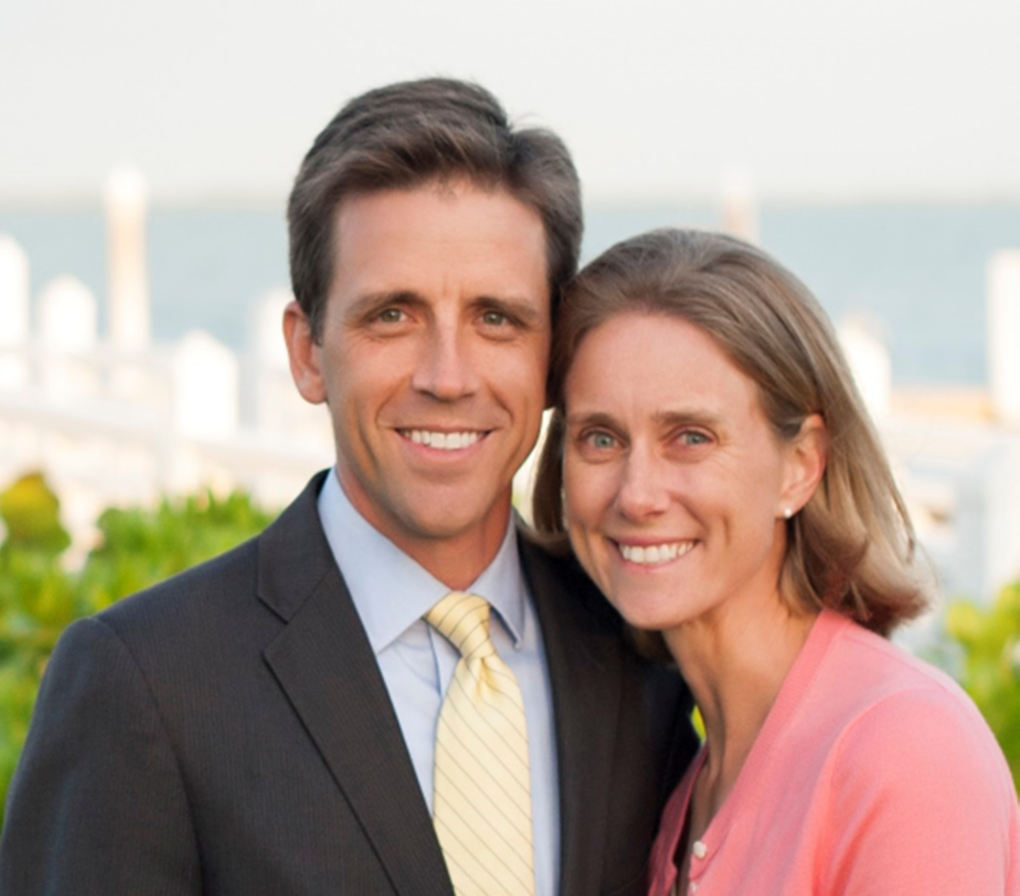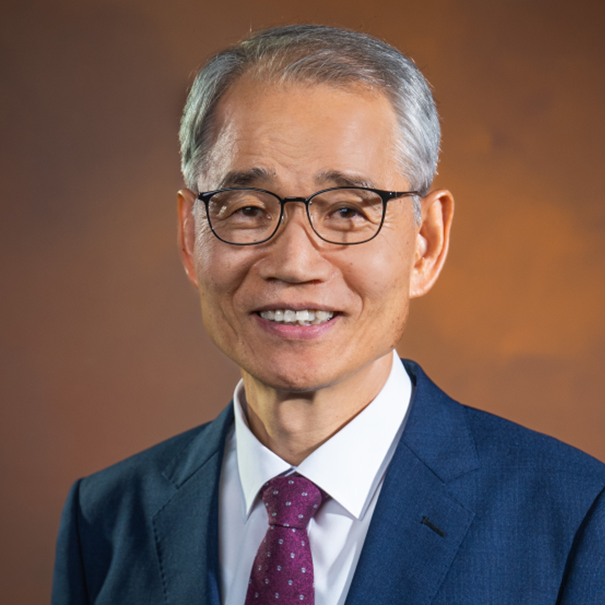 JEREMIAH CHO
Jeremiah Cho has served in CEF for 34 years.  He came to Christ as a teenager after hearing an evangelist from North Korea.   He has served at CEF on the local, national, regional, and global levels.   He currently serves as the executive leader of CEF International.  You will catch Jeremiah's vision to reach the boys and girls of the world for Jesus.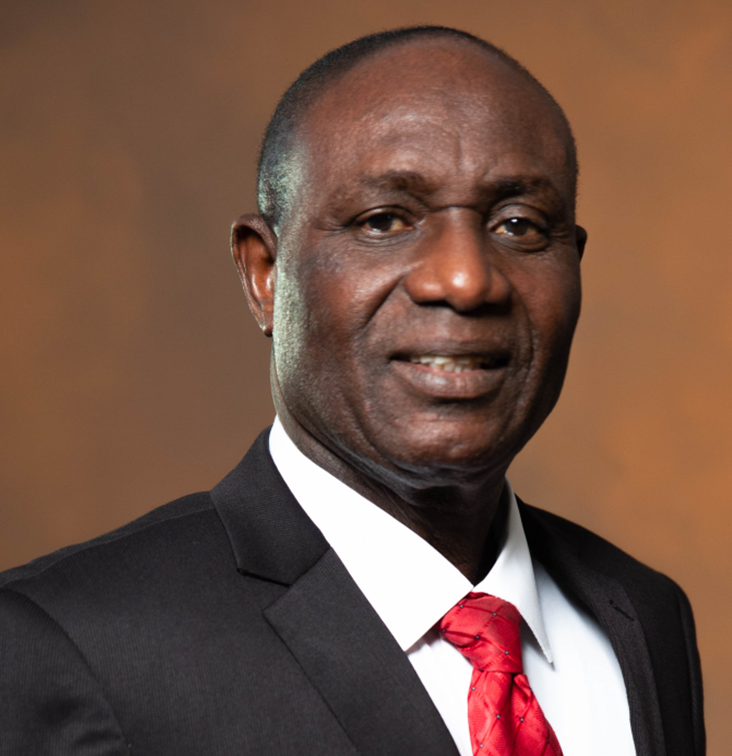 ALEX TWUM — WEST AND CENTRAL AFRICA, REGIONAL DIRECTOR
Alex Twum oversees the work of the 23 nations in West and Central Africa. Alex is from Ghana.
BROTHER JUSTIN — MIDDLE EAST, REGIONAL DIRECTOR
Brother Justin is from Sri Lanka, and he oversees the work of the 28 countries of the Middle East.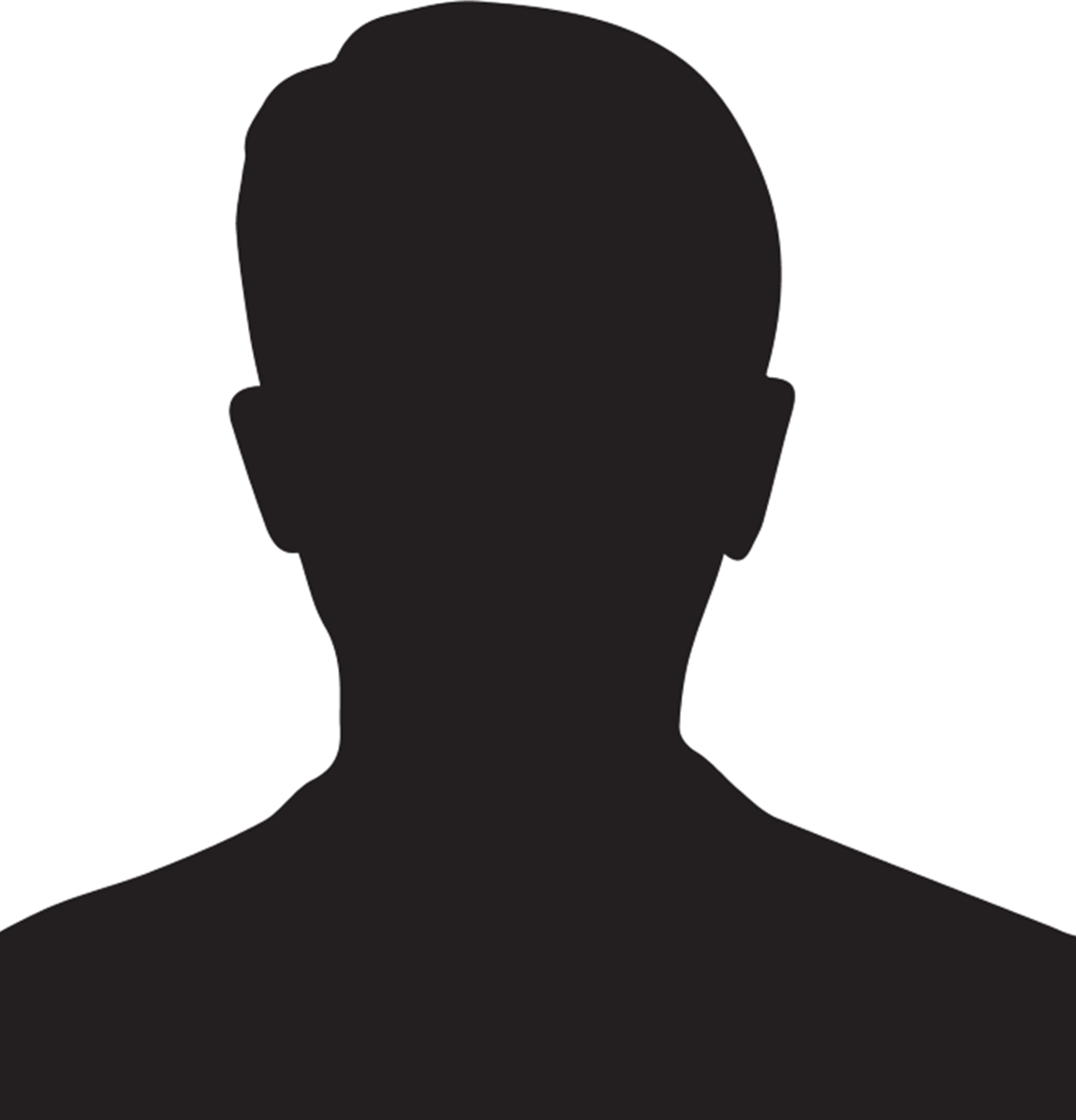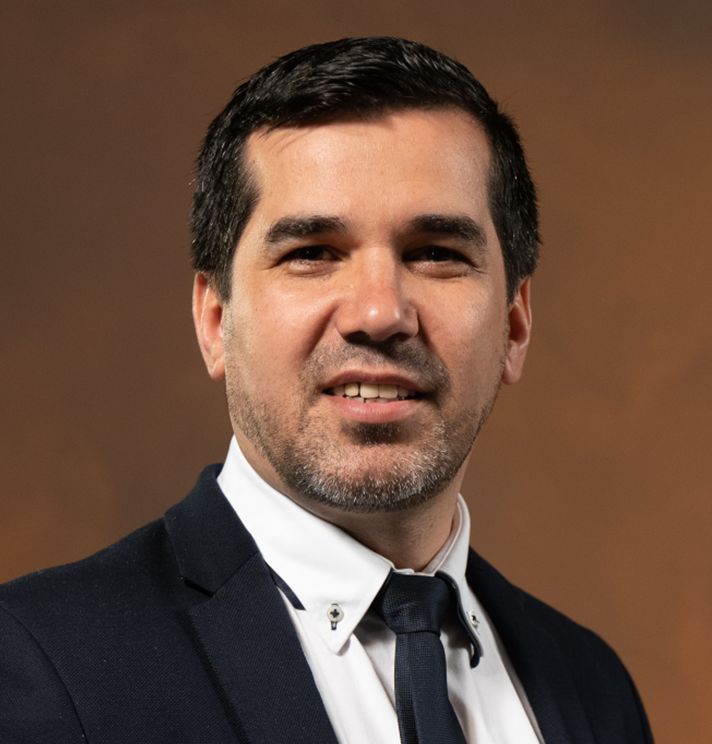 IULIAN MANGALAGIU — EUROPE, REGIONAL DIRECTOR
Iulian lives in Romania, and he oversees the work of the 48 nations in Europe.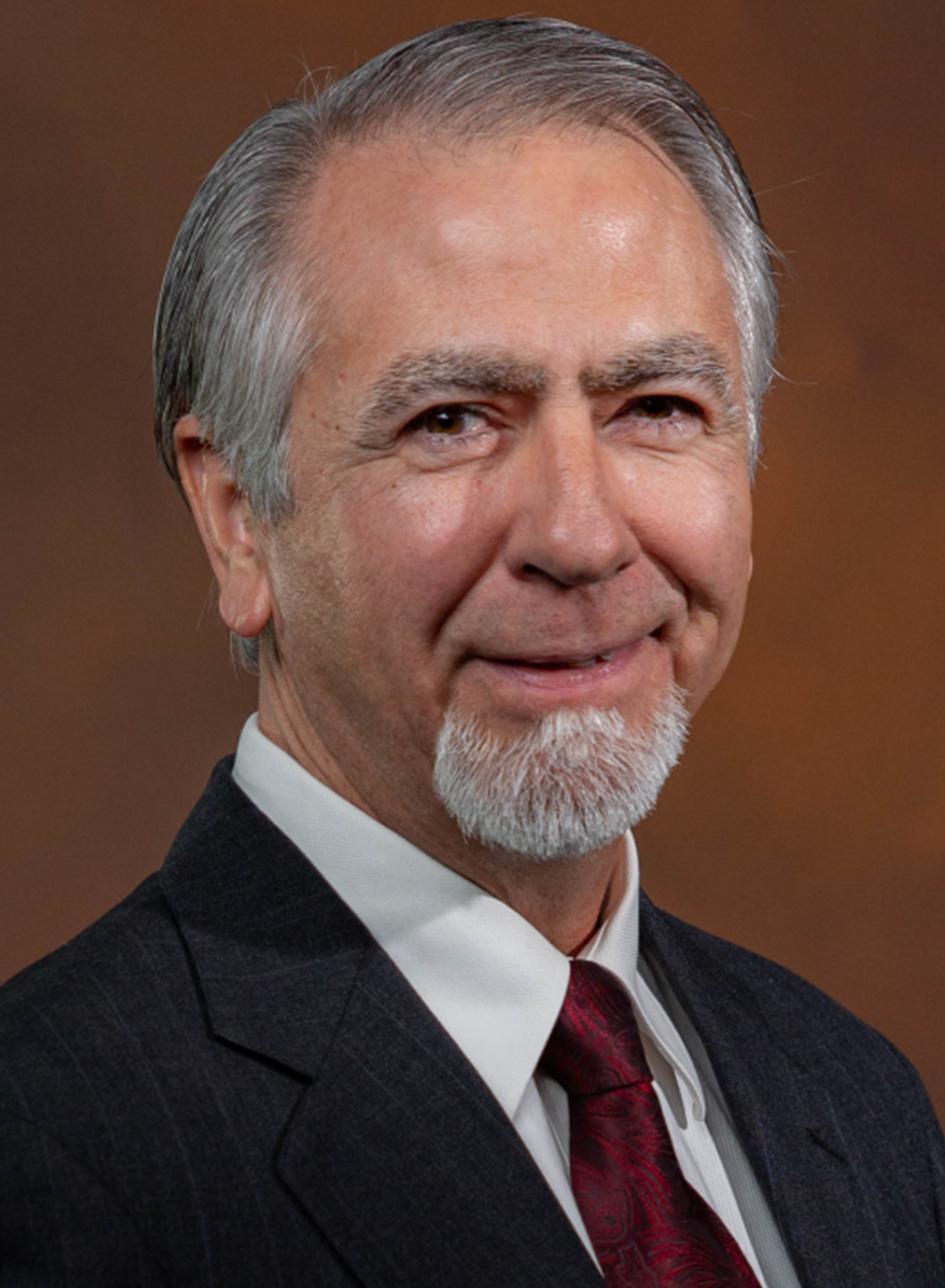 TONY VILLANUEVA — SR. ASSOCIATE DIRECTOR, INTERNATIONAL MINISTRIES
Tony oversees ministry around the world and works closely with each of the eight regional directors.
FRED PRY — ASSISTANT VICE-PRESIDENT, USA MINISTRIES
Fred Pry works closely with state directors across the USA to advance ministry in the United States.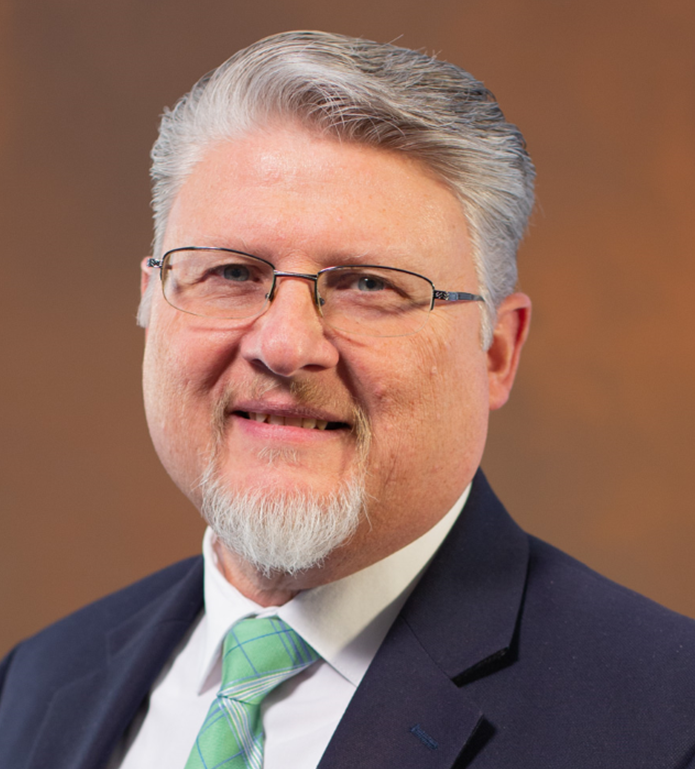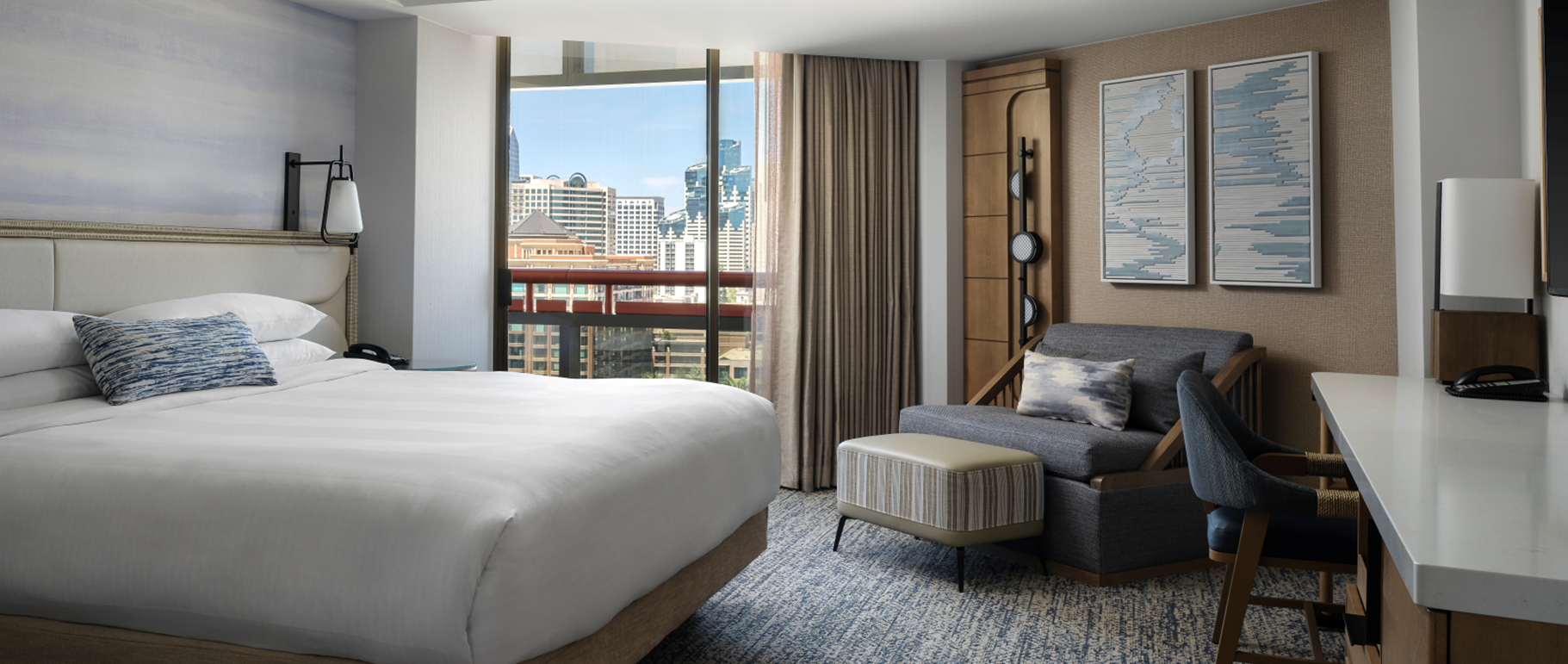 HOTEL LOCATION
The Marriott Marquis San Diego Marina is located at 333 West Harbor Drive in San Diego, CA.
AIRPORT INFORMATION
If you are flying to the event, the San Diego International Airport (SAN) is located just minutes from the hotel.  We would be happy to pick you up at the airport.  Just let us know your flight information.   Alternatively, rental cars and ride-share are available.
MEALS AND DRESS
Fabulous meals await! If you have any special dietary needs, please let us know within two weeks of the event. You can reach us at [email protected] or call Ginger Hessel at 816-529-3666.
AFTERNOON ACTIVITIES
The afternoons are free for you to enjoy.  The hotel is located along the water and provides a beautiful place to walk. You can also walk into the Gaslamp Quarter.  Balboa Park, the San Diego Zoo, Seaport Village, SeaWorld, and the USS Midway are all nearby.  Enjoy one of these attractions or simply enjoy quiet time in your room.
PARKING
Self-parking is available at the hotel for $40 per day or there are other more economical options available within walking distance.  
ARRIVAL INFORMATION
Please plan to arrive at the hotel no later than 4pm on Thursday, February 16 so you have time to get checked in, settle and to dinner at 6pm. After checking in, please come to the CEF registration area to pick up your packet of materials and learn the location of our meetings. The hotel staff can direct you to registration.
DEPARTURE INFORMATION
The final session of the Partners Retreat is a Sunday Morning Worship Service which will end by 11am. Check-out is 12 noon.
QUESTIONS
If you have any questions, please don't hesitate to ask. You can contact our Hospitality Coordinator, Ginger Hessel, at 816-529-3699 or email [email protected]. You may also contact John Luck at 804-240-1433 or email [email protected].
CEF Partners Retreat
Marriott Marquis San Diego Marina
333 West Harbor Drive
San Diego, California 92101