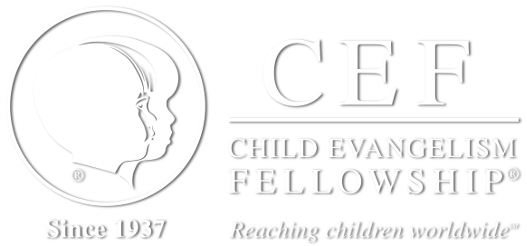 Good News Gathering
October 25-28 2018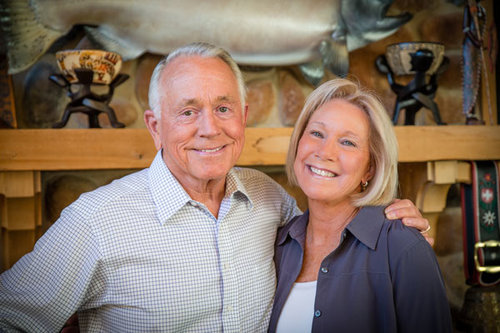 FROM THE PRESIDENT
We hope you will join us at the Billy Graham Training Center in Asheville, North Carolina for the Child Evangelism Fellowship Good News Gathering. It is our desire to inform you about the ministry, celebrate what God has done, and be an encouragement to you.
Upon your arrival, you will be greeted by The Cove hospitality staff who will direct you to the inn where you will be lodging. In the lobby of your inn there will be a CEF greeter who will hand you your guest packet and answer any questions you may have.
Please join us in the main lobby at 5:00 pm for a welcome reception where we will be providing light refreshments and hors d'oeuvres.
Our first meeting is dinner at 5:45pm, followed by a short program perfect for relaxing after a long day of travel. I am sure you will find the following information helpful, and I look forward to seeing you at the CEF Good News Gathering.
Yours for all the children,

Reese R. Kauffman
A message from Reese Kauffman
Airport Transportation
If you are flying, the hotel is just 15 minutes from the Ashville Airport (AVL) and 90 minutes from the Greenville Airport (GSP).
Meals and Dress
Fabulous meals await! If you have any special dietary needs, please let us know within two weeks of the Gathering. You can reach us at globalpartnership@cefonline.com or call 636-456-4321 x. 1302.
Dress for the meetings is business casual. Some men wear sport coats to the evening sessions. Ladies may want to bring a sweater or light jacket in case the meeting room is cool. Asheville weather in October is cool with an average high of 60 during the day and 48 at night.
Afternoon Activities
The afternoon activities include a trip to the Biltmore Estate (availability is limited), enjoying the Billy Graham memorbelia and history at The Cove, walking the many scenic trails through the Blue Ridge Mountains or simply unwinding in many of the comfortable relaxation spots with tranquil vistas.
Parking
The hotel offers complimentary self-parking.
When to Arrive
Check-in time at the hotel is 3:00 pm. The CEF Good News Gathering begins with the welcome reception at 5:00 pm, followed by dinner at 5:45 pm on Thursday, October 25. Plan on being checked into your room prior to attending the welcome reception.
Departure Information
The CEF Good News Gathering's final session is a morning worship service on Sunday, October 28. The final session should be concluded by 12 noon.
EXPERIENCE A RESTFUL STAY AT THE BILLY GRAHAM TRAINING CENTER.
For more information on the Billy Graham Training Center please visit their website www.thecove.org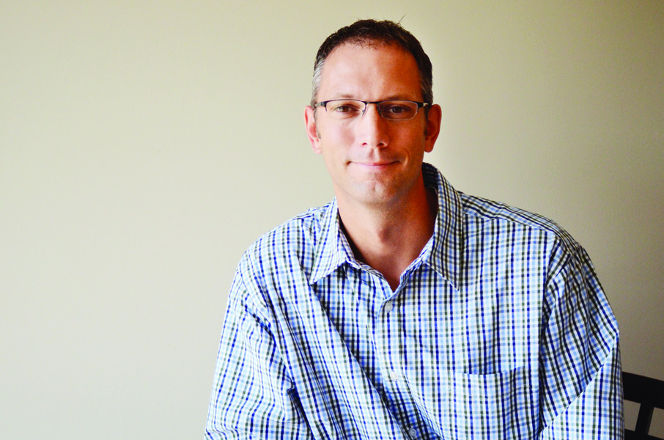 MARK VROEGOP
The love and devotion Mark has for Jesus is evident in his prayer and preaching ministries. Throughout this weekend Mark will teach from the Word of God. He has been Lead Pastor at College Park Church in Indianapolis for over a decade. He is also a conference speaker, prayer summit leader and has written articles for Christian publications.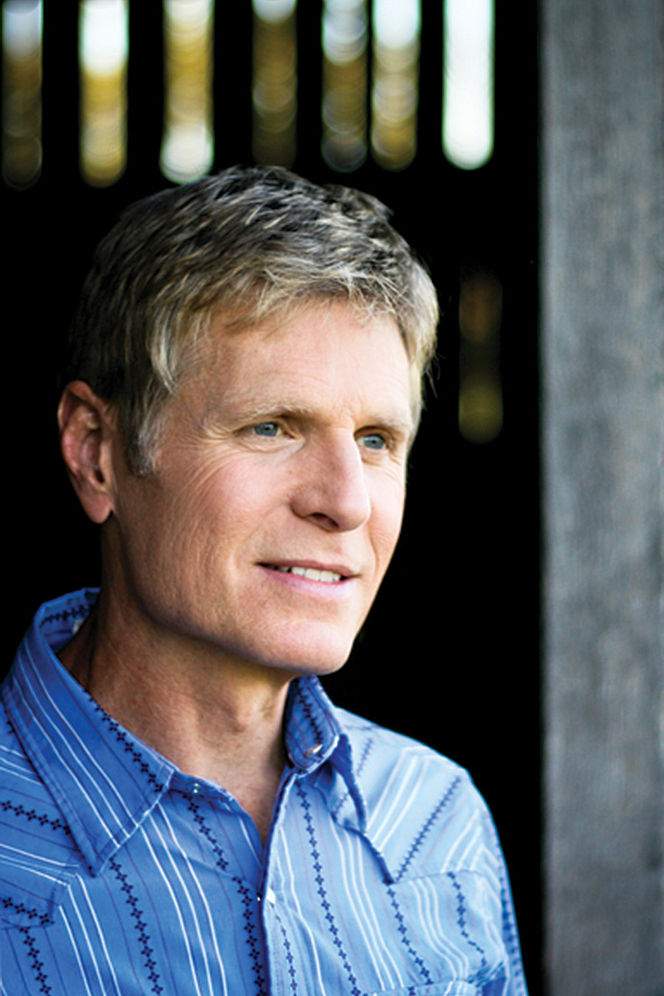 STEVE GREEN
Talented Christian recording artist and author Steve Green will perform in concert and lead worship throughout the gathering. Steve's music has been honored with four Grammy nominations; thirteen No. 1 songs; and seven Dove Awards, Christian music's highest honor. Steve has sold over three million albums worldwide.
"CEF  is an instrument that we strongly believe in that will empower many nationals to make sure the Gospel is taking root and spreading so that we will see Christ glorified in many tribes and many nations." —Cyrus Mad-Bondo, Executive Pastor of Global Impact, McLean Bible Church