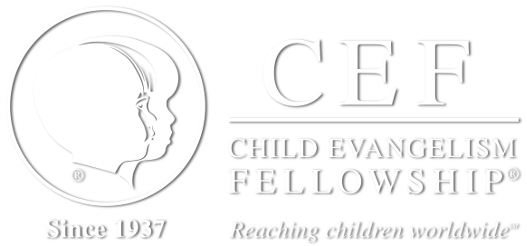 Good News Gathering
April 11-14, 2019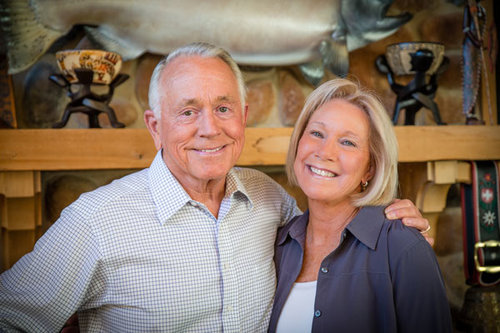 FROM THE PRESIDENT
We hope you will join us at the Monterey Marriott in Monterey, California for the Child Evangelism Fellowship Good News Gathering. It is our desire to inform you about the ministry, celebrate what God has done, and be an encouragement to you.
Upon your arrival, you will be greeted by the Marriott staff and representatives from our CEF hospitality team. A CEF greeter will welcome you with your event registration information and answer any questions you may have. We will also have refreshments ready to rejuvenate you from your journey. Dinner will be our first event on the schedule at 6pm, followed by a short program perfect for relaxing after a long day of travel.
I am sure you will find the following information helpful, and I look forward to seeing you at the CEF Good News Gathering.
Yours for all the children,

Reese R. Kauffman
Airport Transportation
Guests flying to Monterey have options. The Monterey Regional Airport (MRY) is just 15 minutes from the Marriott. San Jose (SJC) is about 90 minutes from the hotel, but usually offers a broader and more economical schedule. You can rent a vehicle at either airport or request a shuttle pick up which we will gladly provide. Please plan to arrive by 3pm in SJC in order to assure you are on site and settled in time for dinner. Please schedule departures from MRY no earlier than 2pm on Sunday and no earlier than 3:30pm from SJC.
Meals and Dress
Wonderful meals and fellowship await. If you have any special dietary needs, please let us know within two weeks of the Gathering. You can reach us at globalpartnership@cefonline.com or call 636-456-4321 x. 1302.
Dress for the meetings is business casual. Some men wear sport coats to the evening sessions. Ladies may want to bring a sweater or light jacket in case the meeting room is cool. Monterey weather in April is cool with an average high of 63 during the day and 46 at night.
Afternoon Activities
Afternoons are free for you to relax, enjoy the surroundings, and digest all you hear in the sessions. The options are numerous: visit the famous Monterey Aquarium, take a whale-watching expedition, visit Cannery Row, stroll through the quaint shops of Monterey, or just rest—it's up to you.
Parking
The hotel offers valet parking for $24/day or offsite parking within walking distance for $7/day.
When to Arrive
Check-in time at the hotel is 4:00 pm. The CEF Good News Gathering begins with dinner at 6pm Thursday evening in the beautiful Ferrantes Bay View Room atop the Monterey Marriott.
Departure Information
The CEF Good News Gathering's final session is a morning worship service on Sunday, April 14. The final session will conclude by 11:30AM.
EXPERIENCE A RESTFUL STAY AT THE MONTEREY MARRIOTT.
For more information on the Monterey Marriott please visit their website.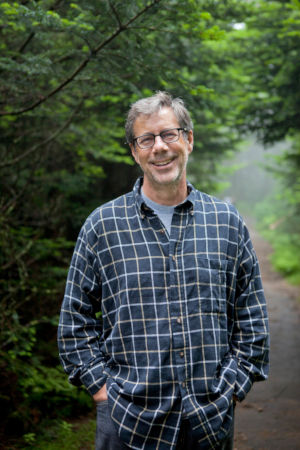 Robert Morgan
—Bible Teacher
Robert J. Morgan is the pastor of The Donelson Fellowship in Nashville, Tennessee, where he has served for thirty-three years. He has authored more than twenty books, including The Lord Is My Shepherd, The Red Sea Rules, and Then Sings My Soul. He conducts Bible conferences, family retreats, and leadership seminars across the country. He and his wife, Katrina, live in Nashville. His website is RobertJMorgan.com.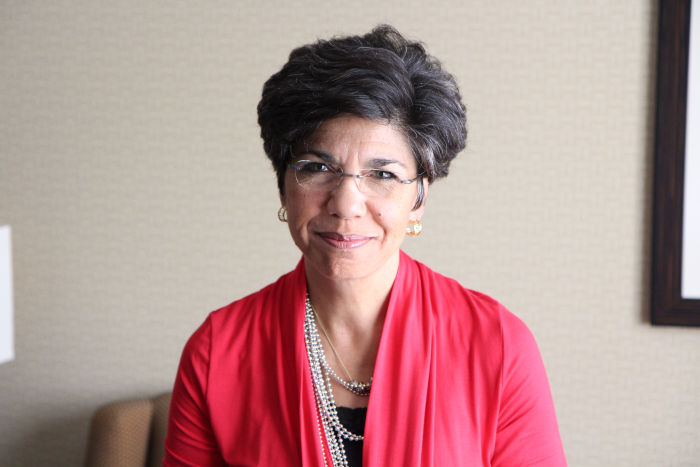 Damaris Carbaugh
—Special Music
Singer, bi-lingual conference speaker, teacher and now published author, Dámaris just wants to do the next thing that Jesus Christ has planned for her.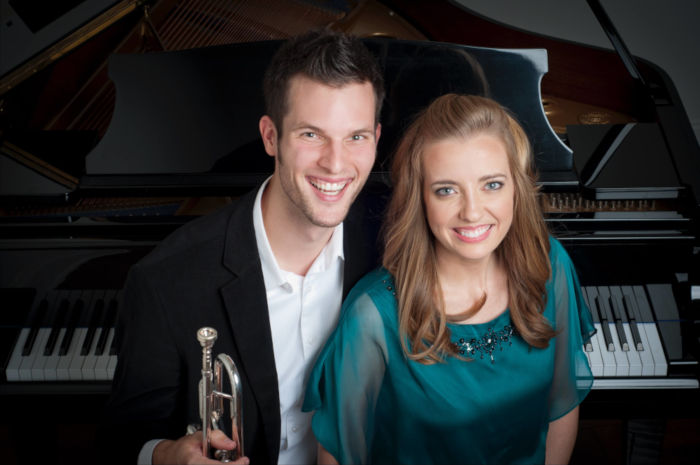 Niah and Allisha Merrill
 —Special Music
Spiritual encouragement, creative energy, and musical excellence are what you can expect with Niah and Allisha. Their communication of the power of God's love and forgiveness is captivating, memorable, and relevant.
"CEF  is an instrument that we strongly believe in that will empower many nationals to make sure the Gospel is taking root and spreading so that we will see Christ glorified in many tribes and many nations."
 —Cyrus Mad-Bondo, Executive Pastor of Global Impact, McLean Bible Church
CEF Good News Gathering
Monterey Marriott
350 Calle Principal
Monterey, California 93940