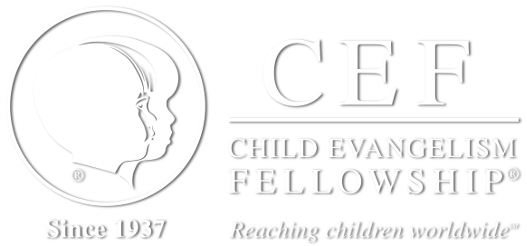 Good News Gathering
April 23-26, 2020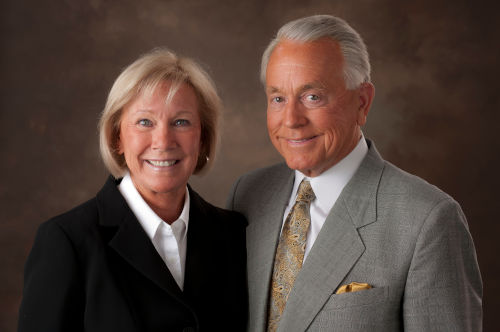 FROM THE PRESIDENT
Linda and I would like to invite you to join us for our Spring Good News Gathering which will be held at the beautiful Laguna Cliffs Resort and Spa located in Dana Point, California. We promise you an exceptional weekend which will inform you of all the Lord is doing in and through the ministry of CEF. Your heart will thrill to hear the stories of God's goodness as He calls out a people for His name from every tribe, tongue, and nation.
Please plan to arrive on Thursday afternoon, April 23. We will officially begin with dinner that evening, and you won't want to miss a very special opening session that will give you the big picture of what is happening all around the world. When you arrive you will be greeted by our staff who will have refreshments to rejuvenate you from your journey. Dinner will be served at 6pm followed by a short program.
Please peruse the following information to see all that is in store. We promise you will be glad you joined us in Dana Point. We look forward to your fellowship.
Yours for all the children,

Reese and Linda Kauffman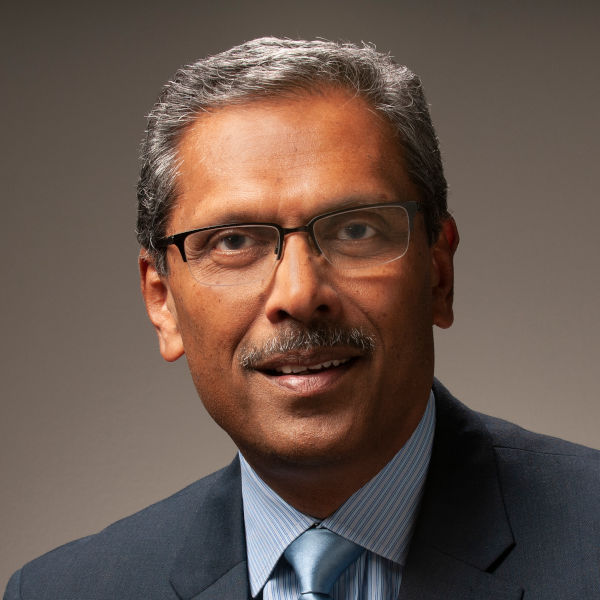 Dr. Ramesh Richard
—Bible Teacher
Dr. Ramesh Richard is professor of Global Theological Engagement at Dallas Seminary and founder of Ramesh Richard Evangelical and Church Health (RREACH). Dr. Richard has traveled the globe proclaiming the Good News and is a leader in Great Commission ministry.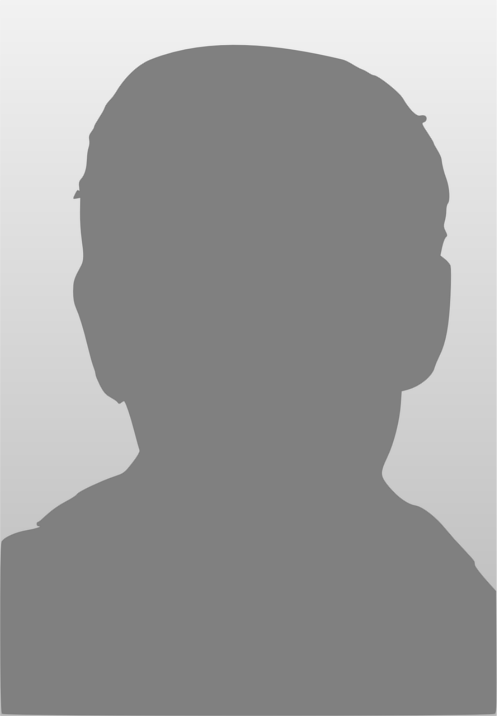 Brother Jeremiah
—Middle East Regional Director
Brother Jeremiah is the Regional Director for the 28 nations which make up the Middle East Region for CEF. He has been instrumental in casting vision for great growth in the region and for opening many of the countries to CEF ministry. There are over 18,000 Good News Clubs in the Middle East.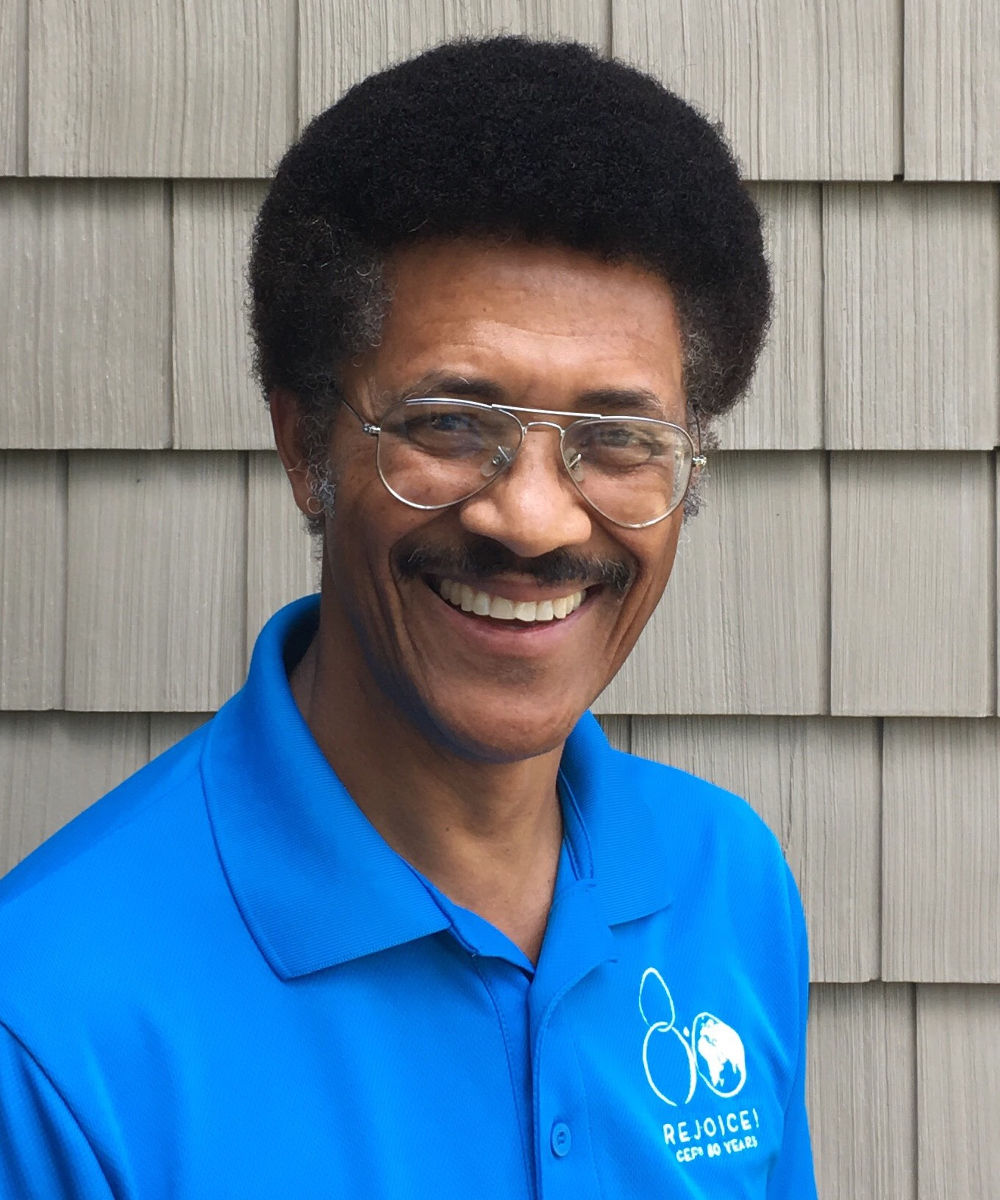 Beltane Harrigan
—North America Caribbean Assistant Regional Director
Beltane is the Assistant Regional Director for the 27 nations of the North America Caribbean region. He spent many years in the pastorate prior to coming into CEF and he now travels throughout the region encouraging the CEF family and helping them plan strategically for reaching the generation to come.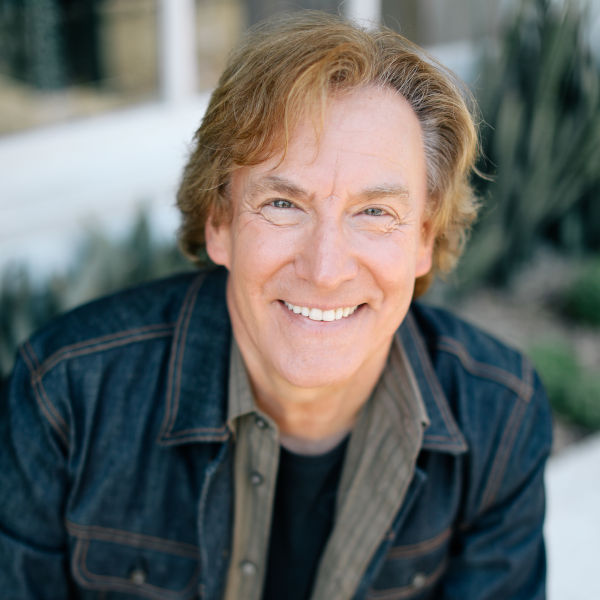 Marty Goetz
—Musician
Emmy nominated, Marty Goetz has been called a modern day psalmist. His songs are scriptures beautifully set to music, leaving listeners spiritually moved, inspired and educated.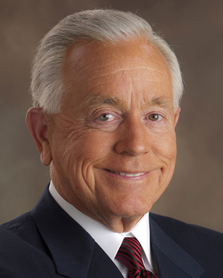 Reese Kauffman
—CEF President
For the past 30 years Reese has served as the president of Child Evangelism Fellowship without compensation. God has used his vision and leadership to help CEF grow to nearly every country of the world.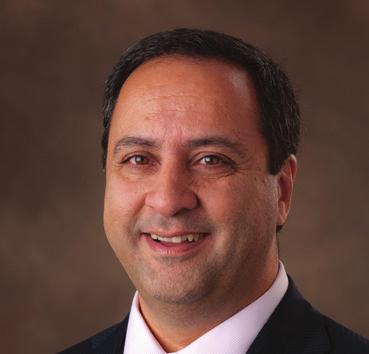 Moises Esteves
—Vice-President International Ministries
Moises works directly with our eight regional directors to plan for and promote growth of the worldwide ministry. Moises will share his passion for the ministry and help explain the strategy of train, equip and support which has resulted in exponential growth in the number of children reached.
Location
The Good News Gathering will be held at the Laguna Cliffs Marriott Resort and Spa located in Dana Point, CA with beautiful views of the Pacific Ocean. Dana Point is about half way between Los Angeles and San Diego and located on the coast. If you are flying, the best airport is John Wayne Airport – Orange County (SNA). CEF can provide shuttle service from John Wayne to and from the hotel. If you are driving, the Laguna Cliffs Marriott is located at 25135 Park Lantern in Dana Point, CA.
Meals
Beginning with Thursday night dinner, your meals will be provided with the exception of lunch on Saturday. On Saturday you can choose to dine at one of the on property restaurants or venture into town.
Dress
Dress for the weekend is business casual. You may want to bring a sweater or jacket for cool nights and mornings and for your comfort while in the meeting rooms.
Parking
Valet parking is available onsite for $32 per day.
Departure Information
Our program will close at 11am on Sunday morning, April 26. Check-out time has been extended to 12pm for our guests.
Schedule
Thursday, April 23
3:00pm – Registration Opens
6:00pm – Dinner
7:15pm – Session One
Friday, April 24
7:00am – Devotions
8:00am – Breakfast
9:00am – Session Two
10:00am – Break
10:30am – Session Three
12:15pm – Optional Planned Giving Luncheon
1:30pm – Free Time to enjoy the property or nearby town
4:45pm – Optional Breakout Session
6:00pm – Dinner
7:15pm – Session Four
8:45pm – Dessert Reception
Saturday, April 25
7:00am – Devotions
8:00am – Breakfast
9:00am – Session Five
10:00am – Break
10:30am – Session Six
12:00pm – Lunch (On Your own)
1:00pm – Free Time to enjoy the property or nearby town
4:45pm – Optional Breakout Session
6:00pm – Dinner
7:15pm – Session Seven
8:45pm – Dessert Reception
Sunday, April 26
8:30am – Breakfast
9:30am – Session Eight
11:00am – Weekend Concludes
Endorsement
Do you wonder what others are saying about the ministry of CEF?