Dear Friends,
It is my privilege to encourage you to attend the Good News Gathering that will be held at The Cove in beautiful mountains of Asheville, North Carolina. I can promise you a wonderful and fruitful weekend. We have many special things planned!
You will get to meet the new President of Child Evangelism Fellowship. We are all eagerly awaiting news on who the Lord is going to provide, but we trust he will be in place shortly.
You will see Zoom updates from around the world, and we hope to include interviews or reports from at least a dozen spots around the world.
You will be encouraged and blessed by the teaching of Robert Morgan and the wonderful music of Niah and Allisha Merrill.
You will benefit from the fellowship of like-minded believers who are passionate about reaching the next generation for Christ
All in all, it promises to be a memorable weekend. We hope you can be with us. I look forward to seeing you there.
Every Blessing,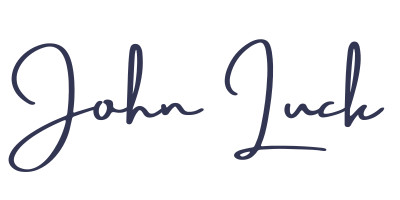 John Luck
Assistant to the President
Child Evangelism Fellowship Inc.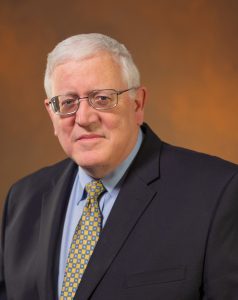 Special Guests Joining Us for the weekend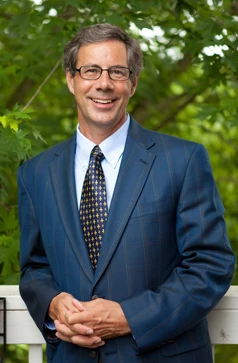 Robert Morgan
Robert Morgan is Pastor Emeritus of the Donnelson Fellowship located in Nashville, Tennessee, where he has served for over 40 years. He is a best-selling, goldilluminations, and gold-medallion winning writer with more that 35 books in print and approximately 5 million copies in circulation in multiple languages. Rob Morgan is an excellent Bible teacher, and he has appeared on numerous television and radio shows.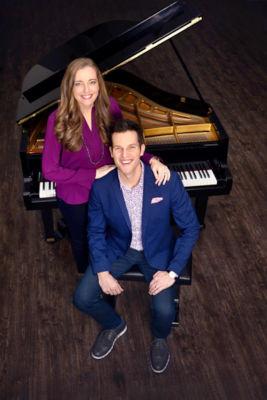 Niah and Allisha Merrill
Crossing the genres of traditional, classical, and modern hymns, the Merrills' music focuses hearts to bring praise to the Creator of music. Niah and Allisha partner with many talented writers, orchestrators and musicians around the country to produce quality music that is both God-honoring and relevant. They sing and play a variety of instruments (including the piano, trumpets, flugelhorn, hand drums, and Irish penny whistles) in a variety of inspirational musical styles. Niah and Allisha will lead worship and provide special music throughout the weekend.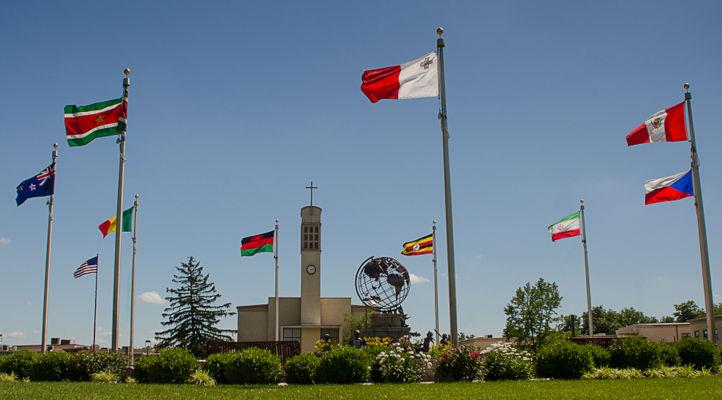 International Missionaries
You will meet many of God's choice servants from around the world. We plan to conduct live Zoom with may teams of workers. You will get to hear directly from them what God is doing as He is calling our a people for His name from every tribe, tongue, and nation. We expect to have no less than a dozen international guests with us. Don't miss this opportunity to hear their first hand reports.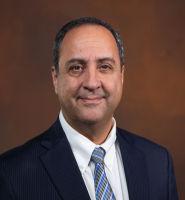 Moises Esteves
Moises serves as the Executive Vice President of Child Evangelism Fellowship and leads the ministry departments of CEF as well as oversees all of the operational department at CEF International Headquarters.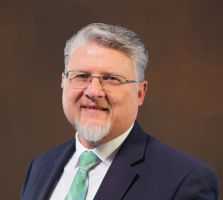 Fred Pry
Fred is the Associate Director of USA Ministries and leads ministry efforts in the USA.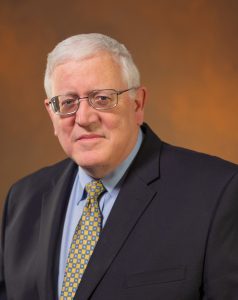 John Luck
John served as the volunteer project manager for Good News Across America. In 2011 he joined the CEF Headquarters staff full time. He serves as the Assistant to the President for Child Evangelism Fellowship and works to resource and assist the Gospel ministry around the world.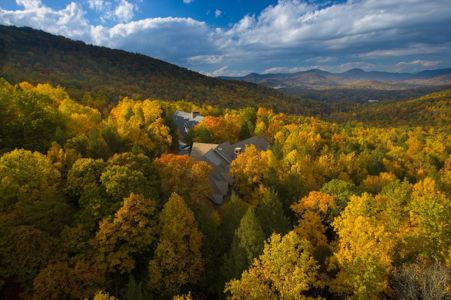 Location
The Good Gathering will be held at the Billy Graham Training Center located at The Cove in Ashville, North Carolina in the Smokies.
The closest airport is Ashville (AVL) or Greenville/Spartanburg (GSP) is just 75 miles from The Cove. We can provide transportation from the airport upon request or you can pick up a rental car at the airport.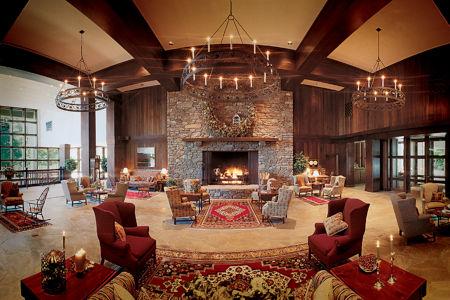 Meals
Meals will be provided for the entire event. If you have dietary restrictions, please email details of your restrictions to Ginger Hessel at [email protected].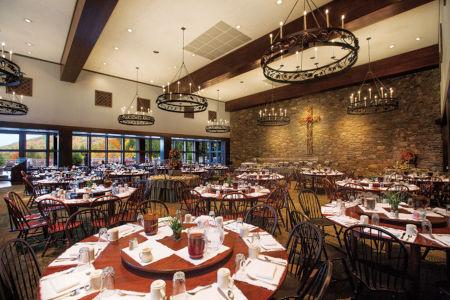 Dress
Dress for the weekend is business casual. You will want to bring a jacket or sweater for the cool fall evenings. A jacket or sweater may be desired in some of the meeting rooms.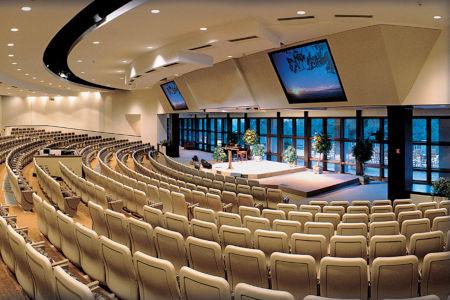 Parking
Free self-parking is available at The Cove.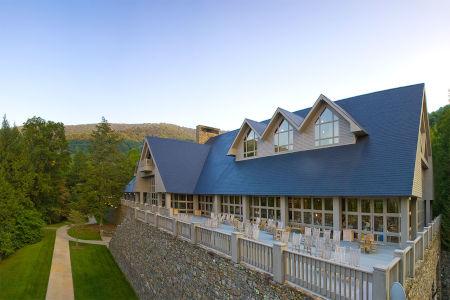 Departure Information
Our program will end at 11am on Sunday morning, October 30. Check out is extended to 12 noon for our guests. Please provide ample time to get to the airport if you are flying home. We can provide transportation back to the airport upon request.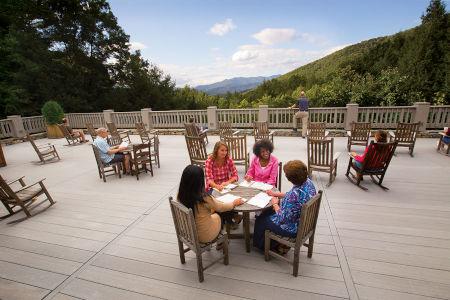 Free-time Activity
You will have free time in the afternoon to enjoy the grounds at The Cove. You many want to head into Asheville and visit the Biltmore Mansion or take a hike or read a book. You can be sure there is plenty to do, and time to relax as well.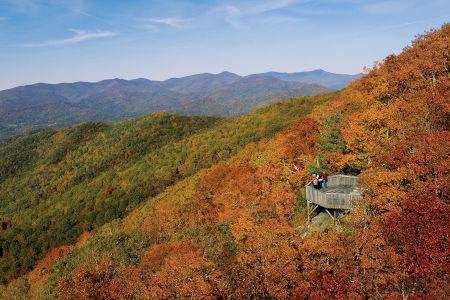 Questions
If you have additional questions or concerns, please feel free to contact Ginger Hessel at [email protected].
We look forward to seeing you at The Cove!
Endorsement
Do you wonder what others are saying about the ministry of CEF?
CEF Good News Gathering
The Cove
1 Porters Cove Road
Asheville, North Carolina 28805
Directions
The Billy Graham Training Center at The Cove is located at 1 Porters Cove Road, Asheville, NC 28805. It is accessible from Interstate 40 on the east side of Asheville, NC at Exit 55 and from Highway 70 (Tunnel Road) on Porter's Cove Road. You will be greeted at our Gatehouse and receive appropriate direction.