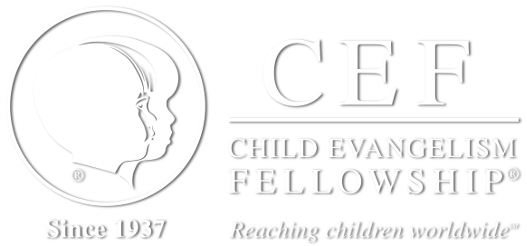 Good News Gathering
October 29-November 1, 2020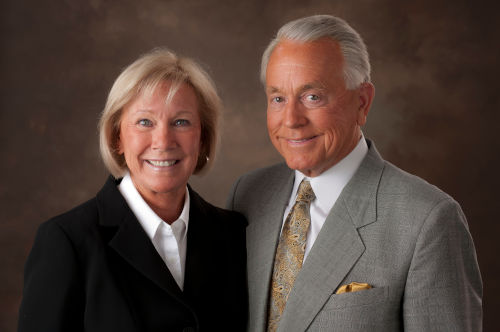 FROM THE PRESIDENT
We are trusting that by October the COVID-19 crisis will be contained and we can once again gather with like-minded believers. Linda and I would like to invite you to join us for our Fall Good News Gathering which will be held at the beautiful Billy Graham Training Center located at The Cove in Asheville, North Carolina. We promise you an exceptional weekend which will inform you of all the Lord is doing in and through the ministry of CEF.
Your heart will thrill to hear the stories of God's goodness as He calls out a people for His name from every tribe, tongue, and nation. The COVE has worked tirelessly to meet all the CDC guidelines, and we believe we can have a wonderful weekend together. Please plan to arrive on Thursday afternoon, October 29.
We will officially begin with dinner and a concert that evening, and you won't want to miss a very special opening session that will give you the big picture of what is happening all around the world. When you arrive you will be greeted by our staff who will have refreshments to rejuvenate you from your journey. Dinner will be served in shifts starting at 5pm.
Please peruse the following information to see all that is in store. We promise you will be glad you joined us at The Cove. We look forward to your fellowship.
Yours for all the children,

Reese and Linda Kauffman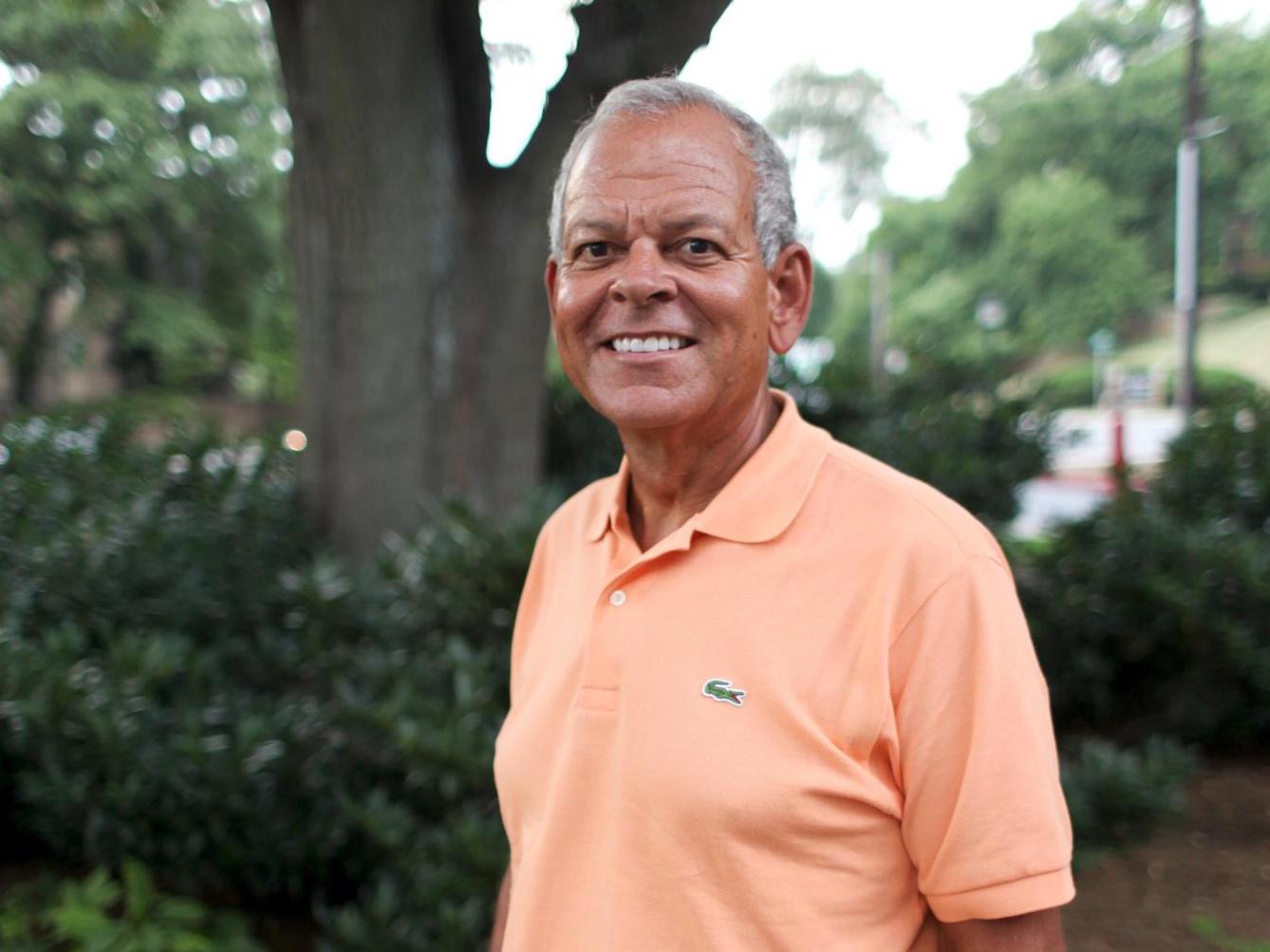 Johnny Hunt
—Senior Vice President of Evangelism and Leadership for the North America Mission Board Forty-four years of ministry experience has been a life changing experience. From becoming the President of the Southern Baptist Convention in 2008 to his thirty-three years as senior pastor of First Baptist Church of Woodstock, and now as Senior Vice President of Evangelism and Leadership for the North American Mission Board, Johnny has encountered many opportunities to share the Gospel to hundreds of thousands of people per year.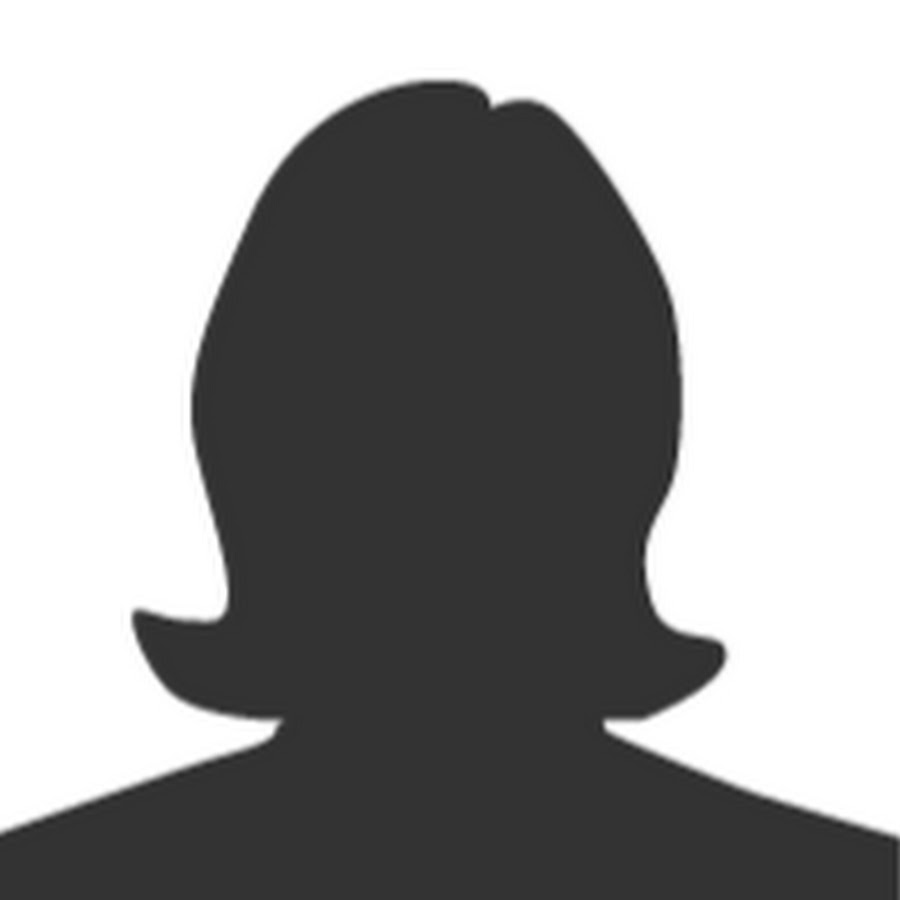 Special Guest Speaker
—Literature Director for the Middle East Region
Our speaker started teaching children over 35 years ago in a Good News Club in her living room in Southern California. Four years ago she was asked to be the Literature Director for the Middle East Region. She oversees the translation, printing and distribution of CEF literature in at least 19 languages for the 28 countries in her region.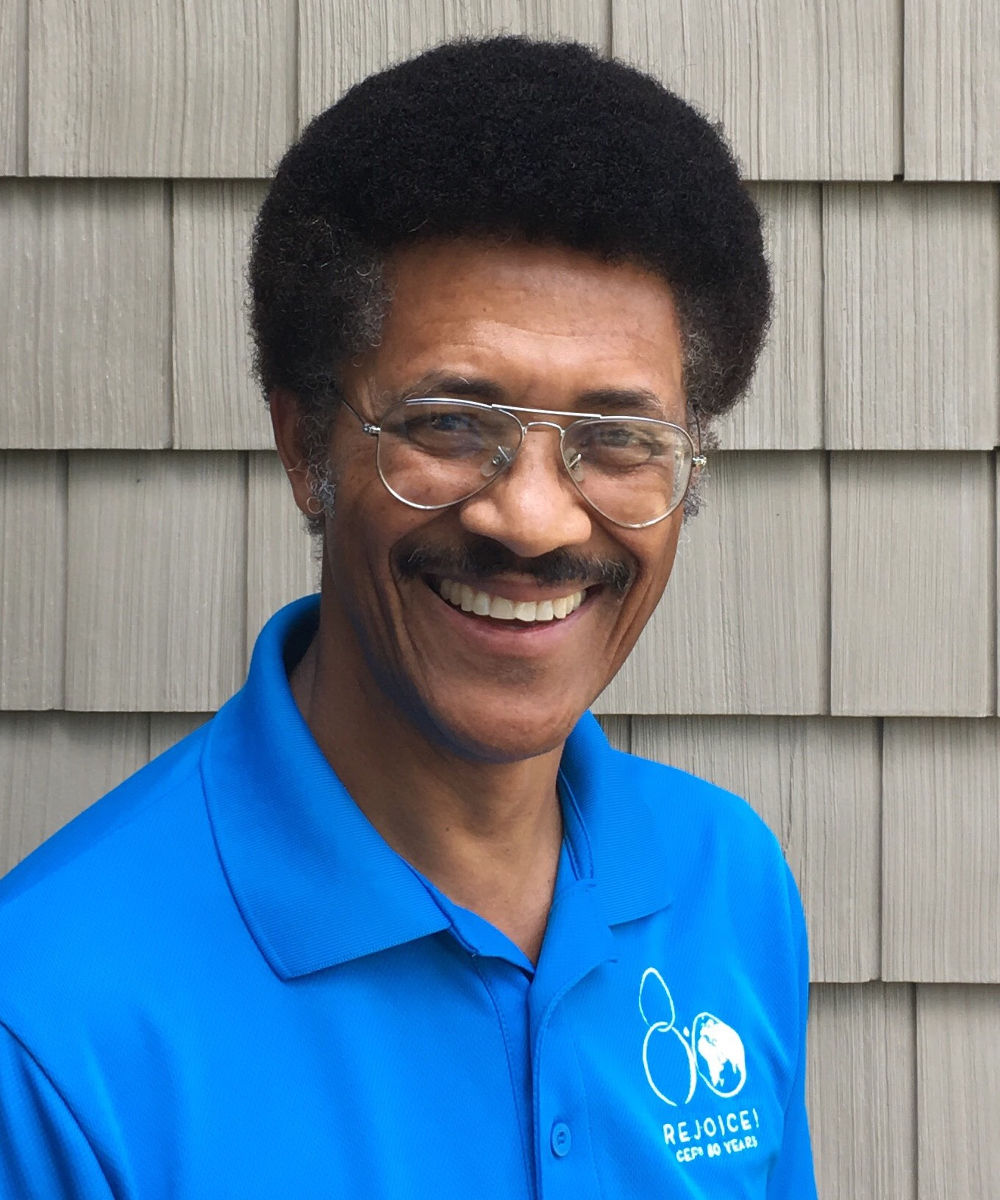 Beltane Harrigan
—North America/Caribbean Regional Director Beltane is the Regional Director for the 27 nations of the North America Caribbean region. He spent many years in the pastorate prior to coming into CEF and he now travels throughout the region encouraging the CEF family and helping them plan strategically for reaching the generation to come.

This Hope
—Musicians Since 1996 This Hope has been ministering throughout the U.S. with a unique blend of a cappella and accompanied music. Their love for God and the truth of His Word comes through from beginning to end as they share from Scripture in word and song.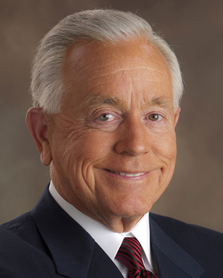 Reese Kauffman
—CEF President For the past 30 years Reese has served as the president of Child Evangelism Fellowship without compensation. God has used his vision and leadership to help CEF grow to nearly every country of the world.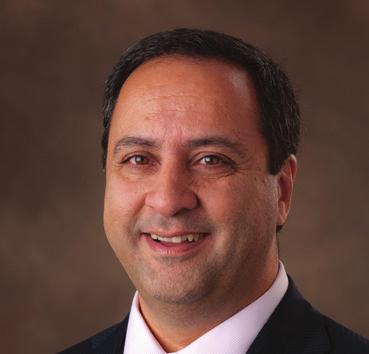 Moises Esteves
—Vice-President International Ministries Moises works directly with our eight regional directors to plan for and promote growth of the worldwide ministry. Moises will share his passion for the ministry and help explain the strategy of train, equip and support which has resulted in exponential growth in the number of children reached.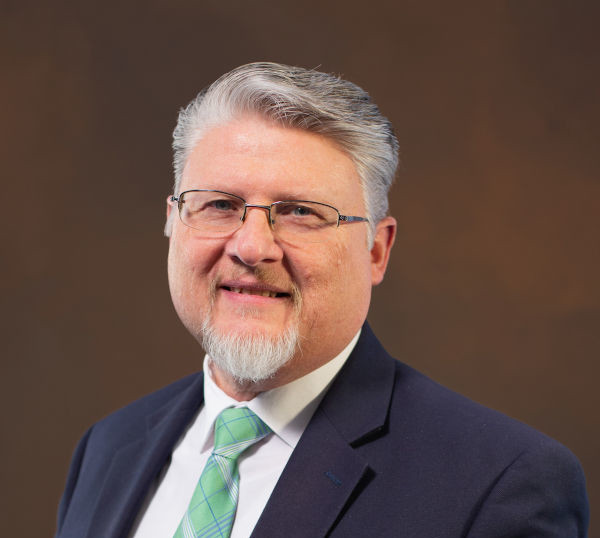 Fred Pry
—Assistant Vice President of USA Ministries After 25 years in the business world, Fred took up the role of a local director in Pennsylvania. He came to CEF International Headquarters as the Director of Literature. He now serves as the Assistant Vice President of USA Ministries.

Location
The Good News Gathering will be held at The Cove located in Asheville, NC when the fall leaves promise to be at their peak. If you are flying, the best airport is Asheville (AVL). CEF can provide shuttle service from Asheville airport to and from the hotel. If you are driving, The Cove is located at 1 Porters Cove Road, Asheville, North Carolina.
Meals
Beginning with Thursday night dinner, your meals will be provided through Sunday breakfast.
Dress
Dress for the weekend is business casual. You may want to bring a sweater or jacket for cool nights and mornings and for your comfort while in the meeting rooms.
Parking
Free parking is available at The Cove.
Departure Information
Our program will close at 11am on Sunday morning, November 1. Check-out time has been extended to 12pm for our guests.
Endorsement
Do you wonder what others are saying about the ministry of CEF?