Estate Planning
When you give a gift to ministry in your will, you model to your loved ones a legacy of generosity. Your "ultimate gift" helps ensure your favorite ministries will continue to make a difference. Your gift will have Kingdom impact well beyond your lifetime.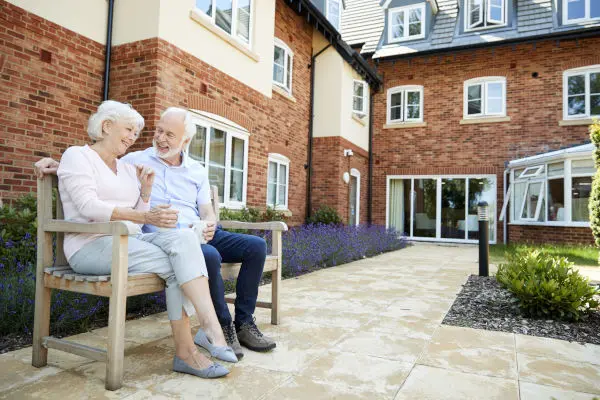 As you prepare your will and other final documents, here are some important questions to ask yourself:
1. What is God calling me to do with that which He has placed in my hands?
2. Does my will reflect the values to which I have dedicated my life?
3. Do I want to continue the impact I have on ministries such as CEF?
4. How can I best honor God and secure provision for my family?
Think of the impact on ministry if each and every believer tithed in their will. Maybe you would like to choose to add a "child named Charity" to your will or trust. For example, if you have four children, each would receive 1/5 of your estate, and the remaining 1/5 would go toward your favorite charity(ies). Gifting to CEF through your will extends your influence and impact on the children of the world for generations to come! By doing this, you model to your loved ones a steadfast commitment to financial stewardship, charitable giving, and building God's Kingdom. You also enable CEF to continue to reach more boys and girls around the world with the Gospel of Jesus Christ.
Language for your will to give to CEF:
I give to Child Evangelism Fellowship Inc., FED ID #38-6091187, a nonprofit ministry with its principal office at 17482 Highway M, Warrenton MO 63383 (the sum of $_____) OR (____% of the residue of my estate), to be used (where needed most) OR (Designated Purpose). If, in its opinion, the need for funds for the designated purpose no longer exists, Child Evangelism Fellowship Inc. is authorized to use these funds for a similar purpose.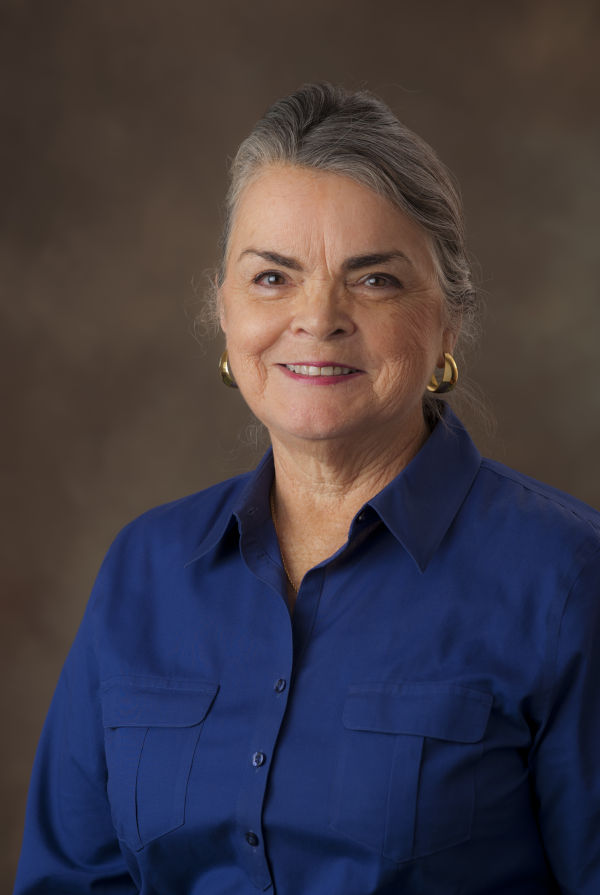 Nerus K. McEwen
CEF's Director of Planned Giving
Let's Connect
Complete the form to connect with Nerus K. McEwen, CEF's Director of Planned Giving for more information.