EXPLORE CEF
Learn about the ministry of Child Evangelism Fellowship across the globe
What is EXPLORE CEF?
Your support of Child Evangelism Fellowship® affects lives in the United States and around the world through Good News Club®! Come explore the ministry with us!
EXPLORE CEF is a virtual event that give you the opportunity to hear about how God is working through the ministries of CEF®. Be encouraged through testimonies from CEF national and international workers who are in the mission field impacting lives with the Gospel on a daily basis. By participating in this 50 minute virtual event, you will have the opportunity to virtually engage face-to-face with special guests, Janie Walker from the CEF in Tennessee and Jonah Tsado, the National Director of Nigeria.
We believe you will be greatly blessed by this opportunity and look forward to hosting you! Spots are limited so register using the link below and reserve your seat today!
What You'll Learn
Reaching 20 million children with the Gospel in a year is possible through Good News Club and other CEF ministry
Discipling children in the public school is possible through Good News Club

National and international workers serve on the frontlines of the mission field

Persevering during some greatest challenges and opportunities in doing ministry happen in the United States and around the world

Perparing CEF workers with our strategy of Train, Equip, and Support before being sent in the mission field
Blessing the ministry of CEF
More Testimonies
You heard a little bit about Davidson's and Jemima's testimonies in Jonah's presentation during EXPLORE CEF. We want to share them with you in their own words. Please enjoy!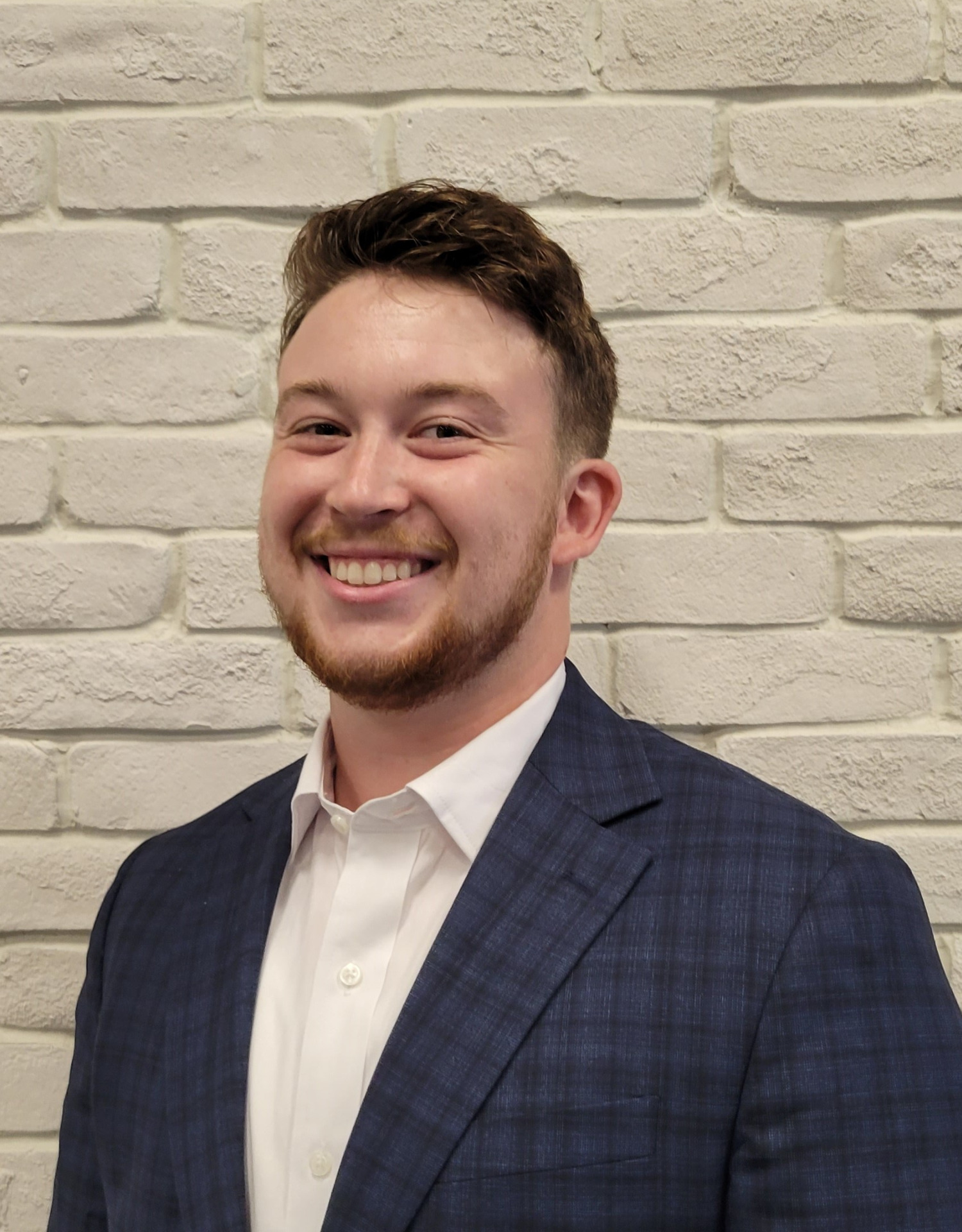 Seth was blessed to have believed in Jesus as his Savior at four years old. Growing up with Christian parents also opened many opportunities for him to grow in his faith. One of those opportunities came for him as a teenager when he was introduced to a missionary training program called Christian Youth In Action®. At the time, Seth did not realize that the training was a part of a much larger ministry called Child Evangelism Fellowship. Through involvement with CEF as a teen, Seth developed a passion for what God is doing through the ministry around the globe. It is one of Seth's great privileges to now serve at the International Headquarters where he gets to help missionaries in the field to reach every child, in every nation, every day with the Gospel. 
Would you like to take part in supporting Good News Clubs? Prayerfully consider becoming a recurring donor to expand the ministry. Thank you for your support!