FUEL CEF
What FUELS CEF Missionaries? 
What is FUEL CEF?
Your support of Child Evangelism Fellowship® changes lives around the world through Sponsor-A-National™! Come fuel the ministry with us!
Have you attended an EXPLORE CEF event? At FUEL CEF, you will hear how CEF national missionaries are seeing God work through the ministry because of the generosity of people like you. By joining us for this 50-minute virtual event, you can FUEL momentum to keep the ministry in action! We trust you will be encouraged through testimonies from CEF workers who are in the mission field impacting lives with the Gospel on a daily basis because of your support of Sponsor-A-National. Plus, you don't want to miss your opportunity to virtually engage with our special guests, current CEF President and former CEF Middle East Regional Director, Jeremiah Cho, and the National Director of CEF of Guyana, Renwick Walcott.
We believe you will be greatly blessed by this opportunity and look forward to hosting you! Spots are limited so register using the link below and reserve your seat today!
We Hope You'll…
Find ways to fuel ministry
Understand the impact of ministry
Experience the heart of missionaries
Lead through your support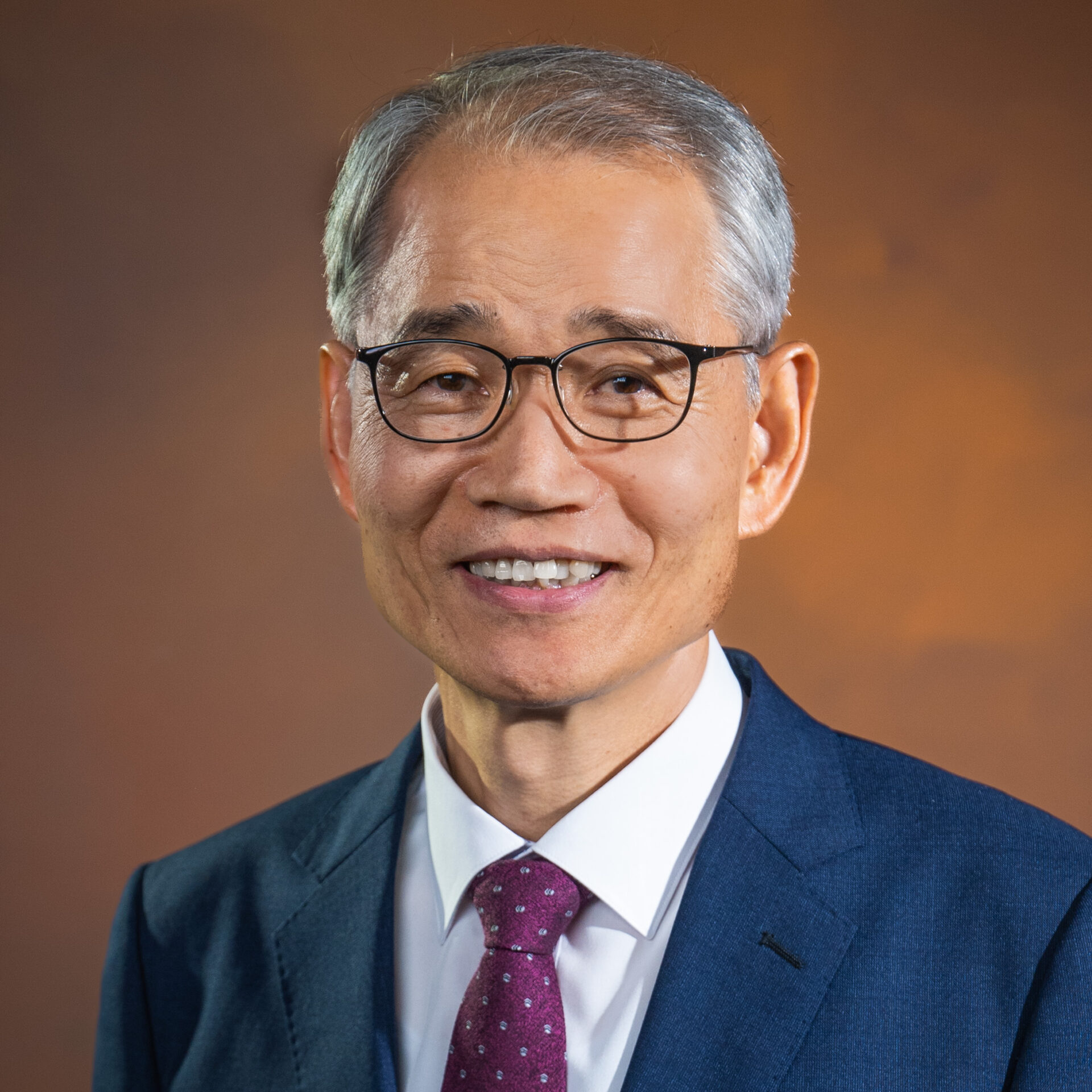 Jeremiah Cho
CEF President
Former CEF Middle East Regional Director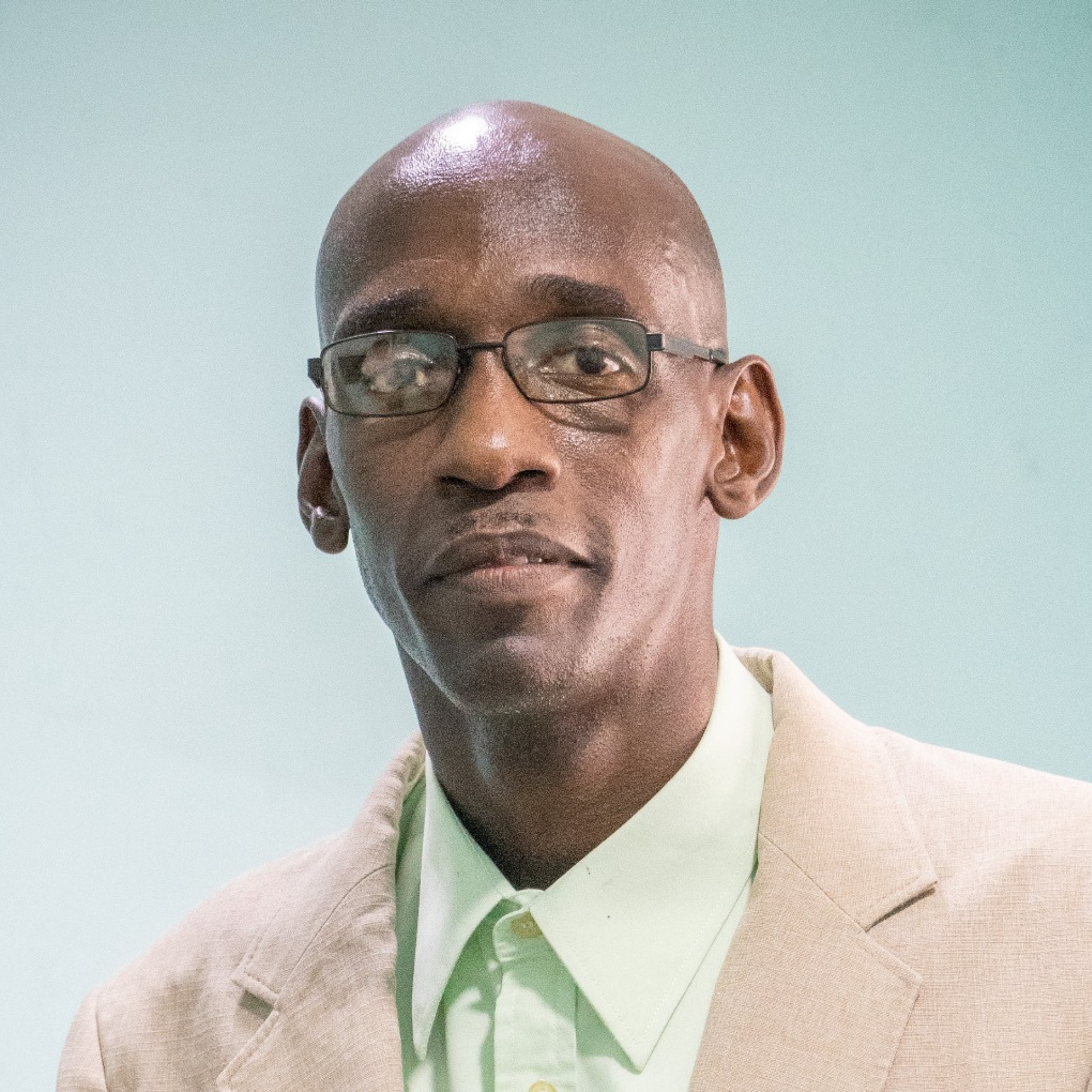 Renwick Walcott
National Director of CEF of Guyana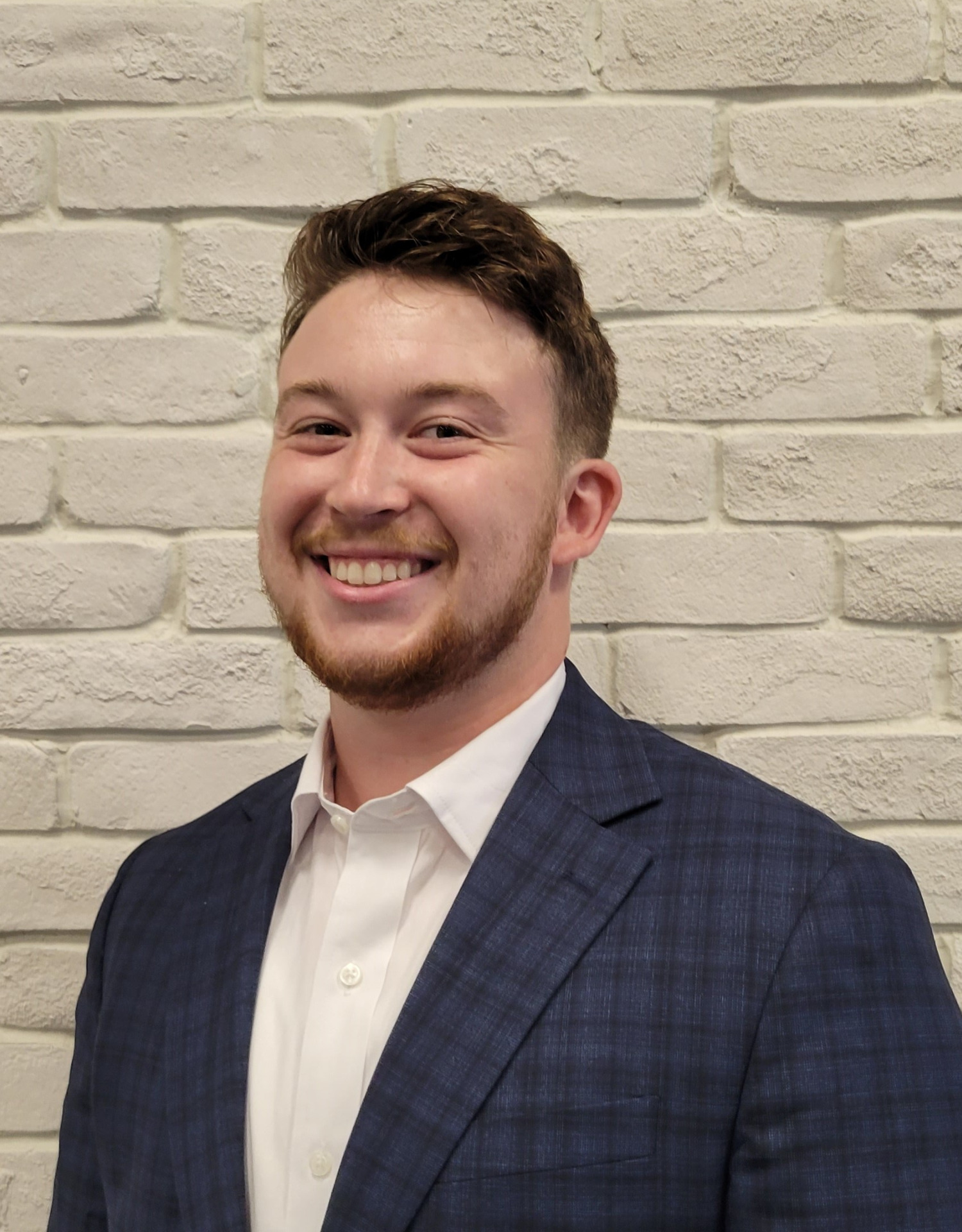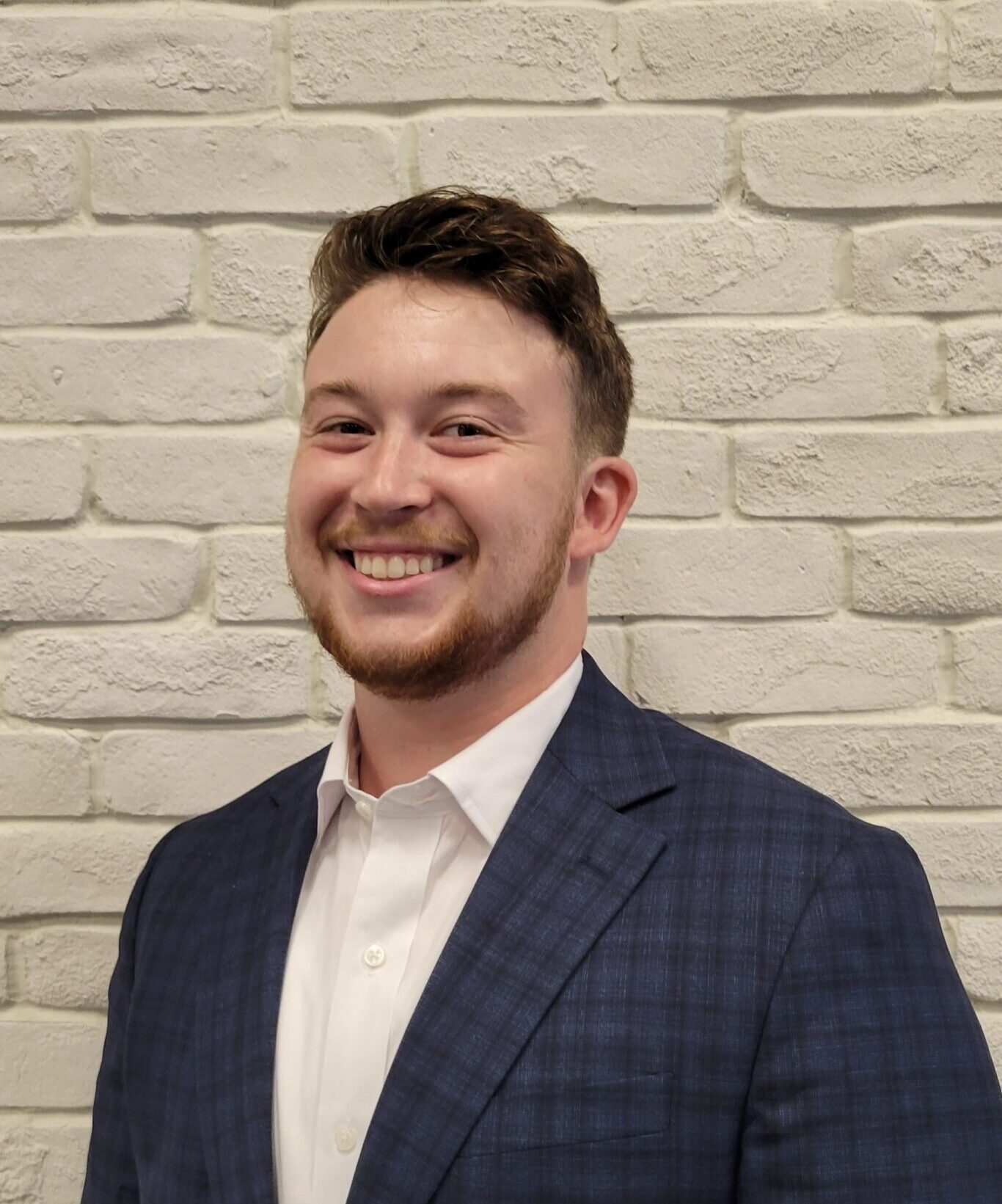 Seth was blessed to have believed in Jesus as his Savior at four years old. Growing up with Christian parents also opened many opportunities for him to grow in his faith. One of those opportunities came for him as a teenager when he was introduced to a missionary training program called Christian Youth In Action®. At the time, Seth did not realize that the training was a part of a much larger ministry called Child Evangelism Fellowship. Through involvement with CEF as a teen, Seth developed a passion for what God is doing through the ministry around the globe.
For the past eight years, Seth has served with CEF in a variety of roles. From working as an intern in his local chapter to helping grow and develop ministry across the Hawaiian Islands, God has given Seth great opportunity to serve Him through CEF ministrie​s. It is one of Seth's great privileges to now serve at the International Headquarters where he gets to help missionaries in the field to reach every child, in every nation, every day with the Gospel. 
Would you like to take part in fueling Sponsor-A-National but can't attend this session? A replay of this session will be available after the event. You may also consider becoming a recurring donor to expand the ministry. Thank you for your support!