Child Evangelism Fellowship Events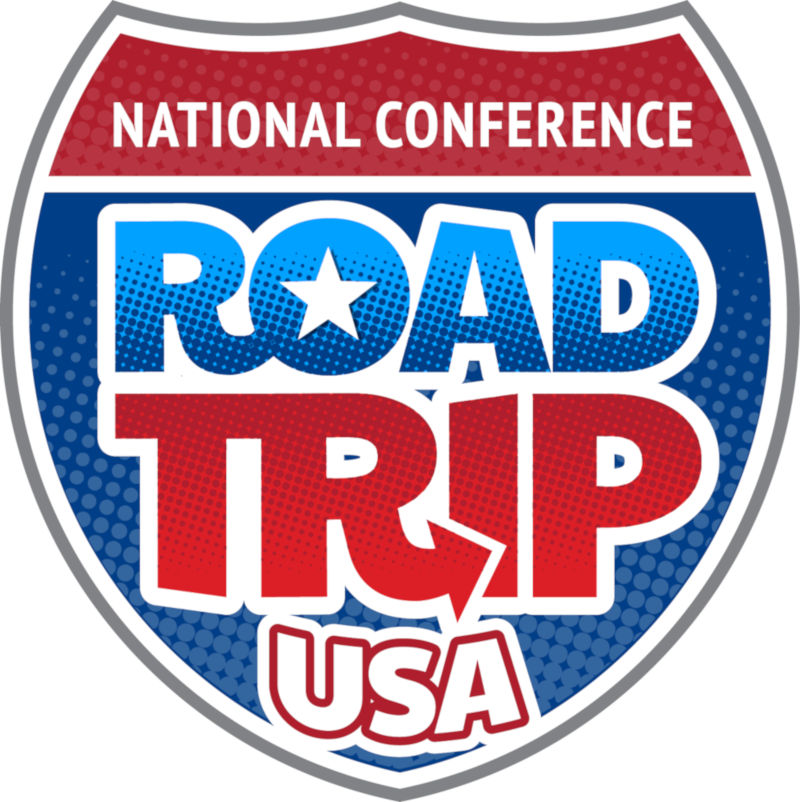 USA National Conference May 6-10, 2019
Don't miss this "road trip across the USA" with the CEF family as we praise the Lord Jesus Christ from shore-to-shore.
For notification for when registration opens submit your email on this short form.
Ridgecrest Conference Center
1 Ridgecrest Dr, Ridgecrest,
North Carolina 28770
Have you ever longed for clear direction for your life? Do you desire to navigate through life with a sense of God's leading and directing you every step of the way? Do you want to discover and do the will of God and fulfill God's purpose for you. Hundreds of people just like you have benefited from GUIDE RETREAT. GUIDE RETREAT is held in Warrenton, MO on the campus of Child Evangelism Fellowship, and it is an opportunity for you to come apart and listen to God's direction for your life.
Share CEF
Share this page with friends and family on social media.