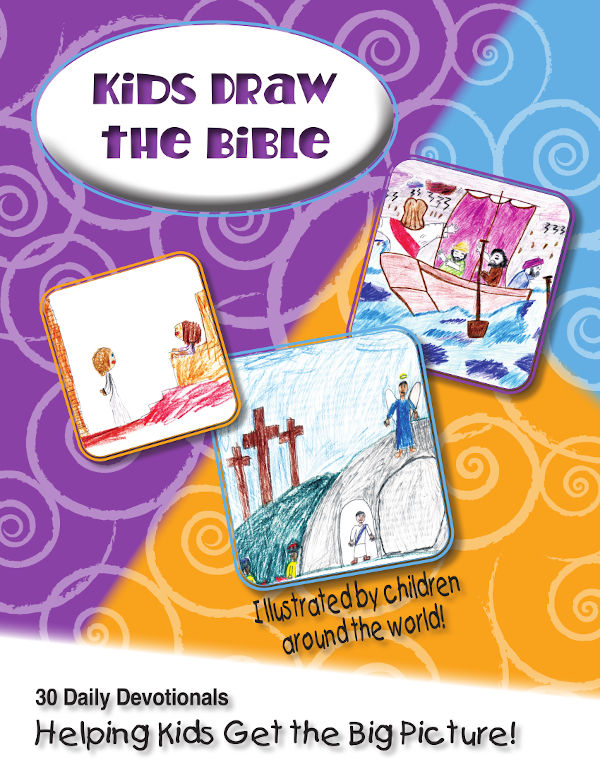 Kids Draw the Bible
These 30 devotionals will help young children, ages 6-8, understand the BIG picture of the Bible.
Each kid-friendly devotional includes:
Prayer starters to help them talk to God
Bible verses to help them apply what they've read
Questions to help them talk about what they've learned
Are your kids ready to get the BIG picture of God's Word?
Fill out the form below to receive your FREE Kids Draw the Bible PDF for early readers.
Get a FREE devotional by filling out the form below