Sponsor-a-National (SPAN)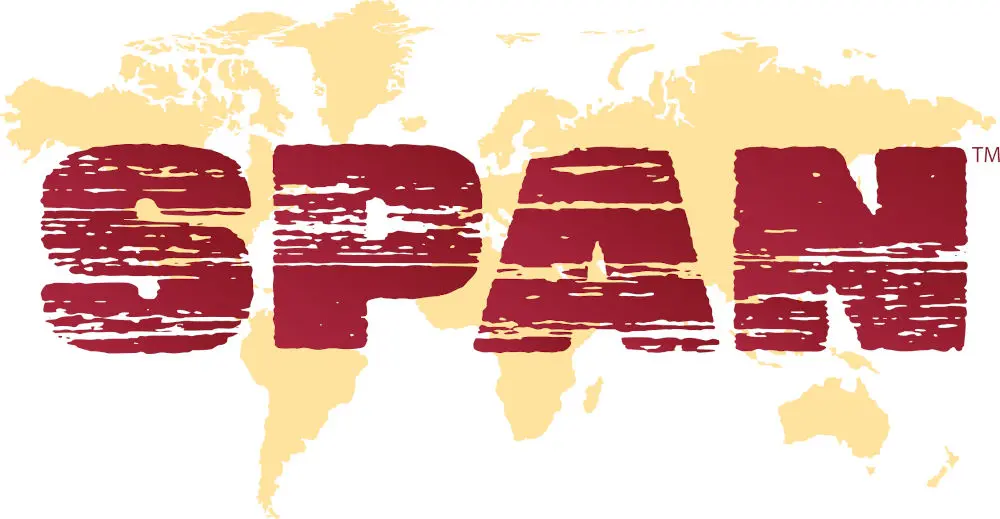 Children need to hear about Jesus—and our national missionaries are in the perfect position to tell them.
At this very moment, somewhere around the world national missionaries are sharing the Gospel with children. They are able to reach thousands of children through Good News Club® and other outreaches. These men and women already live in these countries, know the culture and language, and are uniquely equipped to share the Gospel there. But many of these workers live in areas of extreme poverty or that are hostile to Christianity—making it almost impossible to raise the financial support needed to serve full time and provide for their families.
SPAN provides the help these missionaries need.
That's where CEF's Sponsor-a-National (SPAN) program comes in. Through SPAN, we're able to provide support assistance to these missionaries on a monthly basis. They can reach boys and girls with the Gospel and not have to worry how they'll get to a club or even put food on the table for their families.
You can help children hear the Gospel.
If it wasn't for our SPAN program, many of these missionaries would have to give up full-time ministry. But you can help these men and women to receive the training and resources they need to share the love of Christ every day with children in their areas of the world. By supporting SPAN with your donations and your prayers, more children will hear the Good News of Jesus Christ, with many having their lives eternally changed as a result.
Supporting our workers is vital. These individuals who are trained and equipped with CEF literature are Child Evangelism Fellowship® national workers from over 140 countries. Many of these nationals desire to begin full-time ministry work immediately after training. But the lack of regular financial support to provide for their daily needs is often an insurmountable obstacle.