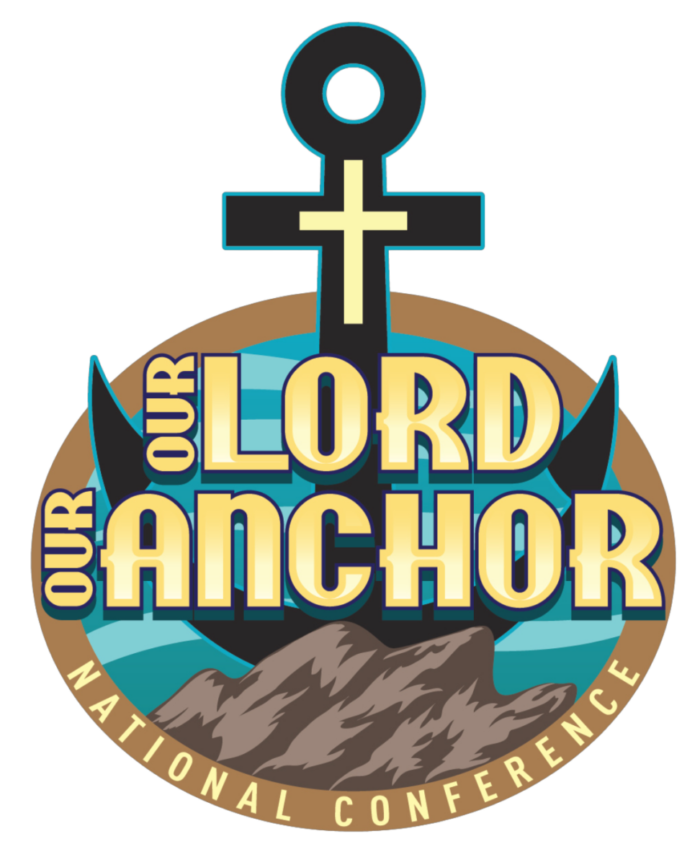 "We who have fled for refuge might have strong encouragement to hold fast to the hope set before us. We have this as a sure and steadfast anchor of the soul." Hebrews 6:18b-19a
With much anticipation, Child Evangelism Fellowship® invites YOU to join us for National Conference 2023. After a couple years of shifting to digital events, we are excited to see you in person at the Ridgecrest Conference Center in Black Mountain, North Carolina.
We will spend time studying God's Word and worshipping through music together during main sessions. We will break out into small groups to attend workshops geared toward staff, volunteers, and boards and committees. The conference will include time to fellowship with other believers, pray to our God together, and visit exhibitors and vendors to bring the experience back to our local mission field.
We look forward to seeing you at the CEF National Conference 2023.
To register, click the button below.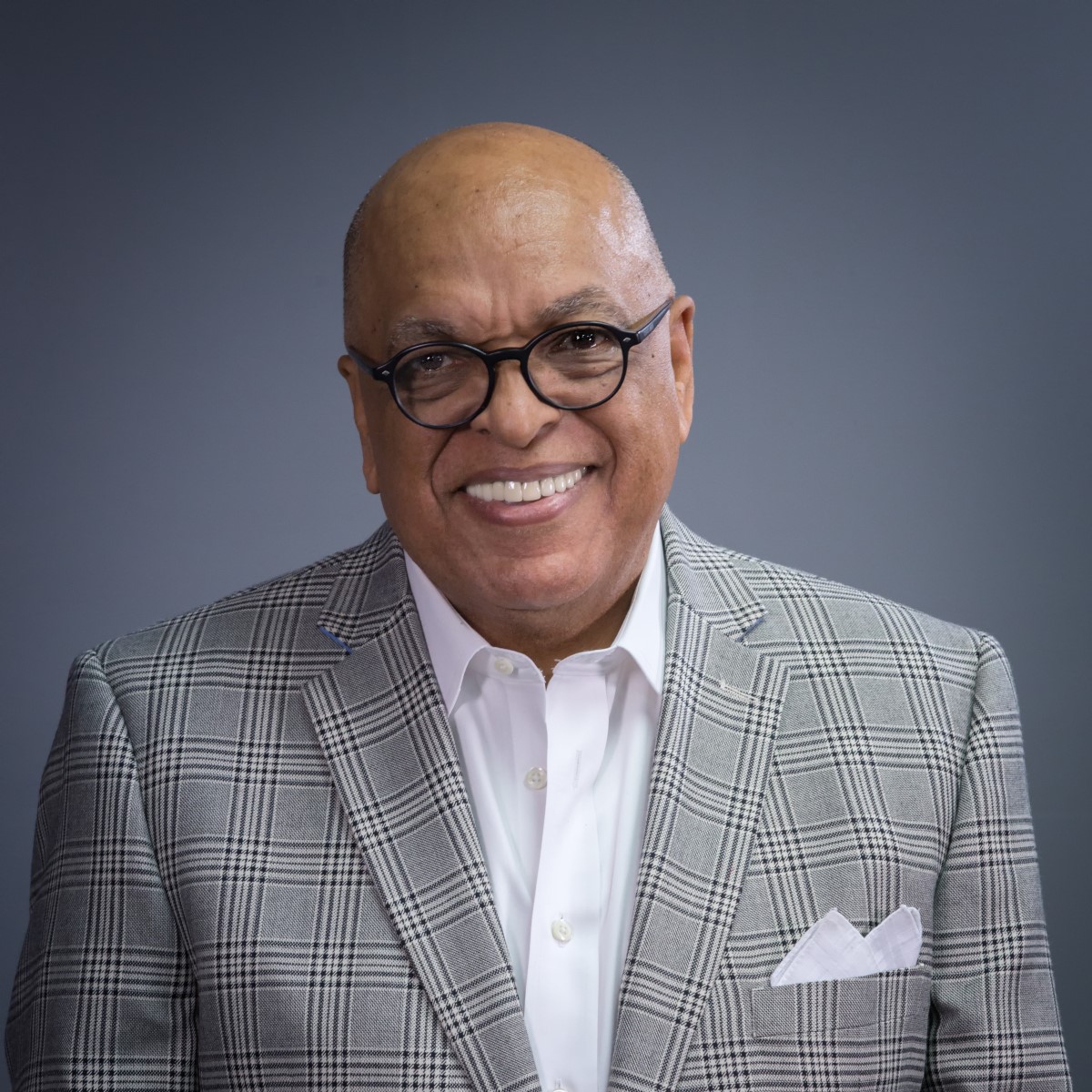 Dr. Crawford Loritts
Bible Speaker
Crawford grew up in New Jersey and as a teenager he trusted Christ as his Savior. He attended and graduated from Plainfield High School in Plainfield, NJ. He attended and graduated from Cairn University in 1972 with a Bachelor of Science degree in Bible. He and his wife Karen met in college and were married on May 22, 1971. He has traveled throughout the US and much of the world speaking at major events. He has been a church planter and served for 15 years as Sr. Pastor of Fellowship Bible Church, Roswell, Georgia. Crawford is the author of nine books, two of which he co-authored with Karen and hosts two national radio programs. Crawford serves on several boards including Cru, FamilyLife and Chick-fil-A. He has received five honorary Doctorates. Crawford is President and Founder of Beyond Our Generation and is committed to encouraging and helping to shape the next generation of Christian leaders. Crawford and Karen have four adult children and 11 grandchildren.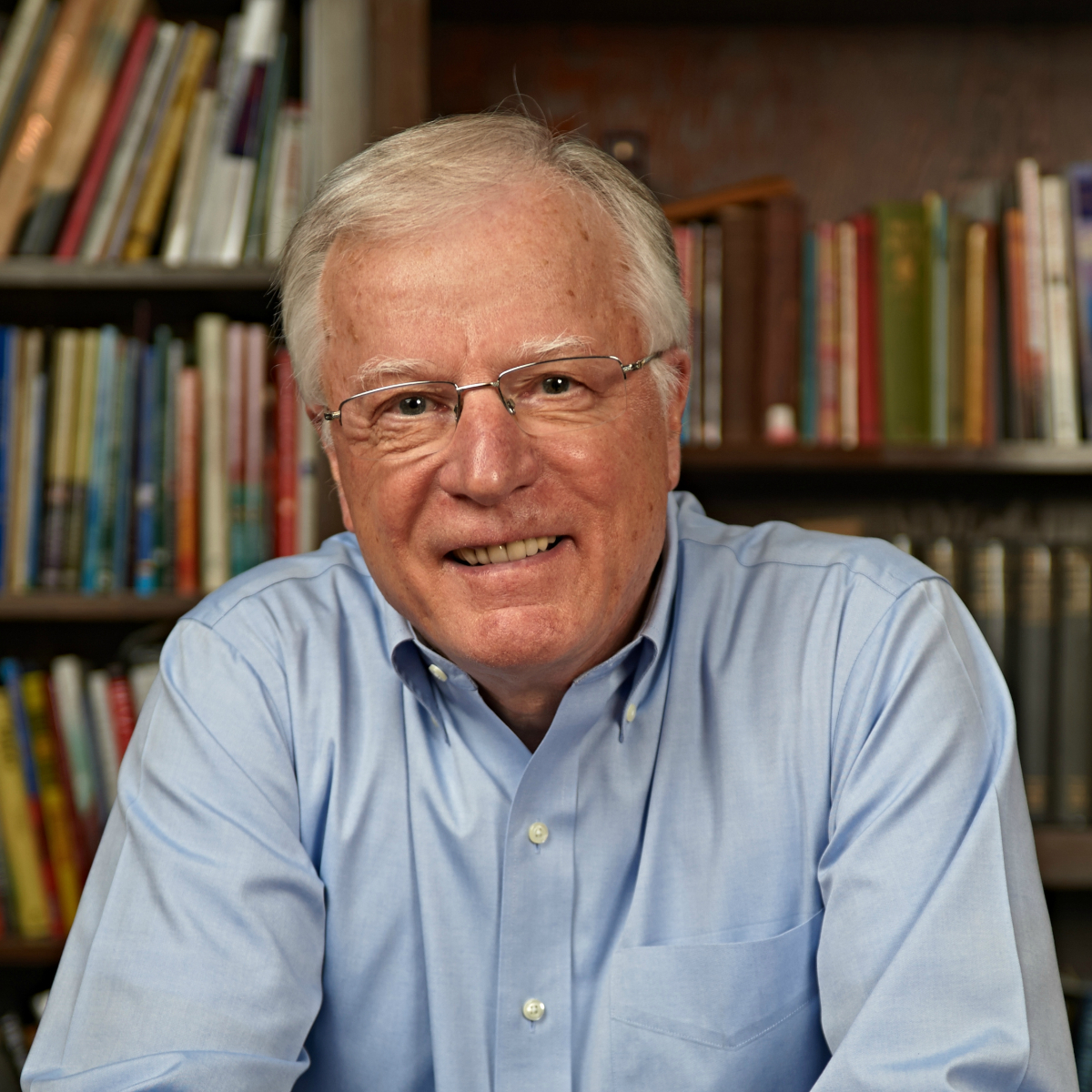 Dr. Erwin W. Lutzer
Bible Speaker
Erwin W. Lutzer is Pastor Emeritus of The Moody Church where he served as the Senior Pastor for 36 years. He earned a Bachelor of Theology from Winnipeg Bible College, a Master of Theology from Dallas Theological Seminary, a Master of Arts in Philosophy from Loyola University, and an honorary Doctor of Laws degree from the Simon Greenleaf School of Law. A clear expositor of the Bible, he is the featured speaker on three radio programs that are heard on more than 1,000 outlets in the United States and around the world. Rev. Lutzer is also an award-winning author of numerous books and has co-written books with his wife Rebecca. His speaking engagements include Bible conferences and seminars, both domestically and internationally. He has also led tours to Israel and the cities of the Protestant Reformation in Europe. Rev. Lutzer and Rebecca live in the Chicago area. They have three grown children and eight grandchildren.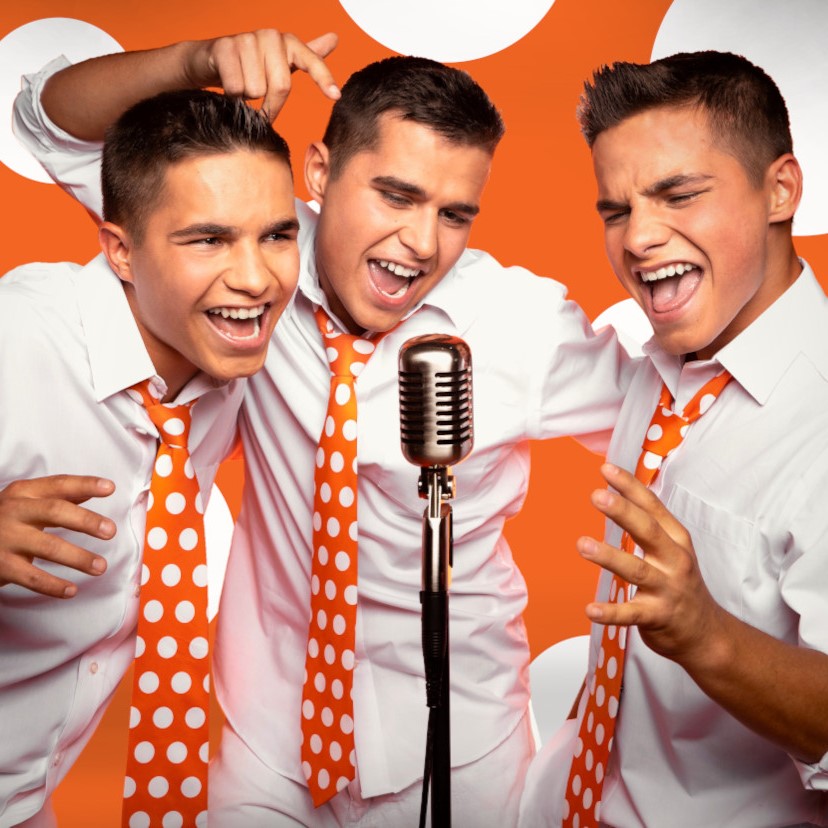 3 Heath Brothers
Musicians
The 3 Heath Brothers are three young guys who travel all across the country singing Christian music. This award winning group has gained a large following of both young and old alike with over 60 million views on social media. They have performed for over 20,000 public school students and also recently won Best Music Video of The Year at the 2022 Christian Worldview Film Festival. But more than all of that their number one goal as a group is to point as many people to Jesus as possible.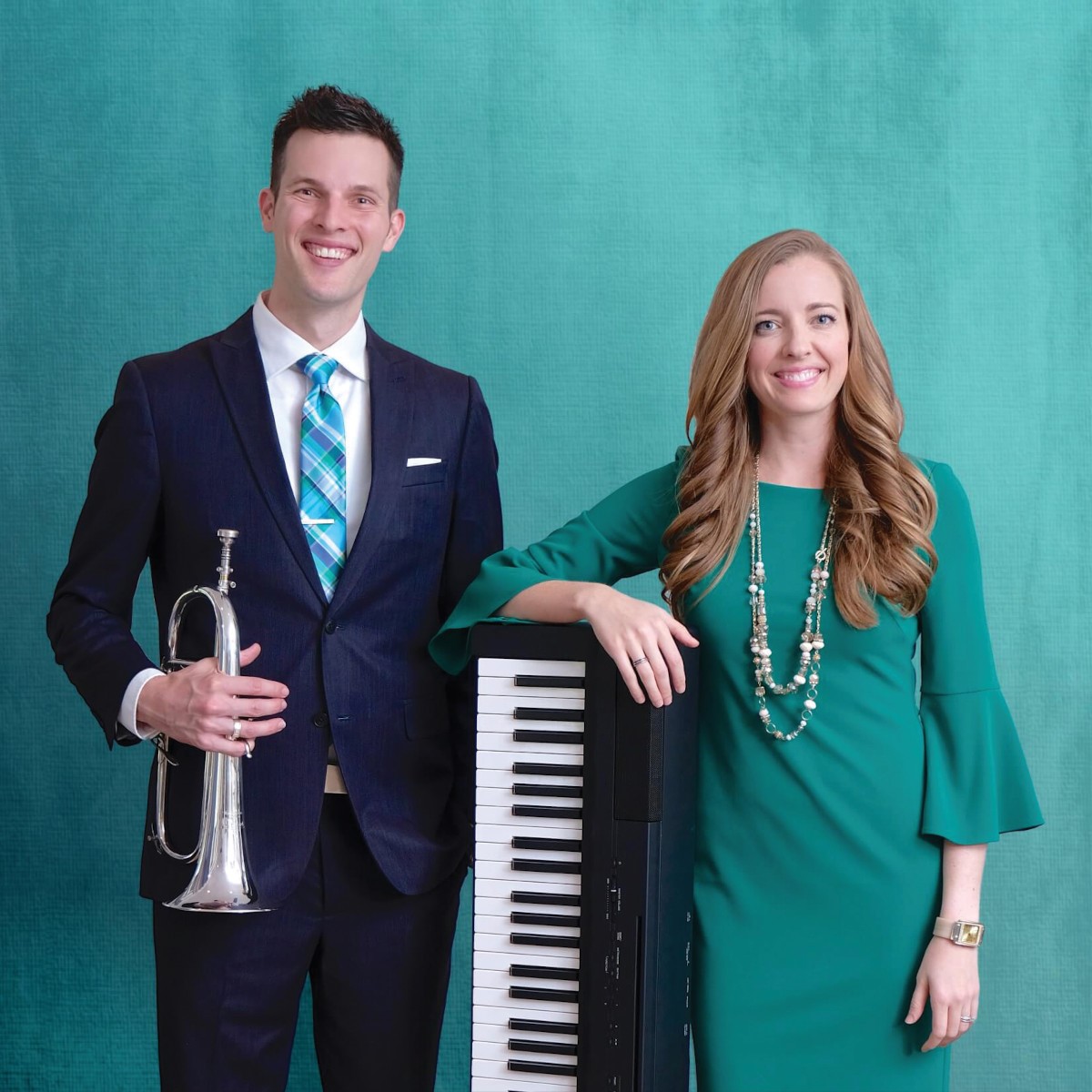 Niah and Allisha Merrill
Musicians
Crossing the genres of traditional, classical, and modern hymns, the Merrills' music focuses hearts to bring praise to the Creator of music. Niah and Allisha partner with many talented writers, orchestrators and musicians around the country to produce quality music that is both God-honoring and relevant. In January of 2016, God brought them to the next transition and step of faith–starting the new traveling music ministry in which they currently serve. Together, they have had the opportunity to minister all across the United States and internationally.
Frequently Asked Questions
Q: When and where is the National Conference?
A:
With much anticipation, the 2023 National Conference will be in-person and held from May 8-12, 2023. The conference will be held at Ridgecrest Conference Center in Black Mountain, North Carolina.
Q: What will registration for the 2023 National Conference include?
A:
Registration takes place in two steps.
Step 1 – Register with CEF and pay the registration fee.
Step 2 – Reserve your room and meals with Ridgecrest Conference Center. A 20% deposit is due upfront.
(If you are staying off-site, you will need to call Ridgecrest and pay a $25 per day use fee as well as sign up for any meals you want to eat on campus. You can reach their reservation team at 1.800.588.7222.)
Q: When should I plan to arrive and depart?
A:
Check in for conference begins on Monday, May 8 at 2:00 PM. Followed by dinner at 5:30 PM and the opening session at 7:00 PM.
The conference ends with breakfast on Friday, May 12. (On Thursday there is a closing session from 7:00 PM – 9:00 PM.)
There will be free shuttle available from the Asheville airport on May 8 and May 12.
Q: What is this year's conference theme?
A:
This year's conference theme is Our Lord, Our Anchor.
Q: When does registration begin and end?
A:
Those who register before January 1, 2023 will receive a 10% discount. Registrations received between March 31 and April 20, 2023 will include a 10% surcharge. Ridgecrest cannot guarantee room availability after April 20.
Q: How much does it cost?
A:
Registration is $200 per adult. Ridgecrest room and meal prices are dependent on how many people are sharing a room but could be anywhere from $285 – $652 per person.
Q: Who are the featured speakers?
A:
We are excited to hear from the following speakers:
Dr. Crawford Loritts
Erwin Lutzer
Worship and music will be provided by the following musicians:
3 Heath Brothers
Niah & Allisha Merrill
Q: Will language translations be available?
A:
Language translations will not be available at the conference.
Q: I have a question about National Conference 2023. Who can I contact?
A:
Please contact CEF International Headquarters with any questions.
Q: Will there be childcare available during the conference?
A:
A Kids Track will be held for children preschool (potty-trained) through 11 years-old. They will enjoy an Anchors Away! themed Kids Track complete with object lessons, interactive games, songs, and crafts!
Kids Track takes place during all main sessions – Morning Bible sessions, afternoon General session, and evening Main session. Kids Track will NOT take place during workshops.
Q: Will there be something for my teen to do during the conference?
A:
All teens are invited to join our Student Track each afternoon and evening as we look at the topic of Love vs. Hate. The afternoon sessions will include a variety of activities including a scavenger hunt, Minute to Win It, and a hike up the mountain. The evenings will include worship along with Bible study. (Teens will participate in the Morning Bible sessions with everyone.)
Q: Can I share about National Conference on social media?
A:
Absolutely! We'd love to see how God is working in your life during National Conference. Use the hashtags #cefnatcon2023 and #ourlordouranchor when you post moments from National Conference on social media.