News from Child Evangelism Fellowship
A Boom for Missions – Early Retirees Making a Difference!
Baby Boomers represent approximately a quarter of the population of the United States and are making a big difference during their retirement years. Those born after World War II and before the Vietnam War make up the generation known as the Baby Boomers and they have become the largest group of volunteers in American history. Many want to go beyond writing a check by actually rolling up their sleeves to get involved in the work of world evangelization.
CEF has a full spectrum of volunteer ministries both at our headquarters in Warrenton, Missouri and at our local offices across the country.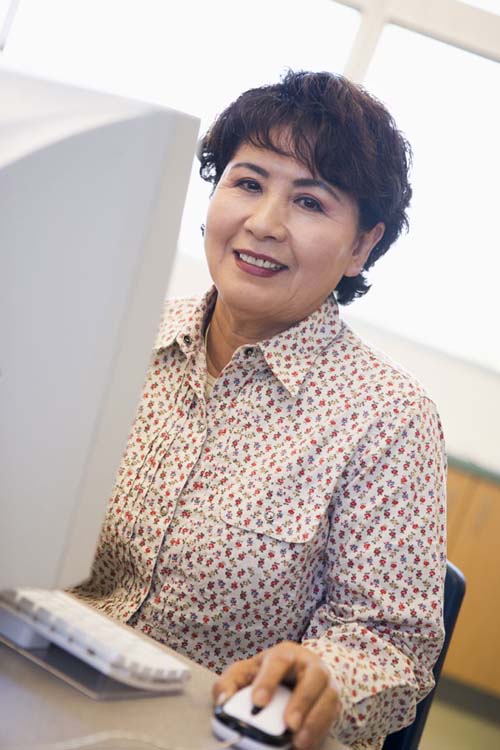 Many of the boomers are highly skilled, highly mobile and able to contribute their time and talent to helping spread the Gospel to EVERY CHILD . . . EVERY NATION . . . EVERY DAY. With work in countries around the world, there is a need for people who can participate in virtually every aspect of the work.
Those with experience in Information Services and Data Analysis can work alongside our team of dedicated professionals to complete important projects which help us make strategic decisions that can maximize the fruitfulness of ministry. Others can utilize their skills in Graphic Arts, Creative Writing, or Editing to help produce materials to equip teachers around the globe to be able to share the Gospel with millions of children each year. Those who have knowledge of the Printing Industry can help in our production facility which produces CEF materials, IMPACT magazine and informational literature about the ministry of CEF. There are also great opportunities in Food Service, Office Administration, Shipping, Maintenance and Grounds. Regardless of your job experience, there is a place for you to serve and help. You will be part of what God is doing in reaching over 20 million children each year with the life-changing message of the Gospel.
For those who would like to commit more than a few days or a month, there are regular opportunities to engage in direct ministry with children, reach kids for Christ in public elementary schools and assist our chapters in reaching their communities for Christ. Whether you volunteer at home or travel to our headquarters, you can be guaranteed an opportunity to engage in ministry that is making a difference both here at home and abroad.
To learn more about how you can get involved, visit our website at cefonline.com/volunteer. You'll be glad you invested time to impact eternity.