Celebration for Record Number of Children Reached During Christmas 2022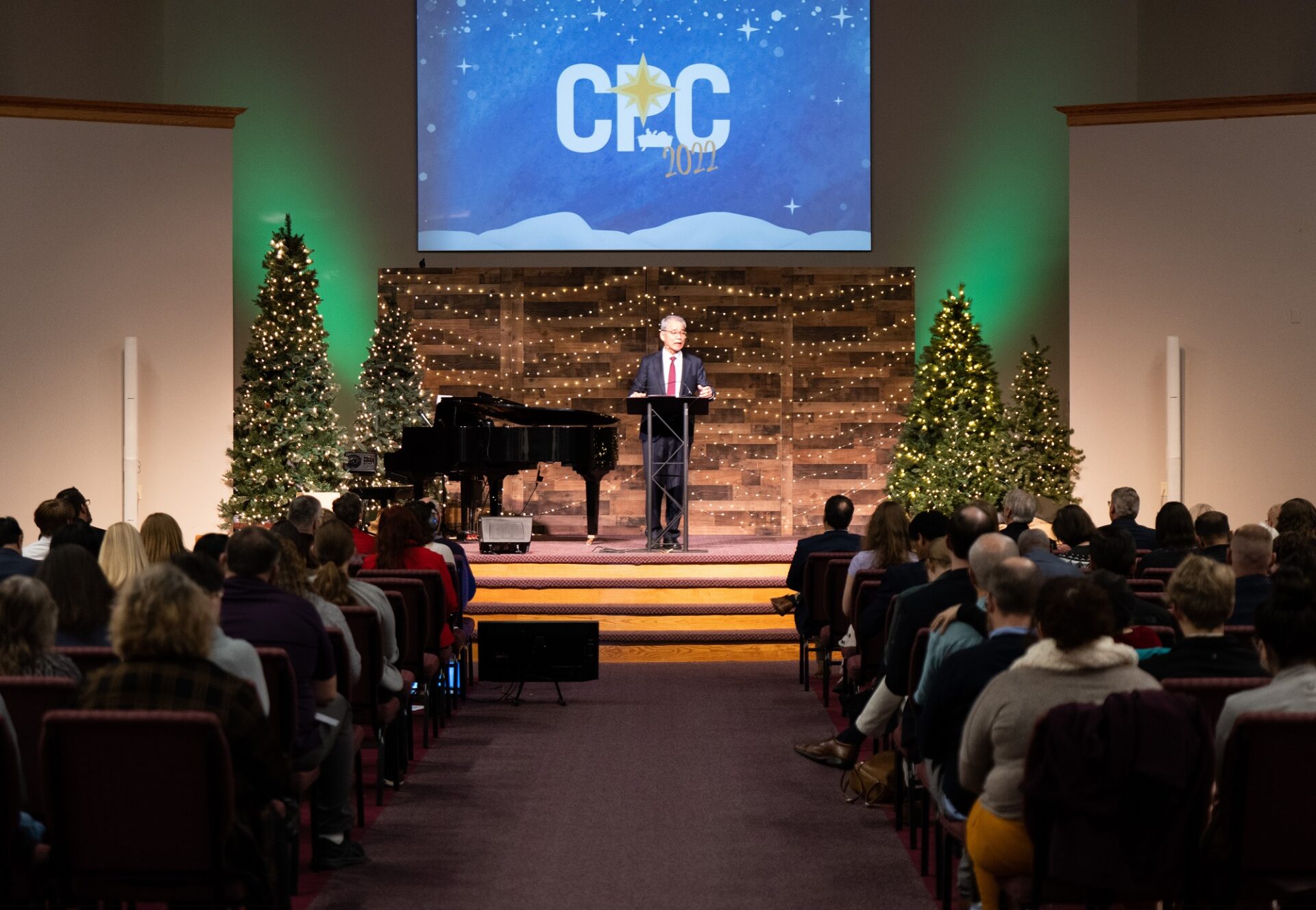 WARRENTON, Mo., Feb. 20, 2023 /Christian Newswire/ — The world's largest mission organization dedicated to children celebrated a record number of children reached in its 2022 world-wide, in-person Christmas Party Clubs. Hundreds of Zoom connections and YouTube attendees facilitated representatives from countries around the world to join the International Headquarters staff of Child Evangelism Fellowship (CEF) on Friday, February 10th, to hear the results of their prayers and efforts.
The goal was to reach millions of children during the Christmas season, helping them understand the true meaning of Christmas. With more results trickling in, an astonishing 6 million children were reached and 1.7 million counselled for salvation.
Testimonies from people in each major region of the world brought tears to the crowd as they heard of the wonder children experienced who heard the true Christmas story for the first time. In Ukraine, missile sirens went off, so club teachers didn't expect anyone to come. The sirens lasted two hours but when they silenced, children came running. In other countries, children climbed ladders to meet on roofs, gathered on sandbars along the Amazon River, and even gathered in the snow, learning to worship Jesus. See report video at https://cefonline.com/cpc.
 
Success was due to extensive training efforts during October and November when 167,000 volunteers attended 11,000 training seminars. These volunteers went out and held 169,000 Christmas Party Clubs.
 
The most surprising statistic was that believers in the MENA region succeeded in reaching the most children with the good news of the birth of Jesus, accounting for 51% of the total number. This year's Christmas Party Club curriculum went by the name Immanuel, to emphasize God is with us!
CEF invites all believers to help in the 2023 outreach to reach even more children in the USA and beyond. The Christmas Party Club is one of several club programs conducted by CEF, with the weekly after-school Good News Club being the best known.
In all clubs, children hear a Gospel-centered Bible lesson, play games, learn a Bible verse, sing action songs and more. Churches which sponsor local schools for the weekly clubs benefit from CEF training for their children's workers and from young families coming to church who wouldn't have come otherwise.
The 2022 Christmas Party Clubs resulted in commitments by volunteers to hold 20,000 new Good News Clubs in the coming school year.
Child Evangelism Fellowship is an international, nonprofit, Christian ministry that has been teaching the Bible to children since 1937. CEF has 400 offices in the USA and is organized in most nations of the world, with over 3,700 paid staff and hundreds of thousands of volunteers. In its last ministry year, CEF ministered to 15.6 million children in its face-to-face teaching ministries.
SOURCE Child Evangelism Fellowship
CONTACT: Emily Hechler, 636-456-4321 x1116, [email protected]