by Child Evangelism Fellowship
CEF has a lot of content which will be edited to bring the total time to land on the top, bottom, or quarter of the nearest minute. These stand-alone pieces will give you flexibility to quickly choose whatever would fit into slots you need to fill. Sign up to be notified as new content becomes available each month.
Sunday School Solutions:
communicates and demonstrates practical ideas for the issues faced by children's ministry workers in most settings.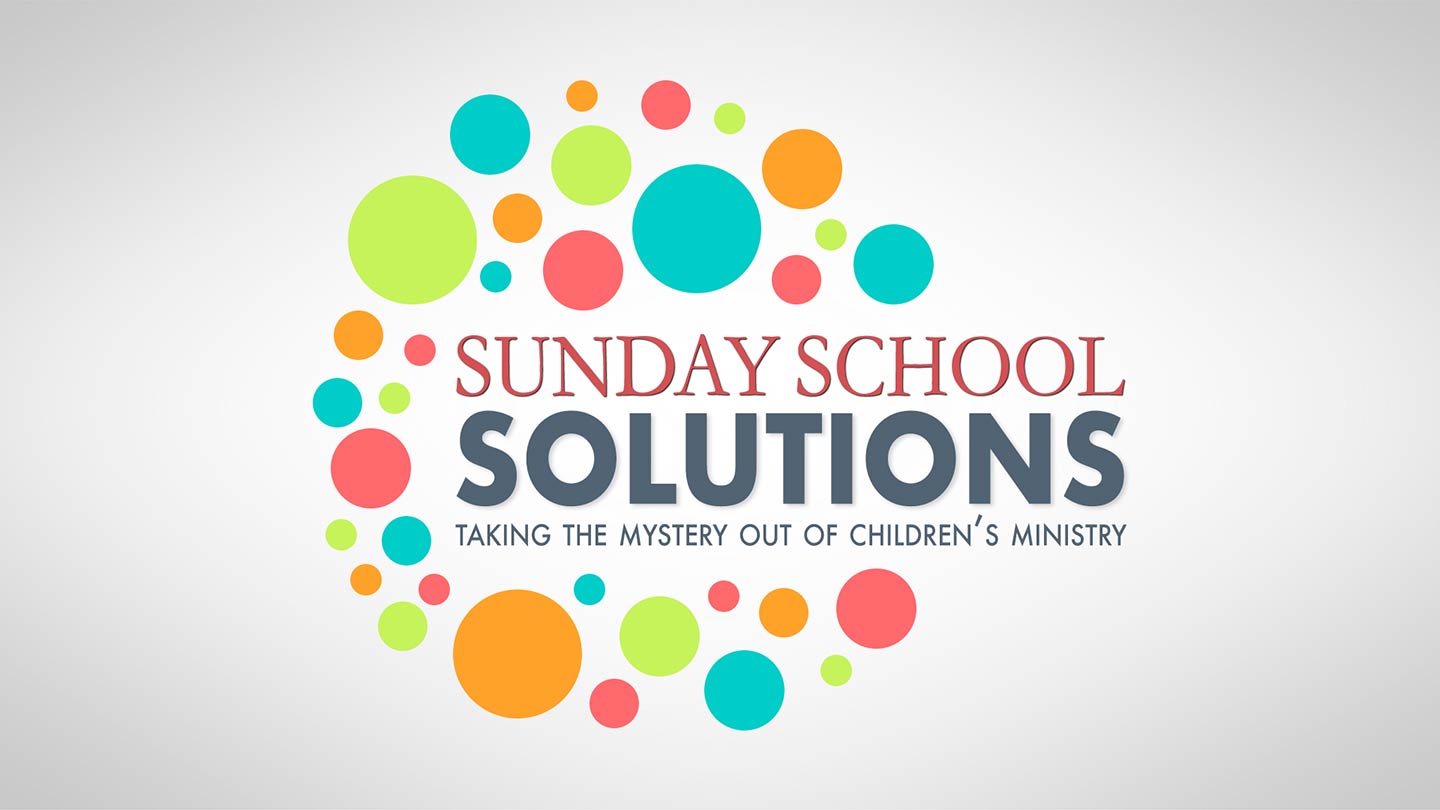 Today's Hot Scripture:
by President Emeritus Reese Kauffman brings the meat of the word in bite-sized pieces. Reese's life time of experience in applying the Scripture to business, ministry, and all of life is refreshing in its practicality.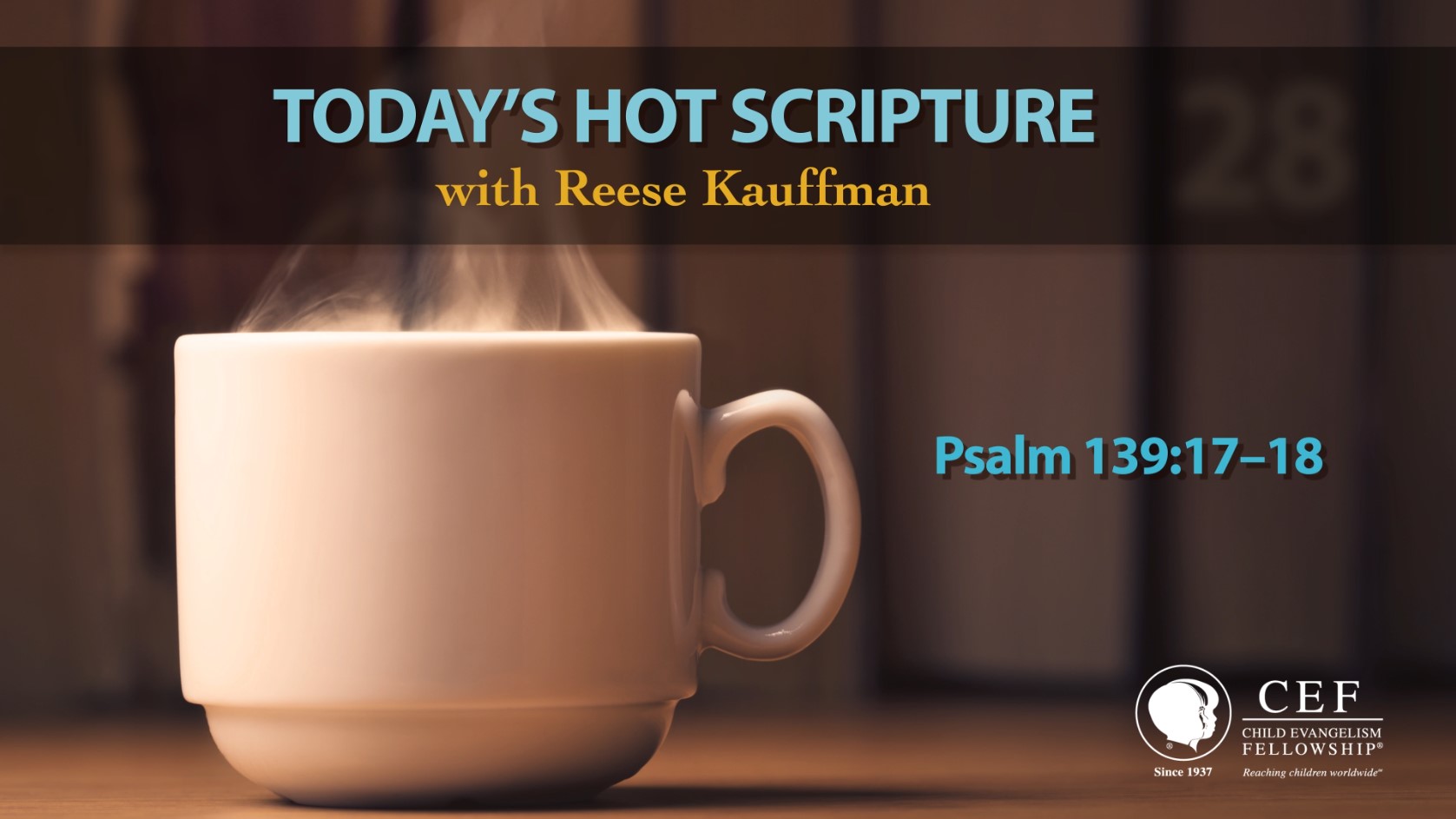 For Children:
are videos to inspire kids from 5-14 to spend time in God's Word and follow God's leading for their lives.