Improve Your Memory with
These Six Brain Facts
And become a more effective teacher and leader in the process!
Our brains are one of the most complex organs in our body. And the more we understand how they work, the better we can be at learning and memorizing new information—and help children be better learners, too.
Six Brain Facts to Help You Remember will get you on the right track to a greater understanding of how our brains work, not only improving your own memory but so that you can be better equipped to help the children in your life.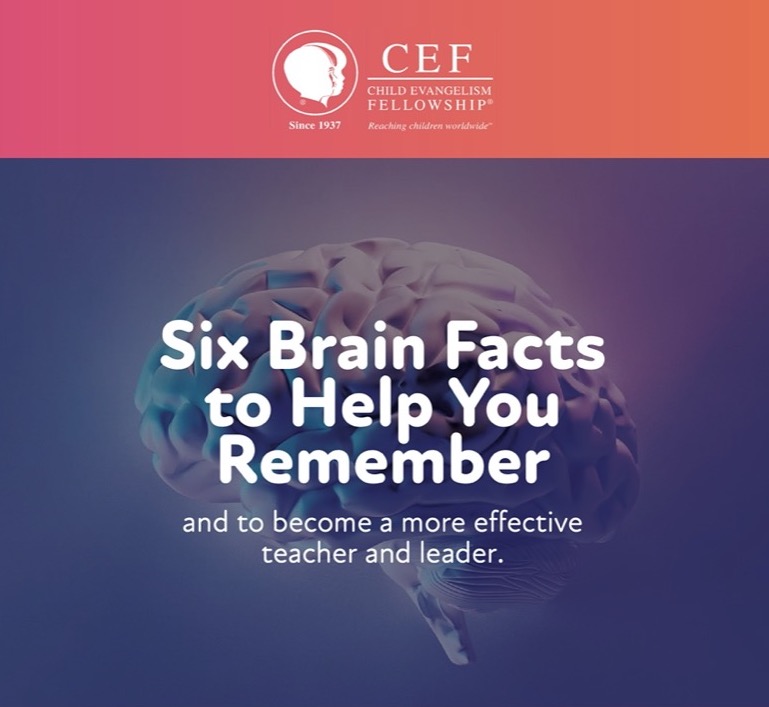 Sign up below to receive a free digital copy of Six Brain Facts to Help You Remember. We'll also send you emails with prompts to help you put what you've learned into practice!