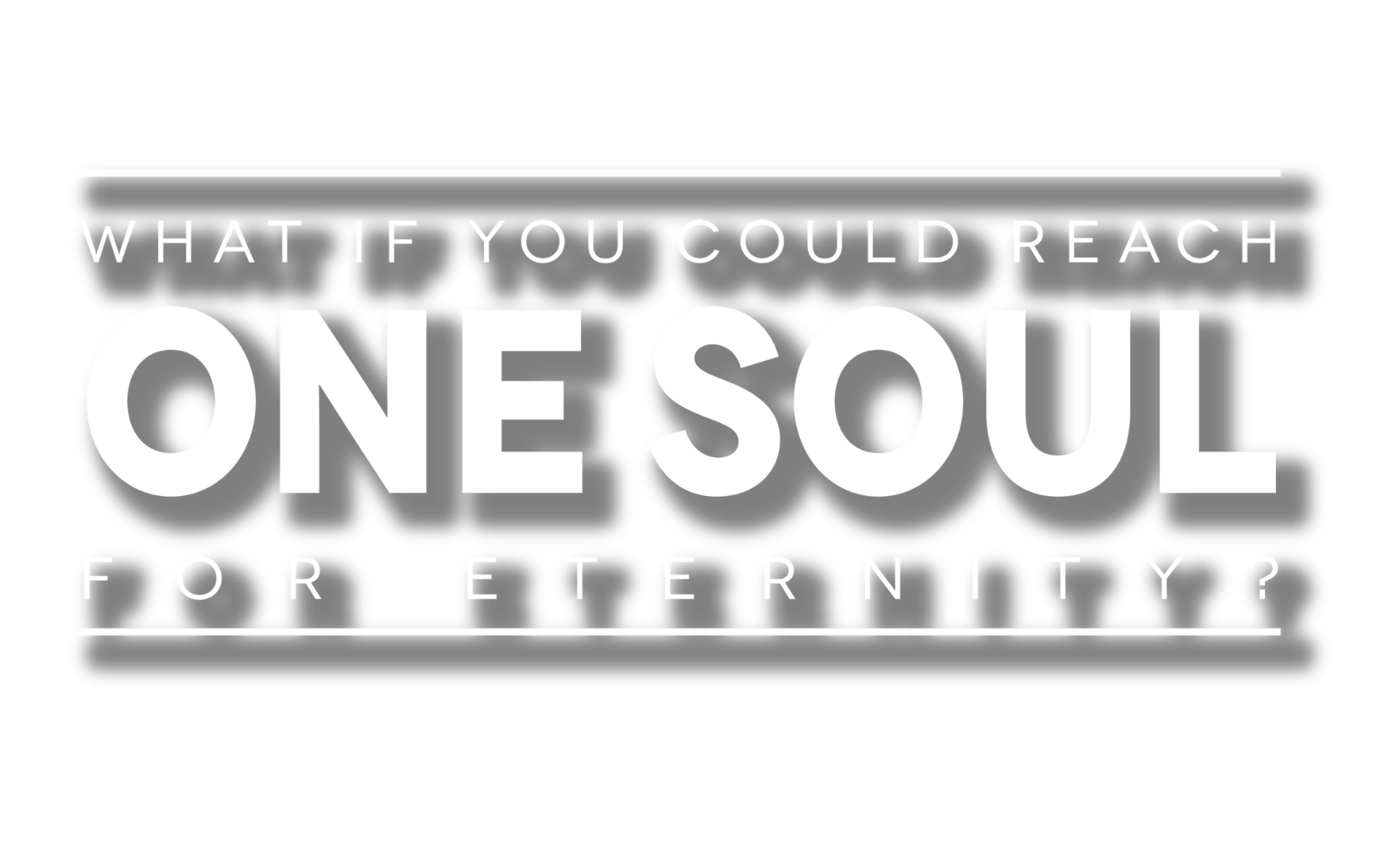 "SO IT IS NOT THE WILL OF MY FATHER WHO IS IN HEAVEN THAT ONE OF THESE LITTLE ONES SHOULD PERISH."
MATTHEW 18:14
"What can a man give in return for his soul?"
Give them Jesus!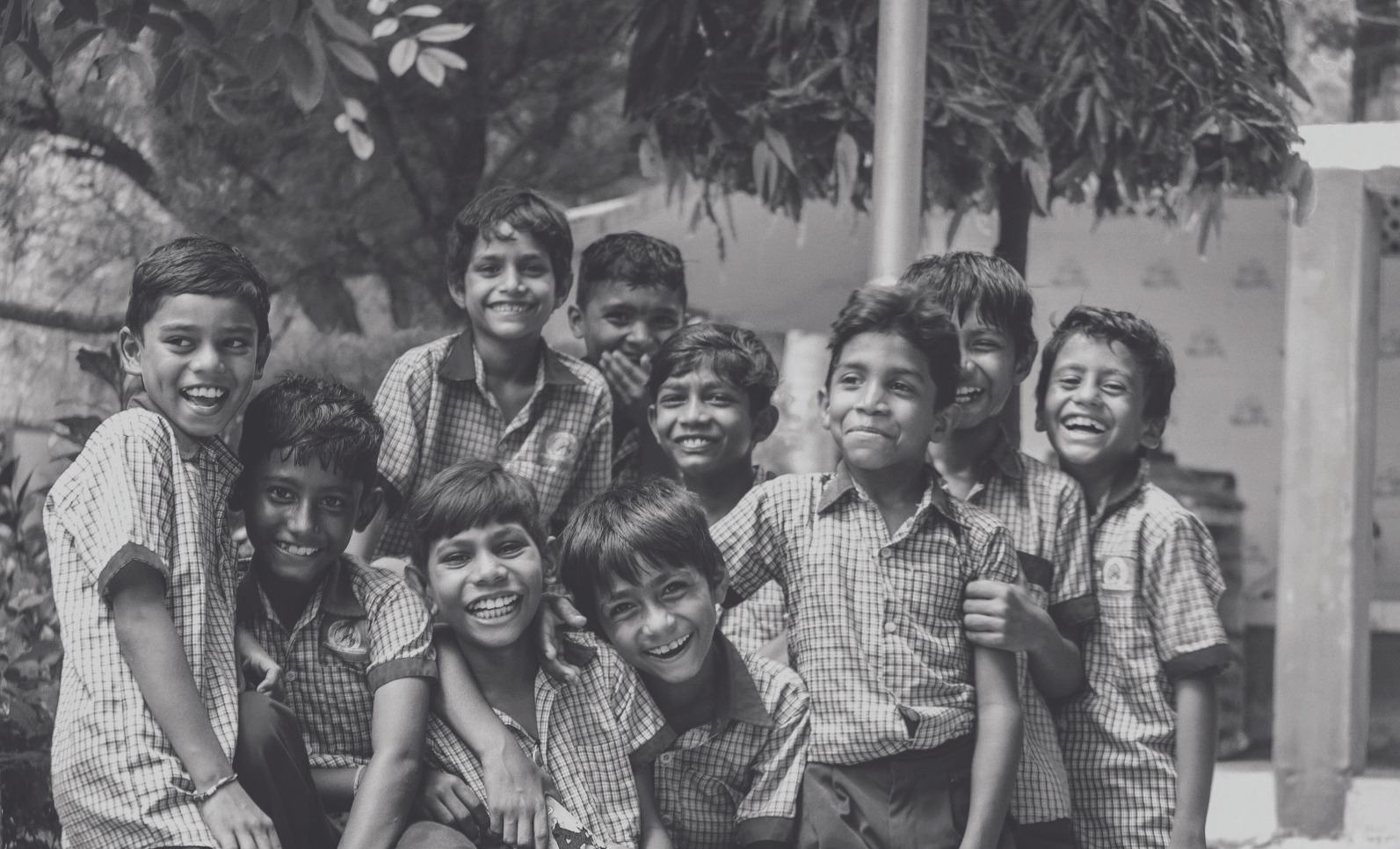 Jesus made it clear — there's nothing more valuable than a soul. That's why He gave His life to save them. Souls are eternal and they will live somewhere forever. Jesus said, "Truly, I say to you, unless you turn and become like children, you will never enter the kingdom of heaven" (Matthew 18:3).
Children are in crisis, and the battle is raging for the hearts and souls of the next generation.
We invite you to join us to reach children — the largest mission field in the world.
Your monthly gift will make an eternal difference in the life of a child!
We estimate it costs just $5 to reach a child! Would you consider a monthly gift so children can hear the Gospel?
About Child Evangelism Fellowship
For over 85 years, Child Evangelism Fellowship® has been sharing the Good News of Jesus Christ with boys and girls around the world. God has blessed us immensely, and we have grown to be the largest children's ministry in the world, reaching an average of 20 million children annually.
CEF® exists to evangelize boys and girls, disciple them in the Word of God, and establish them in the local church for growth.
Every Child, Every Nation, Every Day
We believe every child deserves a chance to hear about Jesus. We desire to reach every nation with the Good News of Jesus. We desire children to be discipled in God's Word every day.
Train, Equip, Support
Training prepares people to evangelize and disciple children. Equipping provides these individuals with the tools needed to teach boys and girls. Supporting them financially allows them to maintain focus on evangelism and discipleship.
Children Reached Annually