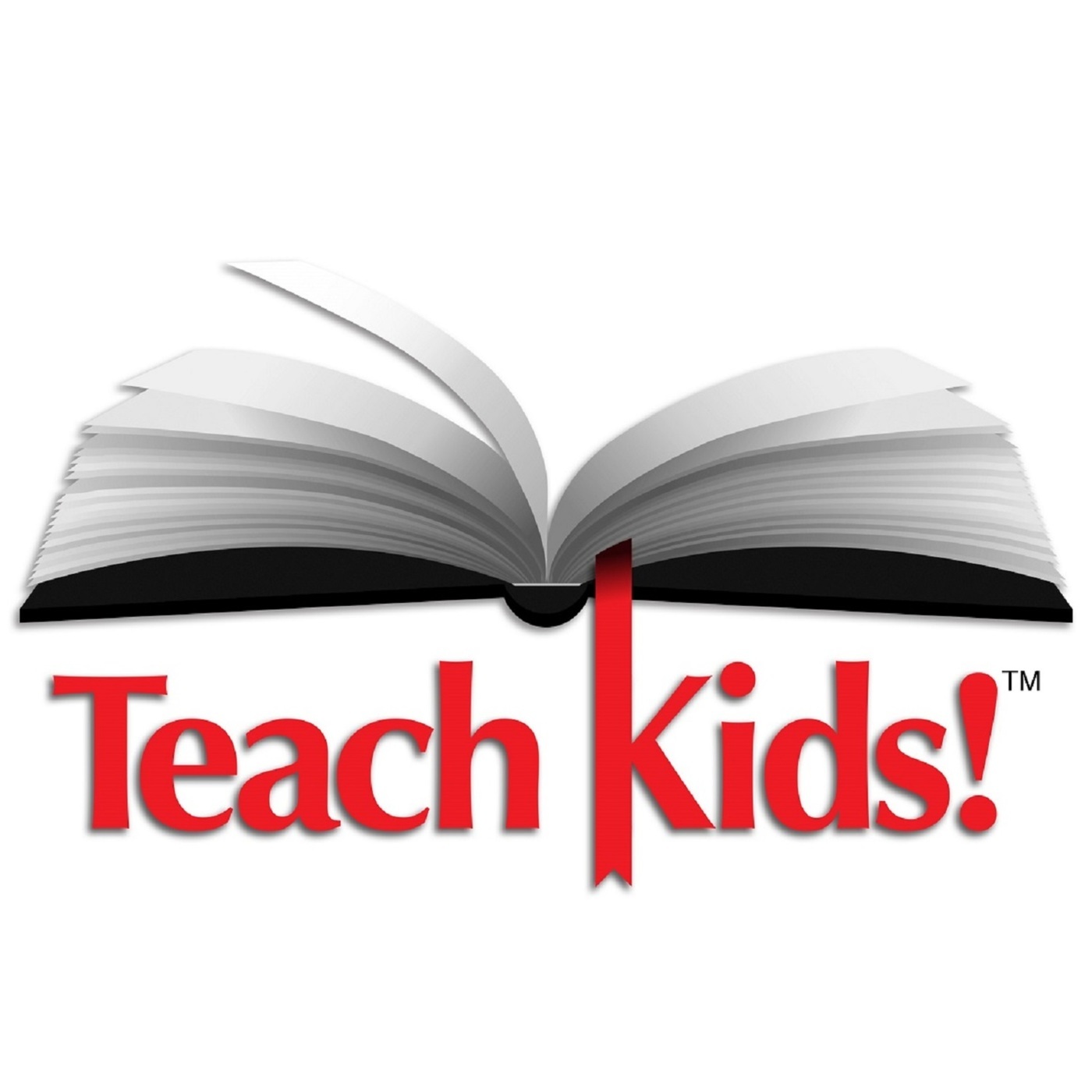 Teach Kids!
Helping You Teach the Kids in Your Life
Teach Kids is a short and powerful "HOW TO" for parents and children's ministry workers. Practical topics cover things we struggle with to things you might not have thought about. Our goal is to equip you with aspects of gospel parenting, evangelism, and discipleship – helping you teach the kids in your life, whether they are your own or those to whom you minister. Teach Kids is heard daily on 899 radio stations as of January 1, 2023.
Christmas is a great time to celebrate the birth of Jesus AND tell children the true meaning of Christmas. Why not do both? You can celebrate Christmas by hosting a Christmas Party Club for children near you. These clubs prove to be one of the most effective ways to introduce the Gospel to children. Many children have heard of Christmas — but they have no idea about its true meaning.